---
ADP Workforce Now® | Ranking & Review
AGS recently reviewed the best HCM, HR, & HRIS Systems. Each system that was reviewed as part of our ranking demonstrates excellence in quality and brings a high level of convenience and productivity to its customers.
Included in the AGS's ranking of the Best HCM, HR, & HRIS Systems is ADP Workforce Now®.
Below we have provided a detailed review of ADP Workforce Now® software and the specific factors we used in our decision-making process.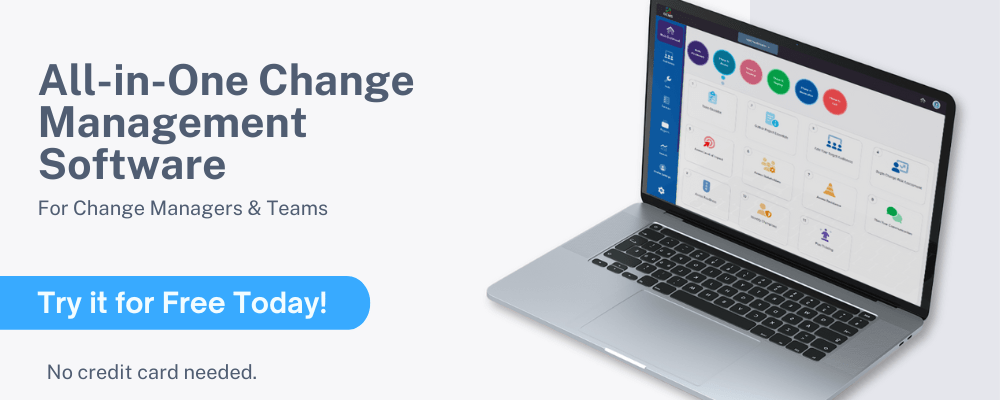 ---
ADP Workforce Now® Review
---
ADP has been around for nearly 70 years and is a well-known name in the human resources industry, especially for its payroll solutions. People often think of it as being one of the first to answer the question, "What is human capital management?".
ADP Workforce Now® HR platform is designed to be an "all-in-one" human resources app that brings together payroll, HR, time, talent, and benefits in a single human resource information system.
If you have a mid-sized business (50-999 employees) or a large company (1,000+ employees), then this is one of the human resource systems that was designed for you. If you're a small business, then you may want to check out other types of HRIS systems targeted to smaller companies.
See Also: Plex Manufacturing Cloud Review | Reviews of the Best ERP for Businesses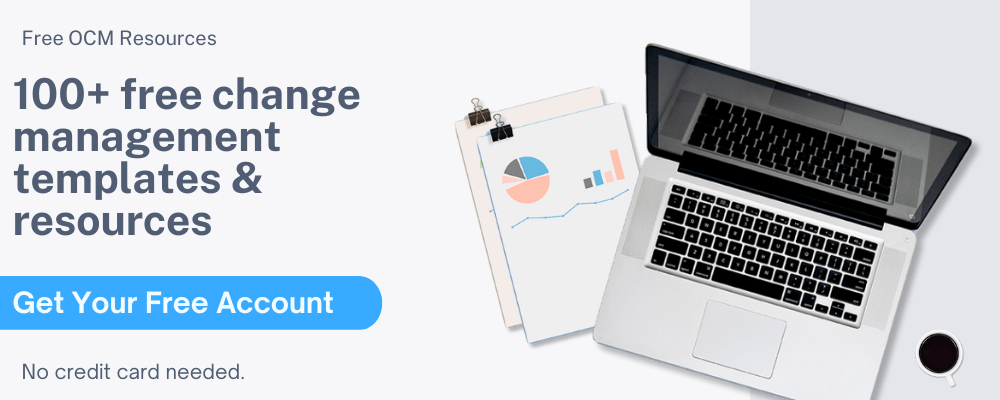 ---
Key Factors That Enabled ADP Workforce Now® to Rank Among the Best HR Software
All-In-One HCM Software
If your answer to, "What is HCM software?" is anything and everything you need to manage your employees, then ADP Workforce Now® will be a top consideration when choosing between HCM systems.
This top HR management software uses a single database that feeds information to every department, from accounting to recruiting to human resources. The integration of multiple features and the ability to scale as your company grows makes it one of the top HR tools for simplicity and streamlining.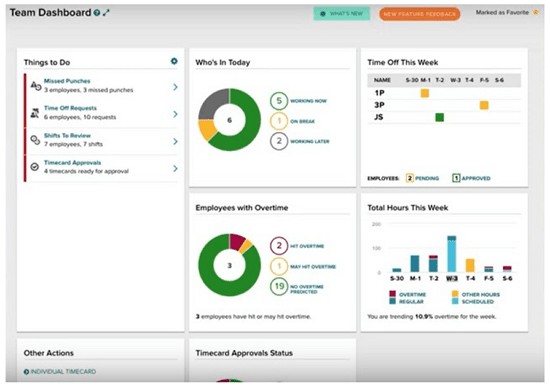 What is the HRIS System Software?
Major functions that this human resources software incorporates are:
Payroll: Includes self-service access to payroll information and best-in-class engineering for easy tax filing.
Workforce Management: Tools to boost productivity, manage labor costs, and automated timekeeping and attendance tracking.
HR Management: Employee management software that reduces paperwork and features configurable workflows and document storage in the cloud.
Talent: Best HRIS system to help with talent acquisition and management. It simplifies the merit and bonus process and helps identify promotion candidates.
Benefits: Easy-to-use dashboards to help track and administer employee benefits plans and stay compliance with ACA.
Insights: Get valuable information for data-driven decisions across your entire human resource management system.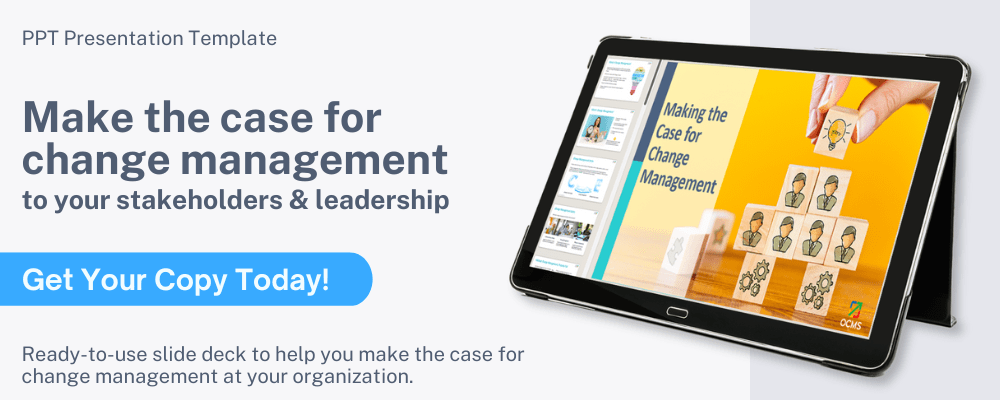 ---
Mobile Self-Service
When employees can take care of certain tasks themselves, like requesting time off or reviewing their benefits' status, everyone saves time. ADP Workforce Now® includes a helpful mobile self-service component.
By downloading the human resources app that accompanies ADP HCM solutions, employees can take care of a number of activities right from their mobile phone, no waiting on someone from HR to get back to them.
Employees using the resource management software that want to take advantage of the mobile self-service option can download the free app for either Android or iOS devices.
Through the mobile app for this best HRIS software, they'll be able to do things like:
Clock in and out

View work schedules

Swap shifts

Request manager approval for time off

View pay & W2 statements

View benefit plan information

Create timesheets

Contact colleagues
Don't Miss: Sage Business Cloud X3 Review | Best ERPs for Businesses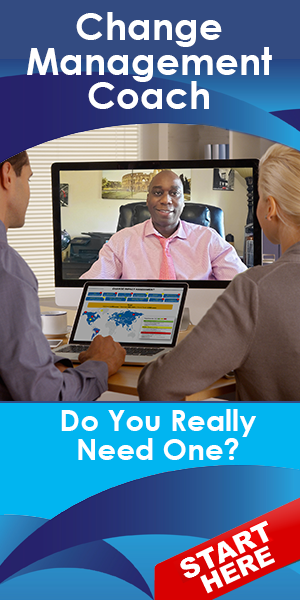 ---
Rating Summary
ADP is not only a leader in human capital management software, but it is also an award-winning company that has been named to FORTUNE Magazine's "World's Most Admired Companies" list for 12 years consecutively.
ADP Workforce Now® gives mid and large-sized companies the features they need without complicating the interface. The dashboard of this human resource management software is designed for simplicity and to be intuitively easy to use.
With modules ranging from full payroll and tax reporting to talent acquisition, even large enterprise corporations should have everything they need in this human resource management system software to manage their workforce effectively.
Designed to support global companies and scale from 50 to 1000+ employees, ADP Workforce Now® is one of the types of HRIS systems multiple companies can count on. We've scored ADP Workforce 5-stars Now® as one of the best HRIS systems to consider in 2020.
---
Note: Content on OCM Solution's ocmsolution.com website is protected by copyright. Should you have any questions or comments regarding this OCM Solution page, please reach out to Ogbe Airiodion (Change Management Lead) or the OCM Solution Team today. OCM Solution was previously known as Airiodion Global Services (AGS).
---
Image Source: https://www.adp.com/what-we-offer/products/adp-workforce-now.aspx