---
Everything You Need to Know about Approbation Consulting (Reviews & Ranking)
Appnovation's change management consultants were recently ranked and reviewed by AGS and included on our list of this year's top-rated change management consulting firms. 
But what makes Appnovation different? Are there any negative aspects to the company that you should be aware of?
Let's dig in to find out.
The Appnovation review below provides a detailed assessment about Appnovation, including some of the factors that led to its ranking and selection as a top change management consulting firm.
Do you have any positive or negative experience working or dealing with Appnovation consulting? Email us to share your experience: Contact AGS.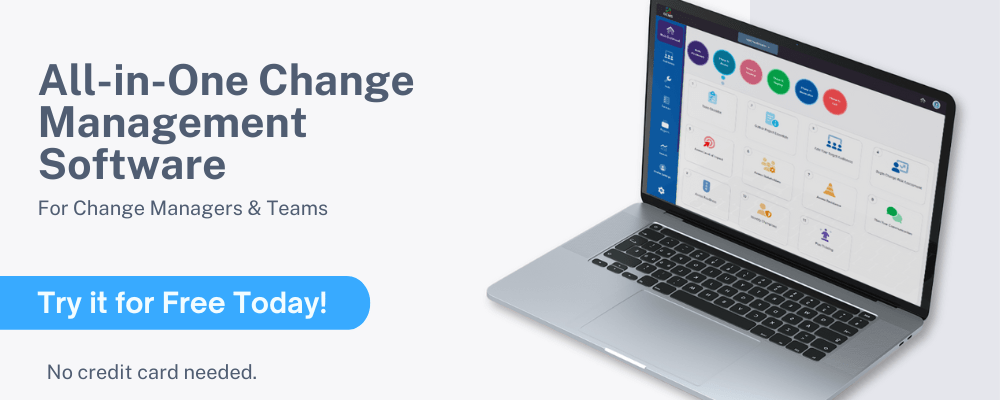 ---
Detailed Appnovation Review
---
With a heavy focus on innovative digital experiences, Appnovation is a leading change management consulting firm that focuses on openness, innovation, and teamwork. The firm continually seeks out new ways to "connect the dots" and connect people.
This organizational change management consulting firm has over 300 staff in offices around the world. It is headquartered in Vancouver, BC, Canada, and over the years, they have aspired to become world leaders in advancing businesses through digital means.
Based on our research, we identified Appnovation as having a diverse, bold, and creative group of change management consultants. The firm's principals have expressed a strong belief that an open culture and a focus on inclusion drive success for their clients.
Accolades
The amount of rewards that a company has received is often a good testament of its value and services.
In our review of Appnovation accolades, we found that the company has earned several awards. These include:
2019 – Acquia Leader of the Pack Winner – CIM

2018 – Deloitte Technology Fast 500

2018 – Magento Most Magento Cloud Implementations

2018 – Atlassian Partner of the Year: Rising Star APAC
Several major brands have contracted Appnovation change management services, including Pfizer, Mattel, University of Wisconsin, and Capital One, possibly due to the firm's full-service and comprehensive services in the digital transformation space.
A lot of organizations – small and large – are transforming their businesses into becoming more digitalized. As a digital consulting firm, Appnovation has found itself in the crossroad of significant change across different industries, leading to high demand for its services.
Appnovation Review | Top Change Management Consulting Firm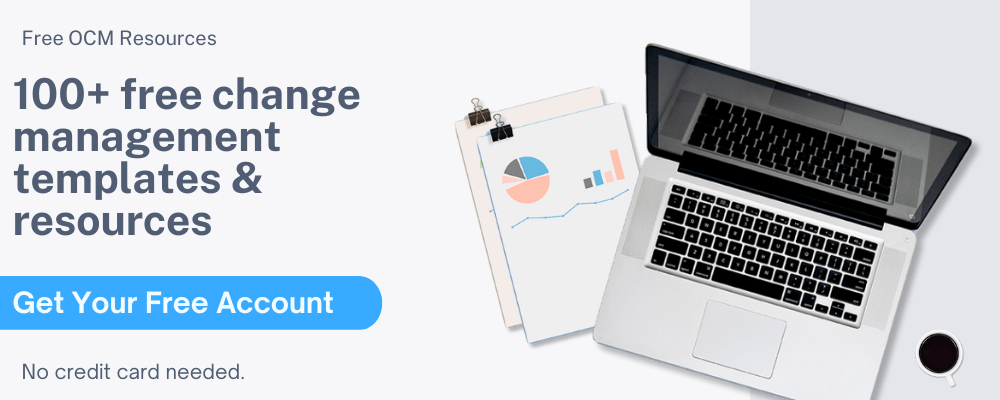 ---
Appnovation Review – Highlights
Following, are company details and key factors that led us to rank Appnovation change management consultants as a top change management consulting firm.
Appnovation Reviews | About Appnovation
Assessing the history of an organization often shines light on its historical performances or issues.  In reviewing the history of Appnovation, including how it got started, we established that the firm was founded in 2007 by Arnold Leung, who is also the firm's CEO.

Just three years after its founding, this organizational change management consulting firm that's focused on technology was ranked 16th on PROFIT's Hot 50 list.  
Appnovation change management consultants found a great niche in the digital world, and the company has continued to grow revenue steadily since its inception.
It lists its core company values as:
Customer satisfaction

Openness

Innovation

Teamwork

Growth
Appnovation Reviews | Technology Expertise
Many of the change management projects in companies are based around technology processes. If you're looking for a change management consultancy that is well versed in a number of enterprise-class digital tools, Appnovation will be a top option.
Appnovation change management services center on its technology expertise and innovation. Those working with the company will find its team well versed in digital areas such as:
Web

Mobile

eCommerce

ECM & Document Management

Marketing

Business Intelligence

Big Data

Agile & Development

Identity Management

And more
If you want to know more about Appnovation change management services, here's an overview of its competencies.
Digital Strategy: Inspiring and delivering digital experiences based upon client goals
User Experience & Design: Ensuring clients have the most functional user designs for workflows and processes
Development Engineering: This involves building, connecting, and scaling digital assets
Corporate Agility & Readiness: Keeping firms agile with the ability to pivot according to internal needs or external events
Data & Analytics: Helping clients understand how to harness data insights
Managed Services & Support: Ongoing assistance to ensure clients' digital assets remain efficient and operational
Appnovation Reviews | Ongoing Managed Services
When you work with a change management consulting firm, the project will typically come to a close once the change has been completed successfully. This is where our review of Appnovation found a difference in how this firm operates.
The firm offers 24/7/365 ongoing managed services support to proactively maintain a client's digital environments. This helps ensure uptime and mitigates any costly outages.
A major benefit of working with this organizational change management consulting firm for a technology project is that its team will already be familiar with a firm's technology from the change project, which makes a transition to ongoing managed support fluid.
As part of its managed services function, this change management consulting firm offers the following benefits to help clients better manage their technology and digital platforms:
Fast problem resolution

Reduced risk

A broad range of support and maintenance services

Proactive management to ward off issues
Don't Miss: Top Rated All-in-One Change Management Tools
Appnovation Reviews | Digital Strategy Design
Digitally advanced companies have a proven edge when it comes to revenue and growth. If you need help from a change management consultancy on what your digital strategy should be, Appnovation change management consultants are uniquely suited to help.
One of the standout things about Appnovation is that it emphasizes digital expertise. Therefore, the firm can assist you with a custom technology strategy based upon the years of experience its team has working with multiple industries and technologies.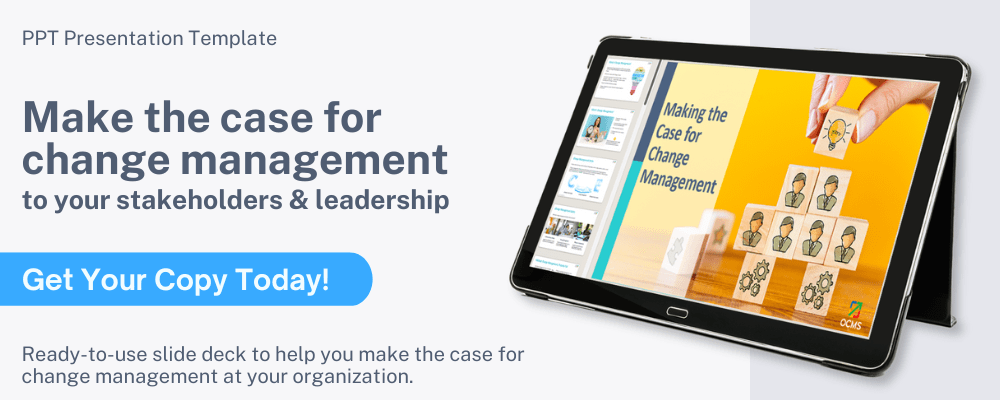 ---
Rating Summary | Appnovation Review
Based on our research, we identified Appnovation as one of this year's leading change management consulting firm when it comes to technology projects.
Beyond guiding companies through change, this change management consultancy can help them create an innovative digital strategy.
The firm's ongoing managed support services also offer peace of mind to organizations afraid they'll be left on their own should problems arise after a change project. Appnovation change management consultants will be there 24/7/365 if needed for IT support.
With a highly skilled team and track record of successful change management projects, Appnovation is awarded a 5-star rating as a top change management consulting firm to consider working with or working for.
See Also:
---
Note: Content on OCM Solution's ocmsolution.com website is protected by copyright. Should you have any questions or comments regarding this OCM Solution page, please reach out to Ogbe Airiodion (Change Management Lead) or the OCM Solution Team today. OCM Solution was previously known as Airiodion Global Services (AGS).
---
Image sources: https://www.appnovation.com/managed-services/, https://www.appnovation.com/news/appnovation-highlighted-invest-hong-kong