---
BambooHR® | Ranking & Review
---
AGS recently reviewed the best HCM, HR, & HRIS Systems. Each HCM, HR, & HRIS Systems that was reviewed demonstrates excellence in quality and brings a high level of convenience and productivity to its customers.
Included in the AGS's ranking of the Best HCM, HR, & HRIS Systems is BambooHR®.
Below we have provided a detailed review of BambooHR and the specific factors we used in our decision-making process.
Free Change Management Templates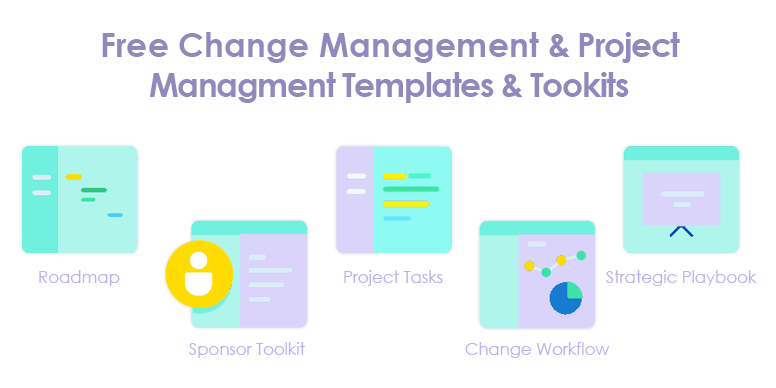 ---
BambooHR® Review
---
BambooHR® was started in 2008 and it markets itself as "HR software with a heart." There are currently over 17,000 companies that use this top HR software, which helps them manage over 1.56 million employees.
The philosophy behind BambooHR® is to focus on people instead of processes and capture all data created during an employee's lifecycle then use that to help your company and employees achieve more.
If you're a smaller company that's looking for an HRIS for small business, then this is one for you. It's specifically targeted to the small and medium business (SMB) owners that are looking for HR programs that are affordable and make managing employees take less time.
See Also: SAP Business One Review | Reviews of the Best ERP for Businesses
Signup for Your Free Change Management Training
Signup Today: Free, Robust, Hands-on OCM Training
---
Key Factors That Enabled BambooHR® to Rank Among the top HRIS systems
Offer Great Value to SMBs
One thing that keeps small and medium business owners from using one of the HR software systems is that they don't want something complicated or costly.
BambooHR® is laser-focused on those SMB owners and, according to their website, is ranked #1 in providing the best value to HR. 89% of the companies using this top HRIS software are small and medium-sized companies.
This company's HRMS solutions have just the basic needs for businesses at their core but integrate with other features as you need them. For example, if you wanted to add on payroll, they offer that module through TRAXPayroll.
This is the best HCM software for companies that may not need more advanced features like payroll or workflows yet but may potentially want to add them in the future to their HR software features list.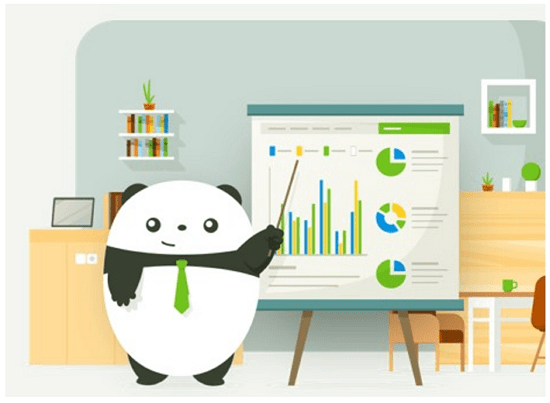 Most Popular Human Resources Systems
What is human capital management software when it comes to the core features of BambooHR®? Here's what you'll get:
Hiring: Applicant tracking and recruiting that helps you find and hire the best talent. This HR platform is designed to ensure timely communications with applicants.
Onboarding: This HCM software comes with a full suite of automated tools that make preboarding and onboarding employees seamless and efficient.
Compensation: This module offers self-service time tracking, paid time off and benefits tracking all designed to make the process simple.
Culture: Tools to measure the engagement and help you create a positive culture are included in this best HR software to foster growth.
How to Make the Case for Change Management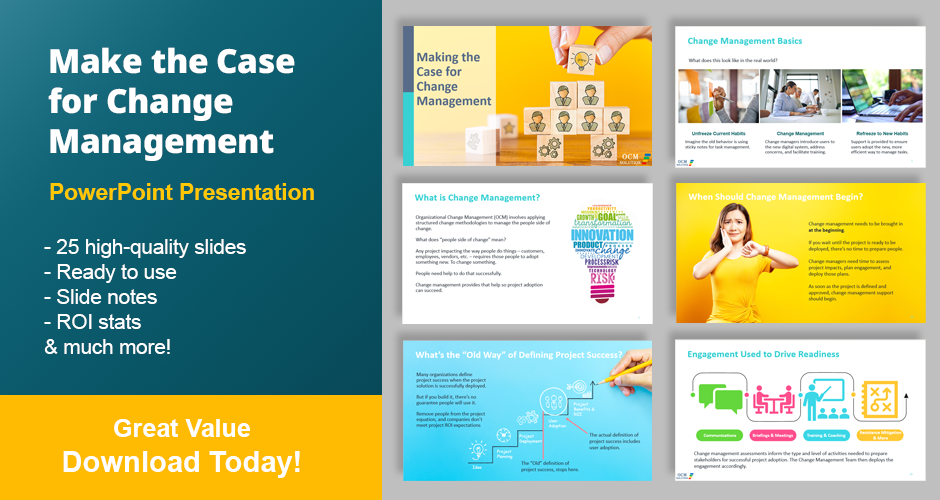 Easily explain the value of change management to your leadership, key stakeholders, sponsors, and management with this ready to use Change Management Presentation PPT Deck: Making the Case for Change Management.
---
Fosters Employee Engagement
The culture building tools in BambooHR® are uniquely designed to engage employees so managers and their team can feel good about projects and have a way to touch base on employee expectations and performance.
Not all HR software solutions put an emphasis on employee communication, but this one does. This best HRIS system includes things like brief questions that encourage action and limit speculation and subjectivity.
By deploying a continuous feedback channel through automated reminders, notifications, and comments, employees get the feedback they need to feel good about their work and the clear instruction to help them achieve their best.
Related: Syspro Review | Reviews of the Best ERP for Businesses
Free Change Management Templates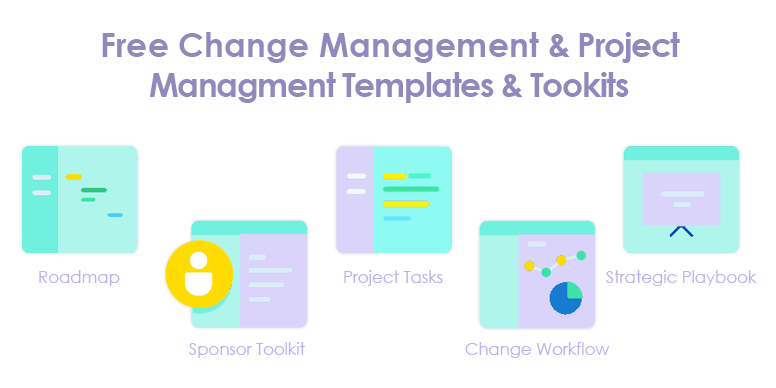 ---
Rating Summary
BambooHR® has done an excellent job of making human resource information systems fun, simple, and engaging. Software that invites user interaction has a better chance of contributing to your company's success than tools that are cumbersome.
With a core that starts with the most important functions of HCM systems and the ability to expand with other features as you grow, this is among the best HR software for small business owners to consider.
With excellent scalability and providing a great value to SMBs, BambooHR® scores a 5-star rating at one of the best HRIS systems to take a look at in 2020, 2021, 2020 and beyond.
---
Note: Content on OCM Solution (Formerly Airiodion Global Services (AGS))'s ocmsolution.com website is copyrighted. If you have questions, comments, or tips about this OCM Solution (Formerly Airiodion Global Services) content or product, please contact OCM Solution today.
---
Image Attributes: https://www.bamboohr.com/