---
RANKING & REVIEWS
BEST HUMAN RESOURCE INFORMATION SYSTEMS
---
Everything You Need to Know: This Year's Top HCM, HR, and HRIS Vendors, Solutions, Software & Platforms
How well you manage, train, and retain your employees has a direct impact on whether or not your business succeeds. At the heart of any good HCM software is the goal to handle all employee needs effectively and in a way that nurtures the employee/employer relationship.
Richard Branson famously said, "Clients do not come first. Employees come first. If you take care of your employees, they will take care of the clients."
Companies that choose the right human resources software for handling payroll, employee benefits programs, training, and other employee needs stand a better chance of taking good care of their employees, just as Mr. Branson recommended.
But in a world of HCM systems, HR management software, and HRIS tools, how do you know which employee management software platform is going to serve your team's needs best and what the difference is between all those acronyms?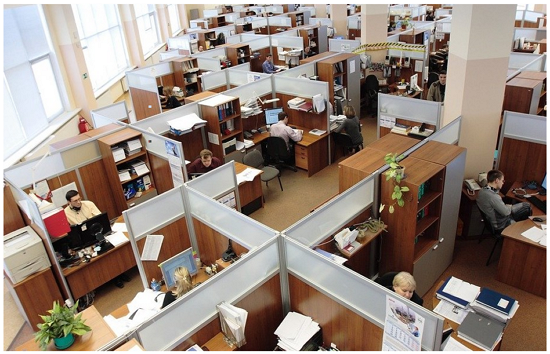 Best HR Software
While many human resource systems will come up under searches for four different acronyms, such as "Best HCM solutions", "top HR software", "HRMS solutions", or "best HRIS system," there are some differences between the four in certain HR programs.
We'll get into the distinctions between each human resource management system shortly, but first, we'll cover what each acronym stands for:
HR: Human Resources software

HCM: Human Capital Management software

HRIS: Human Resource Information System software

HRMS: Human Resource Management System software
As you can see, all four of them are about managing your employees. Human resource management system software, HCM software, HR tools, and HRIS tools are platforms, usually cloud-based, that manage everything to do with your workers.
There are multiple HR tools on the market, which can make it slightly confusing to find the best one.
Some human resource management software is designed for enterprise corporations with complex tools for a variety of employee management tasks, while others are created to be an HR, HCM, HRMS or HRIS for small business. Then there are those that scale up or down for multiple sized companies.
To help make your evaluation of human resource management software easier, we've chosen 9 of the best HRIS systems in use by organizations around the world. We've included a variety of HR software systems that are both standards in the industry and promising and popular newcomers.
In this AGS article on the best HRIS software, you'll find answers to questions such as:
What is human capital management?

What types of HRIS systems are used by companies?

What applications make up an HR platform?
We'll also include an HRIS systems list and ranking for the top HR software companies and HR software for small businesses, medium businesses, and large organizations to use.
By the end of this human resource system review, you should have a pretty good idea of which are the best HR software solutions and what HRIS tools to look for when evaluating each of these top HRIS systems.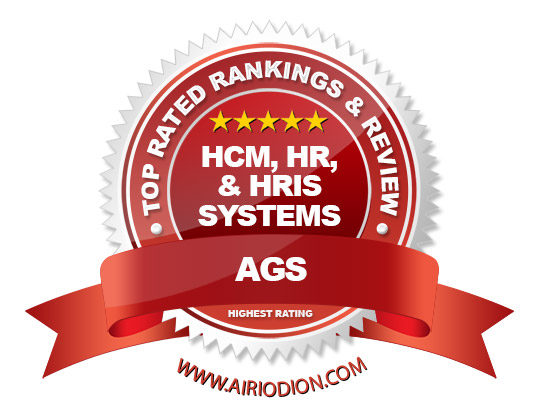 Award Emblem: Top 9 Best HCM, HR and HRIS Systems
See Also: Best ERP for Businesses | All You Need to Know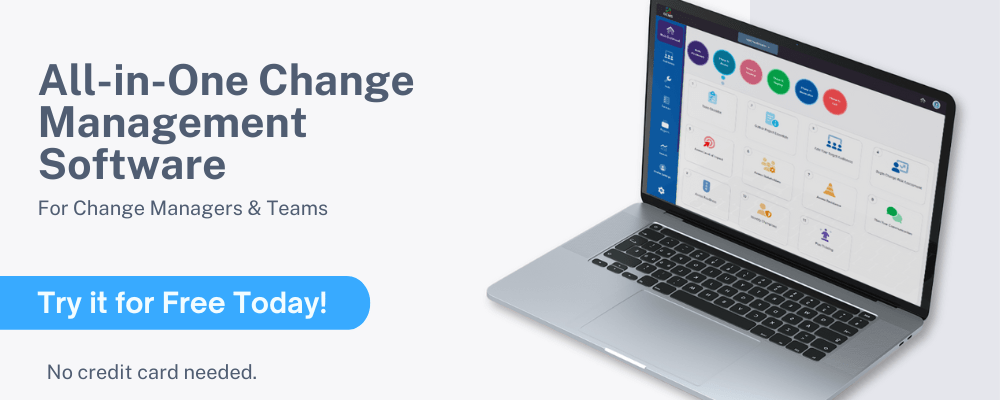 ---
Top 9 Best HRIS Systems List | Brief Comparison & Ranking
| | |
| --- | --- |
| Best HR Software List | Ratings |
| ADP Workforce Now® | 5 |
| BambooHR® | 5 |
| Kronos Workforce Ready® | 5 |
| Namely | 5 |
| Rippling | 5 |
| SyncHR | 5 |
| Workday | 5 |
| Zenefits | 5 |
| ClearCompany | 4 |
Table: Top 9 Best Human Resources Systems | Above list is sorted by rating
---
What is the HRIS System Software?
Human resources software, whether it's referred to as a human resource information system, human resource management software, or something else, is an application designed to take care of multiple areas of administering your employees.
Basically, your HCM software could be considered "employee central."
Just as a customer relationship management (CRM) system is used to manage your customer interactions and tasks, a human resource management system is used to manage tasks and interactions with your employees.
The employee management software gives you a centralized place to keep a list of your employees as well as things like how much and when they are paid, their level of training, and other employee-related information.
Beyond just being a database of your employees, the best HCM software also includes multiple applications within it that allow you to carry out employee and hiring-related tasks, recruitment, and more.
What is the HRIS System Software? | Application Modules  
One of the main things you'll want to review when selecting HCM solutions is what types of application modules they offer. For example, you may or may not need payroll included in your HR management software or you might want an HR platform that includes keeping track of training.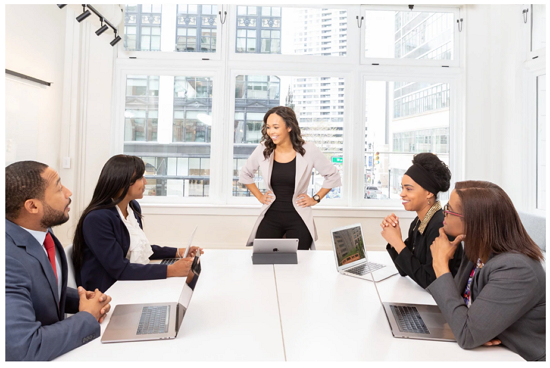 What is the HRIS System Software?
Here is a listing of several of the applications modules that may be included in human capital management software:
Payroll

Recruiting

Onboarding

Employee benefits

Time off tracking

Training

Employee satisfaction

Technology management
The beauty of using one of the best HRIS software tools is that they bring all employee data together into one place for easier reporting and administration. Using a single human resource management software to contain all sensitive employee data also makes it easier to secure that data to prevent unauthorized access.
Don't Miss: Best CRM & ERP Implementation Process | All You Need to Know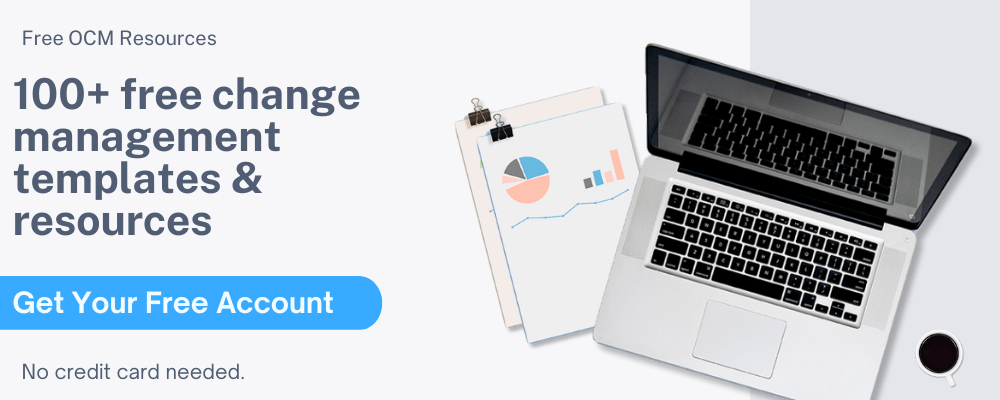 ---
AGS Ranking and Selection Methodology
What methodology does the AGS team use in reviewing, researching, selecting, and finalizing the firms and products that are ranked on the various AGS ranking lists?
Click here: "AGS Selection and Ranking Methodologies" for a detailed review of AGS' selection methodologies.
---
Types of HRIS Systems
When choosing between the different types of human resources apps and programs, it's important to understand the similarities and differences between HCM software vendors, HRMS solutions, the top HRIS software, and HR programs.
All those names for a human resources system can certainly be confusing, and in addition to the four main acronyms we've touched on, you'll also run across:
ATS (Applicant Tracking System)

LMS (Learning Management System)

TMS (Talent Management System)
These three above will typically be components or add-ons of larger HR software solutions.
Most of the time you will not find a big distinction between HR, HRMS, HRIS, or HCM systems, but it's good to know any slight distinctions, just in case.
The key differences come from the additional features provided. Here is an overview of the typical types of functions offered by each of the HR software systems.
It's also important to note, that different resources describe HRMS, HRIS, HR, and HCM software vendors differently. So, you'll want to review the offerings of each HR software for small business, medium, or large company regardless of the acronym they may use to describe their tool.
For example, we've seen some online references that note the best HRIS systems include payroll, while other references put the payroll function not with HRIS tools, but with HRMS/HR tools instead.
So, consider the definitions below as not set in stone, but rather as general estimations of what each of the human resource systems may focus on, but that doesn't mean they can't also include other features.
What is the HRIS System Software?
The first tier is the human resource information system software, HRIS for short. This type of employee management software handles the core needs of managing your human resources.
Typical applications included in top HRIS systems include:
Paid time off management

Compensation management

Self-service portal

Personnel tracking

Recruiting

Workflows

Training & development

Benefits administration
What is HCM Software?
Human capital management software contains all the functions within the best HRIS system and adds a few more things that widen the reach of what the HCM software can do.
When asking, "What is HCM software and how does it differ from HRIS?", here are a few additional modules you may find:
Employee performance

Onboarding

Position control

Analytics

Global support

HR services
What are HR Software Systems?
HRMS (human resource management software) and top HR software are one and the same. The two terms, HR and HRMS, are generally used interchangeably. You'll also often find HR software companies used as an umbrella term for any type of human resources app, including all of the above.
Typically, the human resource management system software will add on a few more features:
Payroll processing

Time and labor management
Again, remember these acronyms are often used interchangeably, so keep that in mind when looking for the best HCM software, top HRIS software, or any HR management software under a different acronym.
Related: Acumatica Review | Best ERP for Businesses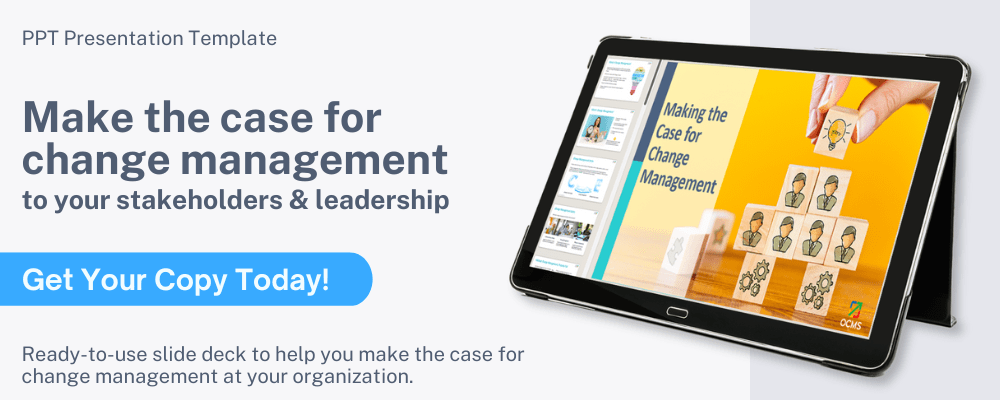 ---
Benefits of Using an HRIS for Small Business
Most larger companies and enterprise corporations immediately understand the benefit of using HCM systems to manage all their employees. But do small businesses also benefit from using human resource management software?
Even if you only have a few employees, HR software for small businesses can make the task of managing your workers much easier, more efficient, and less time-consuming.
Following, are some of the advantages of using an HRIS for small business.
Reduce Costs
Small businesses often don't realize the cost of time and productivity. For example, spending 45 extra minutes per day handling employee tracking activities can add up to 15 hours per month doing manual tasks that could've been done much faster in a human resource system.
HR software solutions can eliminate unnecessary time spent on:
Copy/pasting data between spreadsheets and applications

Gathering payroll tax information for your accountant

Processing employee time-off requests
By making your employee management more efficient and less time-consuming, HR software for small business can lower your overall management costs.
Reporting Insights for Better Decisions
Using an HRIS for small business allows you to see reporting based upon employee performance that you wouldn't have been aware of otherwise.  
Knowing how your employee training or performance incentives directly impact other areas of your company can help you make better decisions for your business.
Enhanced Employee Experience & Retention
If your employees are having to constantly remind you of when they asked for vacation or having to correct their payroll, it can be frustrating and lead to turnover. When you don't have a central human resource system in place it can lead to disorganization and mistakes.
Using HR software for small business allows you one place to organize all your employee management activities and reduces the chance that you'll make a payroll mistake or lose a time-off request.  
Popular Article: Genius ERP Review | Review of the Best ERP for Businesses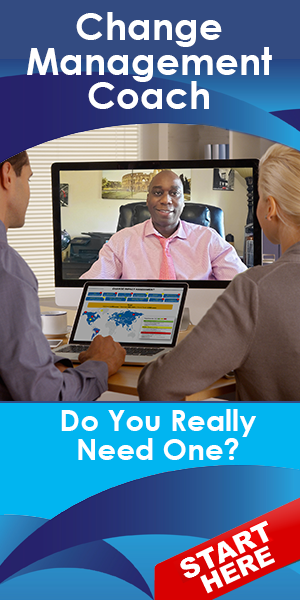 ---
How We've Chosen This HR Software List
How did we arrive at our HRIS systems list?
Our AGS team first reviewed multiple HCM solutions, looking for those that had the best rankings and were recognized as being among the best HRIS systems being used by businesses today.
Every one of the HCM software vendors on our HR software list has been recognized by more than one online HR resource, and most are recognized on multiple top HR software reviews.
Next, we reviewed the HR software companies for a variety of criteria, including:
HRMS solutions that include multiple features

The reputation of the HCM software vendors

The simplicity and user interface of the HR programs

HR platform integration with other software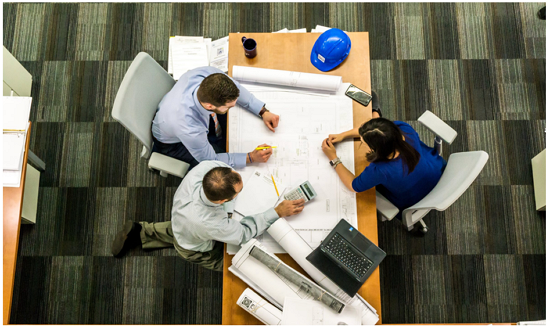 HR Software Reviews
We also looked for any innovative best HRIS software that offers features that others don't and that would bring additional value to the table for companies.
From that research, we've put together for you what we feel is the ultimate list of 9 companies that reflect the top HRIS systems. They also represent the best HRIS system for enterprise, medium-sized companies, and the top HR software for small business.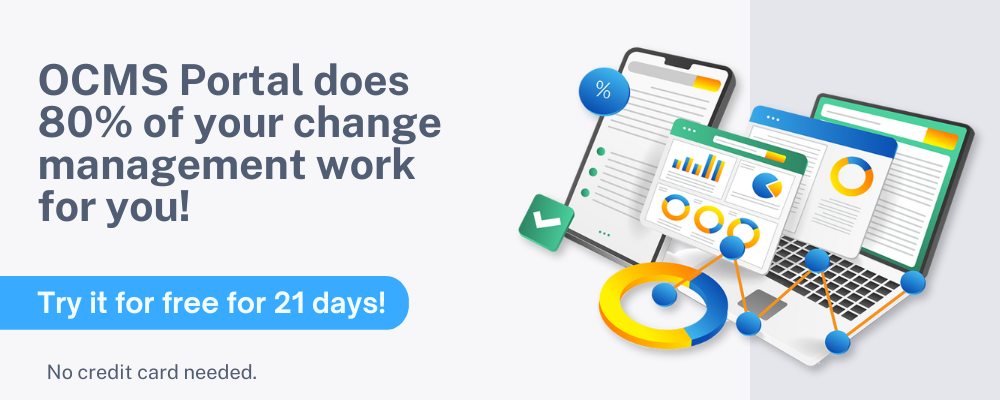 ---
Detailed Review – Top HRIS Systems List  
Below, please find a detailed review of each of the HR software companies on our list of the top HRIS software. We have highlighted some of the factors that allowed these best HCM software platforms to score so high in our selection ranking.  
Click on any of the names below to go directly to the review for that human resource management system. The list is sorted alphabetically.
---
Conclusion – Top 9 Best HCM, HR, HRMS, & HRIS Systems
This top HR Software list shows just how varied your options can be when it comes to human capital management software. While some are focused on providing just the core activities of employee management, others can be expanded through add-ons into multiple other areas of your company.
One of the main differentiators between these HR software companies is the type of company their human resource system was designed for. While some HCM software vendors don't specify a company size, many of them do.
Make sure you research the target customer type of each of the HR programs you're evaluating because if you're a large company and go with HR tools designed for a small business, you'll likely be lacking some of the features you need.
Likewise, a small business may find that a top human resource management software designed for enterprise corporations has more features than they need and could be too costly for their budget.
The good news is that no matter whether you're a small business, mid-sized company, or global enterprise, there is a best HRIS system designed just for your needs. In fact, you'll most likely have a choice of several.
Our recommendation before researching human resource systems is to first identify what is HCM software to your company and what types of features you'll need (recruiting, payroll, learning, etc.).
That way you can more quickly match up the capabilities of several types of HRIS systems with the needs you've identified to land on the best HRIS software that does exactly what you need it to.
Read More: Microsoft Dynamics 365 Review | Best ERP for Businesses
---
Note: Content on OCM Solution's ocmsolution.com website is protected by copyright. Should you have any questions or comments regarding this OCM Solution page, please reach out to Ogbe Airiodion (Change Management Lead) or the OCM Solution Team today. OCM Solution was previously known as Airiodion Global Services (AGS).
---
Image Sources: https://pixabay.com/photos/russia-office-men-women-working-95311, https://www.pexels.com/photo/group-oo-people-having-a-meeting-1367276/,  https://www.pexels.com/photo/adult-architect-blueprint-business-416405/