---
Top Ranking & Reviews: What is The Best Task Management Software for Keeping Your Team on the Same Page?
The advent of cloud-based work management software in the last decade isn't only a workplace trend. For many offices, their task management app has become a driver for better productivity and successful task completion.
According to a Forbes article, employees who are encouraged to work collaboratively stay on task 64% longer and also report lower fatigue levels and higher success rates.
Companies promoting a collaborative workspace through a task management system are five times more likely to be considered "high performing" than those that don't.
Instead of having mounds of sticky notes or trying to remember if you told that staff member when you needed a task completed by, project management tasks handled through the best team management software are easily visible, searchable, and trackable.
Because task tracking software has become such as necessity in offices, a plethora of similar apps have popped up over the last few years, making it a challenge to decide which task management tool is the right one for your business.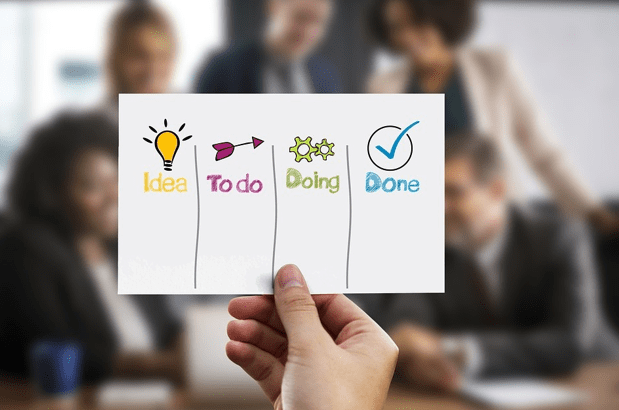 Paid and Free Task Management Software
In our list of the top 5 paid or free task management software, we've reviewed several top task tracking software options to find the best tools that can keep your team connected, engaged, and organized.
We'll go through a summary of each project management dashboard, what features make it stand out, how much it costs, and give you the pros and cons to help you make an informed decision.
Many organizations are finding that an online task manager is becoming a necessity to control all the moving parts of day-to-day operations, so finding the best online task management software for your team is vital to a high performing and healthy company.
Read on for our review of the top five paid or free task management software options to consider.
See Also: Top Program Management Software Tools – Free & Paid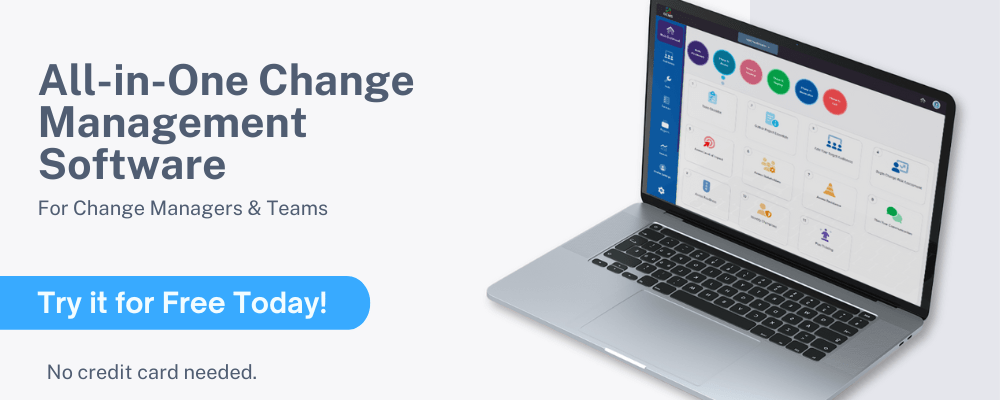 ---
What Makes a Good Team & Task Management App?
There are certain features you want to consider when choosing a task management tool. One might allow you to do video calls, while another may have more robust project management reporting.
Knowing which features are most valuable to you in a task management system can help you avoid wasting time trying out a project management dashboard that's lacking some of the options your team needs.
Here are some of the things that make assigning, organizing, and tracking project management tasks easier with an online task manager.
Easy to Adopt Interface
If the work management software of your choice is known for having a steep learning curve, then it's going to take much longer for your team to adopt it so at first, you might see a lag in productivity rather than a boost.
You want to look for an out-of-the-box task tracking software that's straightforward and easy to use. After all, you'd want your staff to jump right in and gain the full benefits of team and task collaboration.
Windows/Mac and iOS/Android Compatibility
Offices tend to be more "multi-device" these days, especially when it comes to mobile. Many companies adopt a BYOD (bring your own device) policy, which means their team task management software needs to be adaptable to multiple operating systems.
For the most flexibility, look for the best team management software that can be used on both Windows and Mac computers and has comparable apps for Android and iOS mobile devices.
Robust Free Version
For many small businesses, paying an expensive monthly fee for online task management software just isn't in the budget. The good news is that many task management apps include come with either a free plan or a free trial.
You want to compare things like the number of users and features offered with free task management software because some apps offer a lot more in their free version than others.
Flexibility in Mobile Task Management App
The whole point of cloud applications and an online task manager is the ability to keep your team connected no matter where they are. This means mobile apps that aren't significantly limited when compared to the desktop task management tool.
Look for a project management tasks app with an intuitive user interface that offers the same or similar features and functionalities regardless of the device it's used on.
Don't Miss: Slack Review – What You Need to Know About the Slack App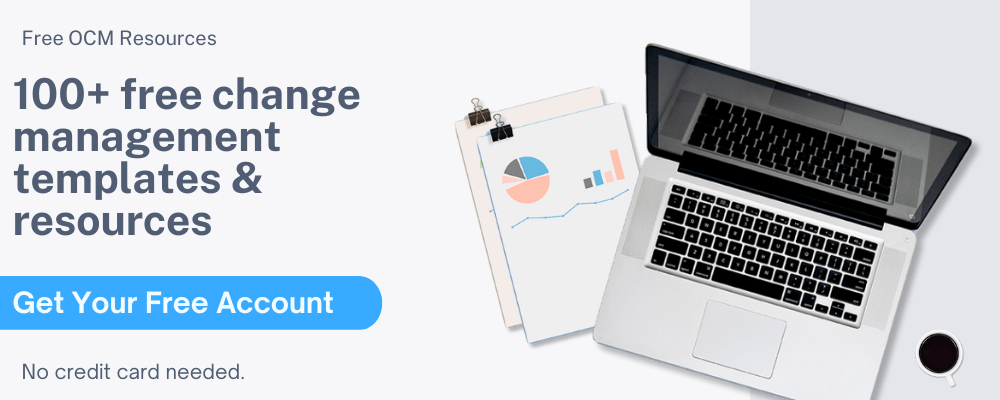 ---
Top 6 Best Task Management App Picks
Click on any of the links below for a review of these top ranked project management dashboard options.
---
Review of First-Rate Team & Work Management Software
For this review of task tracking software, we've researched some of the top-rated online task management software that's being used by organizations around the world.
We'll include details on free task management software and the paid options. And go through the strengths of each task management app and what would be considered a weakness and why.
Once you've taken a look through these best team management software options, you should have a much better understanding of the few that you might like to try out in order to find the perfect productivity and team task management software for you and your staff.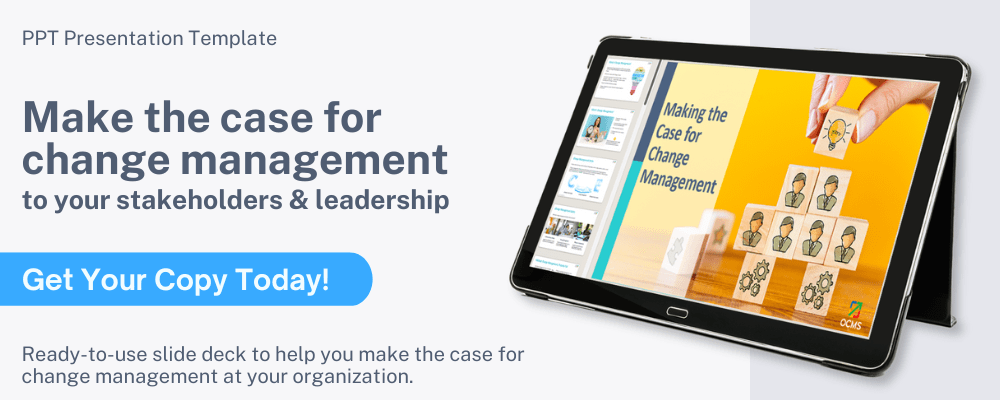 ---
ClickUp Review
One of the challenges with a task management system is that the more features it offers, typically the more difficult it is to use. ClickUp breaks that mold by giving you "all the features, without all the mess."
This team task management tool gives you more features than most but somehow manages to keep the user interface intuitive. Some of the proprietary features include collaboration detection (see in real-time when people are viewing/commenting), and its own notepad.
Key Features of this Project Management Dashboard
Checklist & recurring checklist templates

Custom status messages

Agile board view and Scrum points

See what project management tasks everyone is working on

Task tray that allows you to minimize tasks

Project management templates for multiple industries

Time tracking and calendar sync
ClickUp | Task Management System Pricing
ClickUp's free task management software option is one that many small businesses will appreciate because it gives you unlimited users with no time limit. It is however limited as far as features go.
Free: Unlimited tasks, unlimited users, 100MB storage
Unlimited ($5/user/month): Unlimited storage, views, integrations, reporting, guests, and permissions, goals, portfolios and custom fields
Biggest Task Management System Pros/Cons
Con: The ability to customize, can be a plus or a minus as it's going to take some time to set up.
---
Easynote Review
This next online task manager is used by over 15,000 companies, including Yamaha and Samsung. Easynote claims that their work management software is so easy to use that zero training is needed, employees can just jump right in.
If you like having strong technical support from your app vendors, you'll appreciate that this task tracking software makes it a priority. Easynote has also been named as one of the best team task management software two years in a row by Capterra.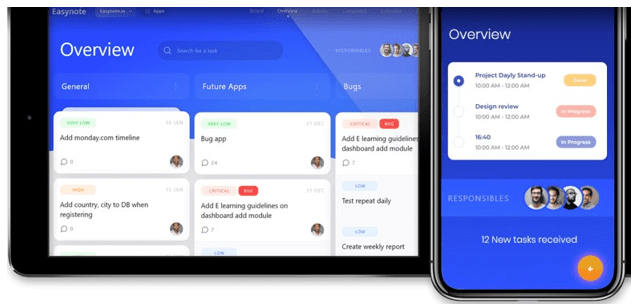 Easynote | Project Management Tasks
Key Features of this Online Task Management Software
Real-time team collaboration

Keep track of time spent on each project by each member

Desktop clients for Mac and Windows

Integrations with Google, Slack, Outlook, and more

Best team management software for extreme customization

Dedicated & unlimited support

Risk management features
Easynote | Task Management App Pricing
Small businesses with 5 users or less can take advantage of their free task management software, otherwise, you'll need to purchase one of the two paid options.
Free: Up to 5 users, 6 Easynote apps, 1GB storage, minus features like task sorting and start/end dates
Business ($5/user/month): 12 Easynote apps, 25GB storage, minus features like meeting scheduling, risk management, and video conferencing
Extended ($10/user/month): 19 Easynote apps, 50GB storage, all features, including contact management, statistics, and reports.
Biggest Task Management Tool Pros/Cons
Con: Their free version is fairly limited.
Related: Top Project Management Apps | All You Need to Know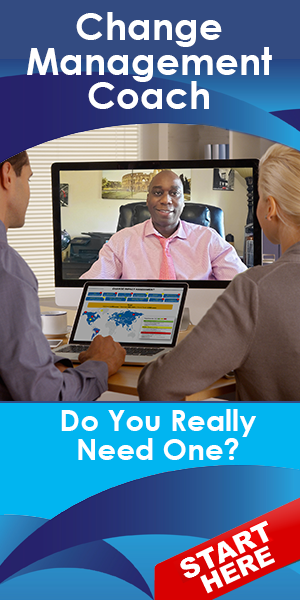 ---
Microsoft Teams Review
If your office loves Office 365, then Microsoft Teams will be right up your alley. This powerful task management system is fully integrated with all well-known Microsoft apps and will allow real-time collaboration within Office documents.
With approximately 13 million daily users, Teams is at the top of the leaderboard when it comes to work management software. Their project management dashboard is designed to be a central work hub to streamline processes and save users time.
Key Features of this Online Task Manager
Notification and do not disturb settings

Connects to OneDrive and SharePoint for easy file sharing

Ability to invite those outside your organization to chat channels

Voice and video conferencing within the task management app

Tabs that allow you to launch 3rd party apps, files, websites, and more

Create a corporate Wiki

Connections with Microsoft programs allow time-savers like forms and automation
Microsoft Teams | Online Task Manager Pricing
Teams has a pretty generous free option, allowing you up to 300 users and quite a few features. However, if you want the paid version of this team task management software, you can't just buy Teams alone, you need to purchase an Office 365 package to get it.
Free: Up to 300 users, unlimited messages and search, web versions of Word, Excel, PowerPoint, and OneNote in Teams
Office 365 Business Premium ($12.50/user/month): Up to 300 users, includes the Microsoft Office programs desktop and online versions, including Outlook, OneDrive, SharePoint, and more
Office 365 E3 ($20/user/month): Unlimited users, includes everything in Business Premium plus advanced security features
Biggest Task Tracking Software Pros/Cons
Pro: The ability to use Teams as a central work hub and launch multiple programs, files, websites, etc. from its dashboard.
Con: The user interface isn't quite as intuitive or visually attractive as other online task management software.
---
Samepage Review
Samepage is a blend of communication tools, task tracking software, and file-sharing tools all wrapped up into one. Their goal is to create an online workspace where teams can collaborate from anywhere.
This best team management software uses what they call "pages" as their canvas upon which an organization can build tasks, add media, co-author documents, host online meetings, and more.
Key Features of this Task Management App
Set up teams and team owners

Invite guests outside your organization

Group chat and instant messaging

Direct or group voice & videos calls in the team task management software

Advanced meeting features like screen sharing

Inbox for recent comments, reminders, and unread messages

Create and share flowcharts, diagrams and more
Samepage | Task Management Tool Pricing
Samepage is another project management dashboard that has a feature-rich free option, including having as many users and guests as you like.
Free: Unlimited users and guests, unlimited teams, pages, and chat/search history
Pro ($8/user/month): Everything in the free version plus admin-controlled membership, extended admin capabilities, and more
Enterprise (contact sales): Everything in Pro, plus direct engineer support, custom development and consultation services, and more
Biggest Task Management System Pros/Cons
Con: This online task manager seems a little less organized than some of the others on our list.
Popular Article: Asana Review – All You Need to Know About the Asana Software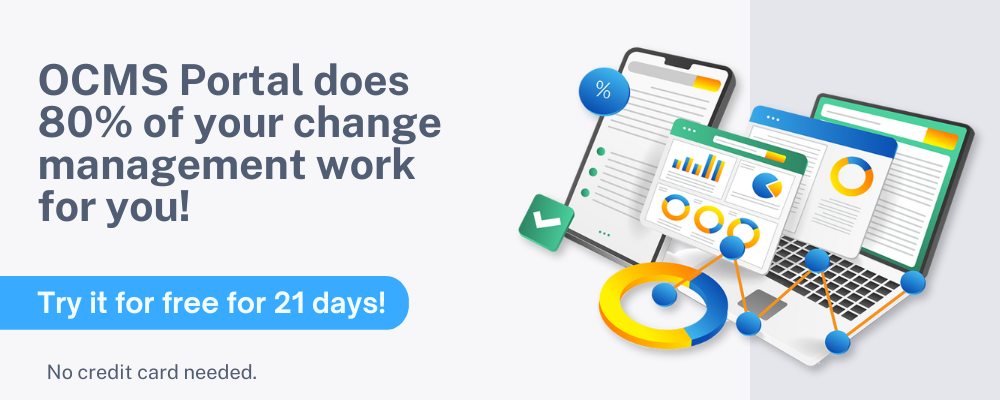 ---
Trello Review
Trello is a card-based online task management software that packs a lot of features into an easy to use interface. This popular task management app counts Kickstarter and National Geographic among its user base.
This is another task management app that's designed to be easy for users to learn immediately, while still packing in plenty of features that allow enterprise companies the task planning power they need.
Key Features of this Top Work Management Software
Card-based, drag/drop project management dashboard

Keep multiple project details in each card

Invite unlimited users to your project board

Easy to add custom fields

Create checklists, due dates, and more

Real-time commenting and file sharing

Robust search and filtering tools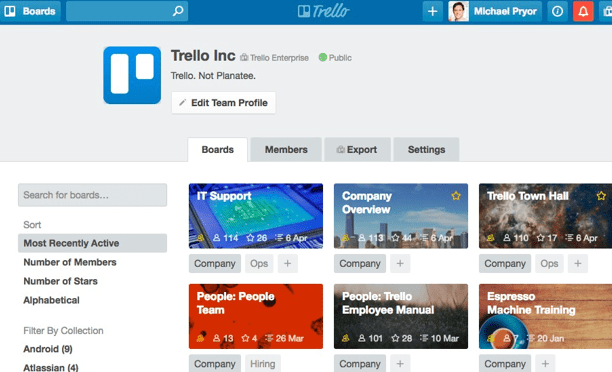 Trello | Task Management App
Trello | Best Team Management Software Pricing
The free version of Trello has a lot to offer, but you miss some of the advanced security features like domain restricted invites and the ability to deactivate members. The Enterprise plan price goes down the more users you add.
Free: No user limit, unlimited personal boards, 10 team boards, simple automation, 10MB per file attachment
Business Class ($9.99/user/month): Unlimited team boards, advanced automation, 250MB per file attachment, and more
Enterprise ($5.92 – $20.83/user/month): Everything in Business Class, plus unlimited command runs and more administrative and security features.
Biggest Task Management Tool Pros/Cons
Pro: The free version offers most small businesses everything they need for project management tasks and online collaboration.
Con: Might not have all the features that a large corporation may need for more intense project management needs.
Read More: Trello Review | What You Need to Know About Trello Project Management
---
Conclusion – Top 6 Best Online Task Management Software
Each of these top task management tools offers the ability to organize projects, keep your team informed, and help see projects through from start to successful completion. But they each have a slightly different way of doing it.
The best task management software for your office will depend upon the types of features and customizations you need, how easy you want it to be to use, and other personal considerations, such as the visual task management style of the app.
The good news is that there is no shortage of task management software that can help you improve productivity and keep your office organized and efficient. Any of these five tools on our top team and task management tools list will give you a great base to build on.
---
Note: Content on OCM Solution's ocmsolution.com website is protected by copyright. Should you have any questions or comments regarding this OCM Solution page, please reach out to Ogbe Airiodion (Change Management Lead) or the OCM Solution Team today. OCM Solution was previously known as Airiodion Global Services (AGS).
---
Images attributes:
https://pixabay.com/photos/business-office-team-kanban-work-4051773/, https://easynote.com/, https://trello.com/tour