---
Do You Really Need Change Management Coaching?
---
There is a wide range of times when you will need change management coaching. For example:
You are new to change management, and have just been assigned to one or more projects

You are experienced in change management but would like to bounce ideas and review key activities before sharing them with key stakeholders

You have a high-profile project that you need help ensuring that you don't drop any balls on

You have a team and need help building their change management expertise

And many more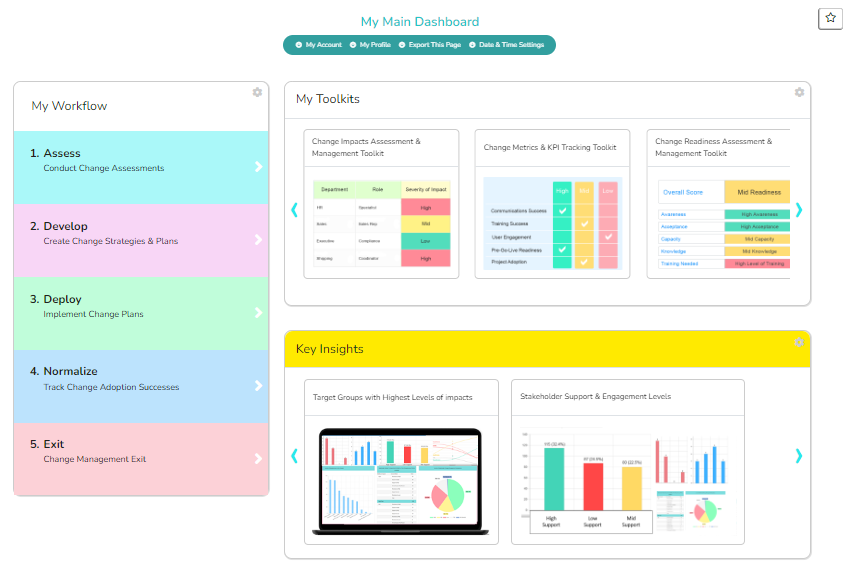 Comprehensive change management coaching that fits your needs and schedule.
---
Don't Go It Alone Anymore.
I help new and experienced change managers and project managers to increase their change management successes.
Throughout my 15+ years of change management tenure, I have delivered end-to-end change programs at Apple, Cisco, Deloitte, Accenture, State Street, Bank of New York Mellon, Fannie Mae, Intel, the U.S. Federal Reserve, and other global corporations.
I launched Apple's first ever Organizational Change Management Practice from scratch, and coached Intel's Supply Chain Change Management Team to deliver effective change management for over 70,000 Intel employees and managers.
I leverage this extensive knowledge to coach Change Management and Project Management practitioners using a 1-on-1 coaching approach. 
Ogbe A.
Change Management Lead
Strategic & Tactical Change Implementation
---
FAQs
---
Question 1: If I sign up for your coaching service, are information I share with you kept confidential?
Ogbe: Yes, your information is always kept strictly confidential. I never share information you share with me with anyone. In addition, I offer a non-disclosure agreement (NDA) to give you full confidence that everything you share with me will be kept to the highest level of confidence.
Question 2: How frequent can I meet with you?
Ogbe: You can meet with me once a week, twice a week, every other week, once a month, or more.  Each session will be 1 hour.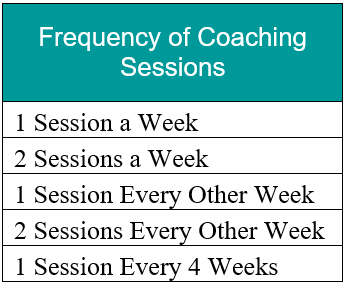 Question 3: Which coaching plan can I sign up for?
Ogbe: You can subscribe to any of the "Coaching Subscription Plan Duration" below and receive the discount rate shown in the right column!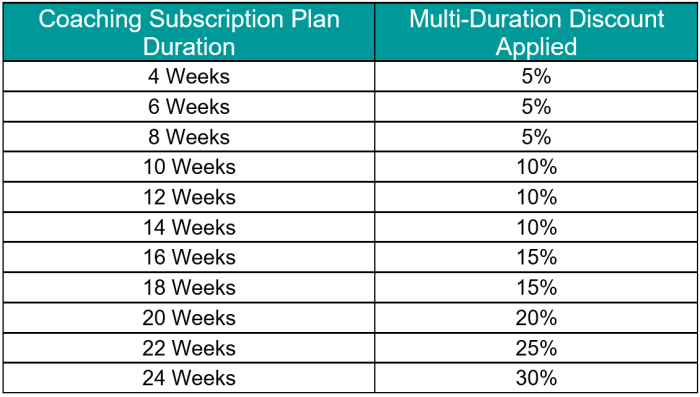 Question 4: What are your change management coaching times?
Ogbe: I am based in the San Jose, California area, and my coaching sessions are normally provided between 7am PST and 6pm PST. My process is to give you access to my Availability Calendar so you can schedule a time that works best for you.
Question 5: What are your change management coaching rates?
Ogbe: Average coaching rate in the U.S. is $274 per session. As a Pioneer of best change management practices and a supporter of the change management community, I charge a more affordable rate of $200 per session before discount. I offer multiple discounts. With discounts my coaching rate drops down to $150-$190 per session.
You can have one session every other week or have weekly change coaching.
This discounted rate for top change management coaching, support, ability to bounce off your ideas to make sure you don't drop any balls, and more, is definitely worth the investment for you and your success.
Question 6: If I sign up, can I ask you questions via email in between our change management coaching sessions?
Ogbe: Most definitely. I understand that oftentimes you might have questions, need to seek clarification, or need help with something before our next coaching session.
As part of my coaching plan package, I offer the option to add an optional "Get Help & Support in Between Sessions" service to your plan to get help and ask questions between coaching sessions. When you email me, I'll generally respond quickly, depending on what time of the day or night your email hits my inbox.
Question 7: What is your change manager coaching process?
Ogbe: I apply a flexible approach to my coaching services. We start out with a 1 hour coaching session that is focused on understanding what areas of change management you would like coaching on.
In addition, if you have been assigned to one or more mid-to-large scale projects (for example a high visibility/high-profile, challenging, or complex project, or projects that will impact a large number of users), we will discuss these during our coaching kickoff session to align on how we can best support you and coach you to increase your success with these types of projects.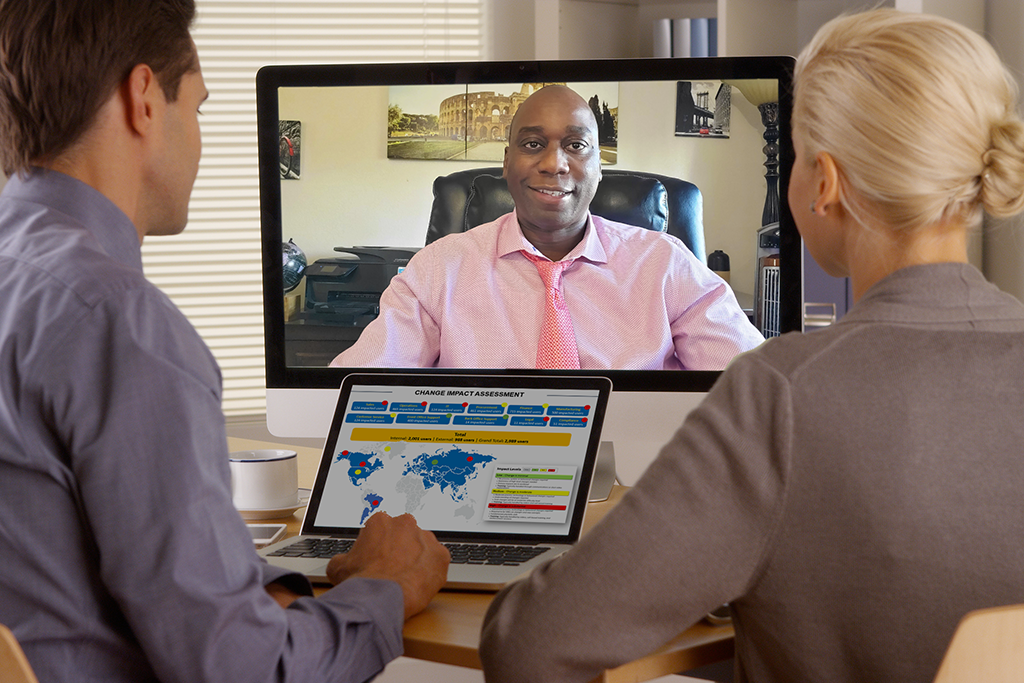 Best Coaching Sessions for Change Managers and Project Teams
---
What are the Next Steps?
Schedule your introductory session to ensure a mutual fit before signing up for a change management coaching service plan.
OR
---
Below are Examples of What can be Included in Your Change Manager Coaching Plan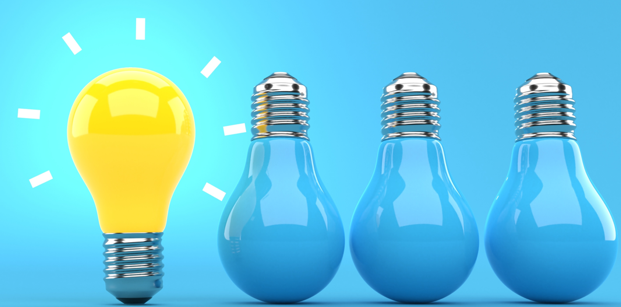 (1) Best Change Management Practices
As part of our change management coaching, I can help you understand real world, hands-on best change management practices and framework.
You may be certified in one or more change management certifications, but being certified is understanding the "Science" of change management, you will also need to build the "Art" of change management which involves real world expertise.
(2) Establishing a Change Management CoE
Planning, launching, and managing a Change Management Center of Excellence (CoE) is a vital part of any effective change management program. As part of your change management coaching plan, I can guide you on how to establish and manage the best change management CoE for your organization.
(3) Change Roadmaps
As part of your change management coaching program, I can help you put together a customized project-by-project 12-weeks, 16-weeks or more change management roadmap to increase the successes of your projects.
(4) Change Impact Assessments Coaching
Do you need to conduct change impact assessments? I can guide and coach you on the best practices for conducting effective change impact assessments to help identify who and what will be impacted by a change.
(5) Change Mgt Communications 
Do you need to create, socialize and implement a communications plan? The best types of communication plans are those that completely capture the who, what, when, how, and where of a communication campaign.
As part of your organizational change management coaching, I can help you develop proven communication plans, and guide you in implementing these plans.
(6) Organizational Change Readiness
A change readiness assessment helps you gauge how ready your organization and impacted groups are for a change. It looks at things like awareness, receptiveness, and capacity as it relates to an upcoming business transition. 
As part of our change coaching program, I can guide you on best ways for conducting effective change readiness based on the scale of the project and severity of the impacts.
(7) Stakeholder Engagement and Management
Stakeholder management is another important area of change management. It begins with identifying which stakeholders, leaders, and executives are being impacted by a change project and where each stand on receptiveness.
If interested, I can coach you and guide you on the best ways to engage and manage the stakeholders for your change projects.
(8) Change Champions Network Coaching
Do you need to establish a change champion network? A change network is the collective group of individuals that are supporting a change program. A change network of change champions and change agents is critical to any mid-to-large scale organizational change.
If you need to create a change network, then as part of your change coaching plan, I can help you with the best practices to plan and establish this highly effective network.
(9) Resistance Management Coaching
A resistance management plan involves the set of steps, strategies, activities, and approaches used to identify, evaluate, manage, and resolve resistance to a change.
As part of your change management coaching, I can guide you to identify points of resistance, and coach you to implement effective resistance management plans
(10) And more!
All of the above are just examples of what can be included in your personalized change manager coaching plan.
I start our coaching process by understanding where you require change management help the most to determine which areas to prioritize coaching on. I will also chat with you to understand your current level of change management experience to explore how I can best provide you with the optimal level of change management coaching.
Most importantly, I consider our coaching to be a partnership, meaning that you and I will partner together to develop the best coaching plan that works for you. Your input regarding where you feel you need help the most will drive what I prioritize on your change coaching plan. It's all about you and your success.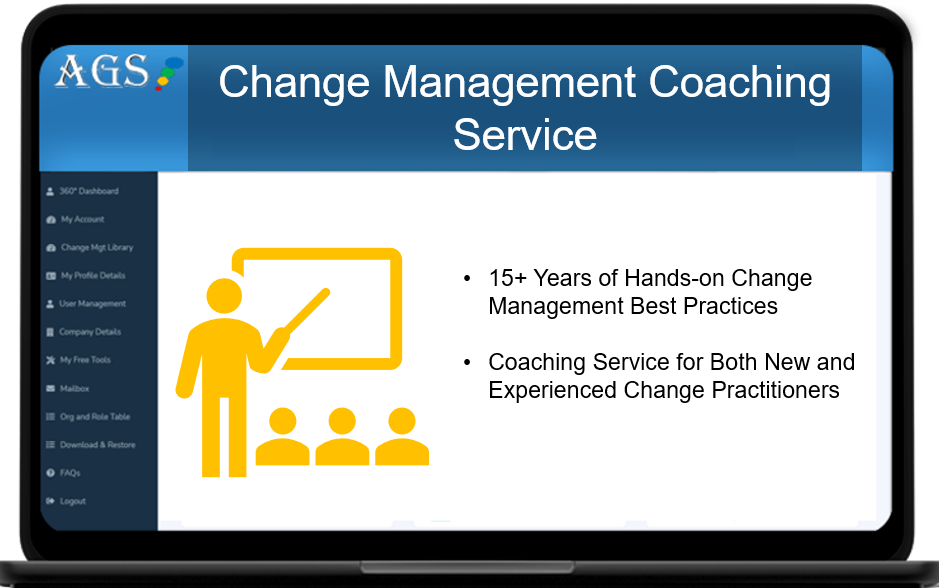 ---
Next Steps?
Schedule your introductory session to ensure a mutual fit before signing up for a change management coaching service plan.
OR
Message me if you have any additional questions about my change manager coaching program.
---
External Sources: https://pixabay.com/illustrations/businessman-team-spirit-teamwork-1492563/ and https://pixabay.com/photos/office-business-colleagues-meeting-1209640/, https://www.ls.graphics/free/free-pixel-4-and-pixelbook-go-mockup, https://www.pexels.com/photo/woman-wearing-gray-shirt-3184298/, stock.adobe.com