---
ClearCompany HR Software | Ranking & Review
AGS recently reviewed the best HCM, HR, & HRIS Systems. Each HCM, HR, & HRIS Systems that was reviewed demonstrates excellence in quality and brings a high level of convenience and productivity to its customers.
Included in the AGS's ranking of the Best HCM, HR, & HRIS Systems is ClearCompany.
Below we have provided a detailed review of ClearCompany and the specific factors we used in our decision-making process.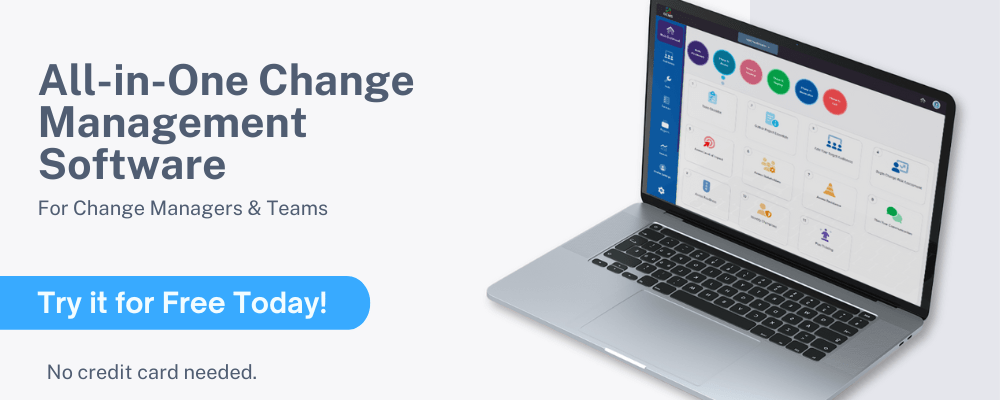 ---
ClearCompany Review
---
ClearCompany is a human resource management software from a company committed to innovation. This HCM software vendor began in 2004 under the name of HRM Direct.
There are currently approximately 2,000 clients using this top HR software and ClearCompany states on the website that its HRIS tools are incorporated into "the world's fastest-growing talent management platform."
Whether you're a small business or large enterprise corporation, this is one of the HCM solutions to consider for a fully integrated platform that unifies recruiting, onboarding, performance management, and goal tracking.
See Also: Best CRM & ERP Implementation Process | All You Need to Know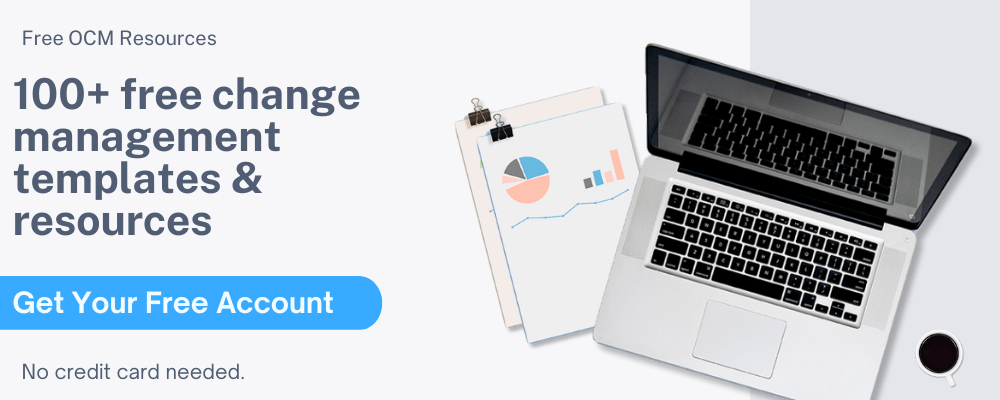 ---
Key Factors That Enabled ClearCompany to Rank Among the Most Popular Human Resources Software
Flexible Pricing Model
The answer to, "What is HRIS system software?" can be different depending upon your needs. Some companies need employee management software to do multiple things, other companies already like what they use and just need to add on certain capabilities.
ClearCompany offers a pricing model where businesses can choose a total platform subscription or just get the individual feature modules that they want. This offers a lot more flexibility for businesses looking at human resource management software.

What is Human Capital Management?
Total Platform Access: Companies get multiple modules in a single platform:

Track recruiting efforts

Onboard new hires

Align team goals

Manage performance

Engage "A" players

Gain employee insights
Modular Access: For those only needing to perfect a portion of their talent management process:

Applicant Tracking

Paperless onboarding

Performance management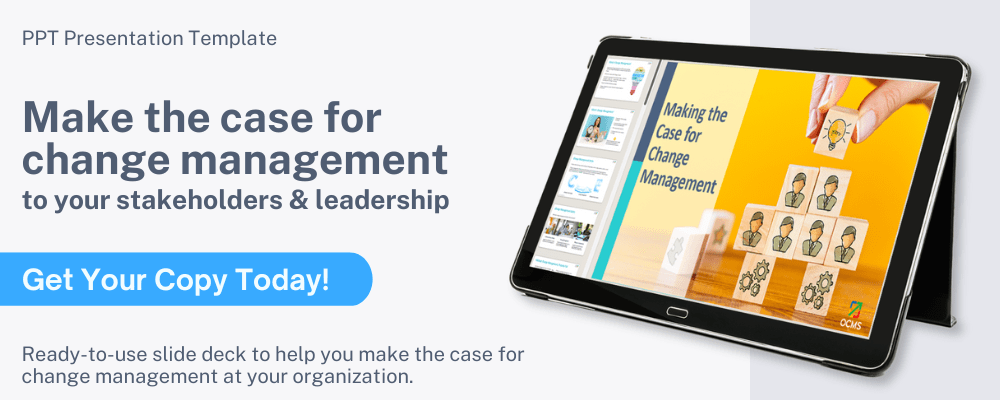 ---
Multiple Talent Management Features
If hiring the right employees is a challenge, then ClearCompany may be one of your top human resource management system options. It's heavily focused on the talent hiring and management areas of HR.
The company's recruiting module is robust and incorporates multiple features that make finding and hiring the right people less time-consuming. HR tools for recruiting even include a one-click background check.
Here is just a sample of some of the other options in their HRIS systems list of recruiting features:
Branded career sites

Interview guides

Mobile apply

Job board management

Social media sharing

Video interviewing

Interview scorecards

Predictive performance

Digital offer letters
Related: Best ERP for Businesses | All You Need to Know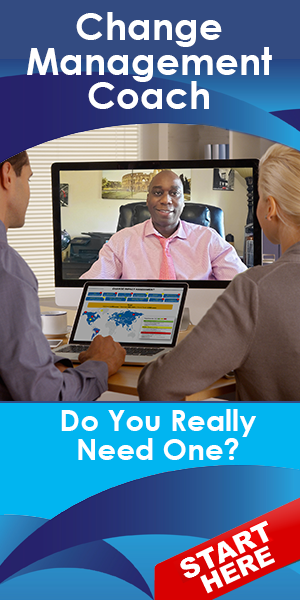 ---
Rating Summary
ClearCompany is an HR management software that's particularly robust in the areas of recruiting, onboarding, and continual goal tracking for employees. It does not have a payroll module but does have integrations with other payroll system providers and can integrate with any system your team is using, per their website.
The company does not consider the software a full-bodied HRIS (human resource information system) platform, but they mention that they "guarantee seamless data transfer into your HRIS" or other software.
This is one of the best human resource systems to use for recruiting, onboarding new employees and tracking their progress, but since it is lacking some of the features of top HRIS systems, we've rated ClearCompany with 4-stars.
---
Note: Content on OCM Solution's ocmsolution.com website is protected by copyright. Should you have any questions or comments regarding this OCM Solution page, please reach out to Ogbe Airiodion (Change Management Lead) or the OCM Solution Team today. OCM Solution was previously known as Airiodion Global Services (AGS).
---
Image Source: https://www.clearcompany.com/performance-management