Francesca Crolley is AGS's senior content writer, and a freelance writer who has been published in technical journals, online, and in over 35 magazines around the world over the years.
Her writing covers a wide variety of topics (everything from best change management practices and guides to shopping sites to nanotechnology).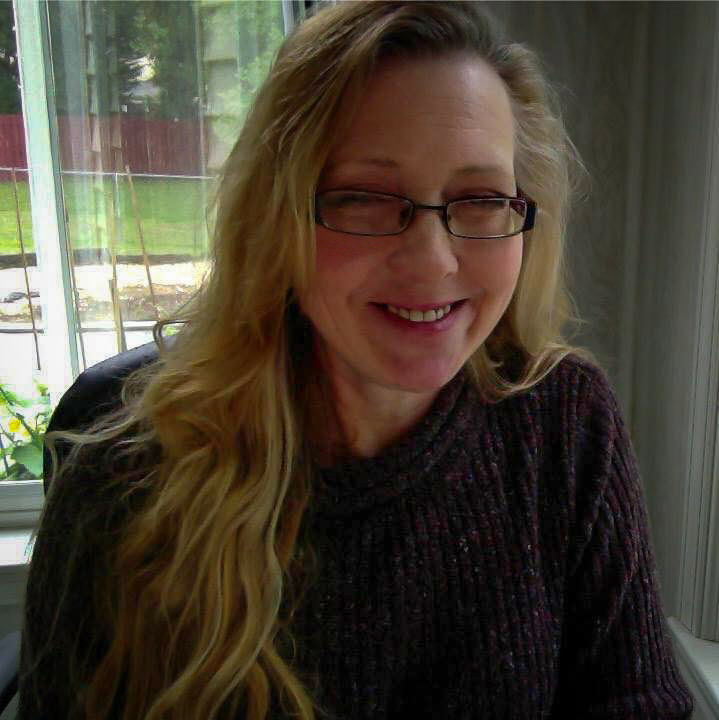 Click here to contact Francesca Crolley
Francesca got her start working in communications technology while in the U.S. Air Force. She has a love of computers, and has had the pleasure of interfacing with a wide variety of international companies throughout her business career, including firms like Adobe and Caterpillar.
She enjoys communicating and creating in all its forms and has written eBooks, blogs, manuals, magazine features, a healthy living guide, and more.
Francesca lives in South Carolina with her family and enjoys museums, gardening, and painting. She's a lifelong geek who is a big fan of Star Trek, Star Wars, Marvel, Harry Potter, and Lord of the Rings. She's been to the Wizarding World of Harry Potter three times and can't wait to go back.