---
Genius ERP —  AGS Ranking & Review
AGS recently reviewed the best ERPs for businesses. Each ERP software that was reviewed demonstrates excellence in quality, provides exceptional support and customer service, offers a wide range of applications, and brings a high level of convenience and productivity to its customers.
Included in this list is Genius ERP. Below we have provided a detailed review of Genius ERP and the specific factors we used in our decision-making process.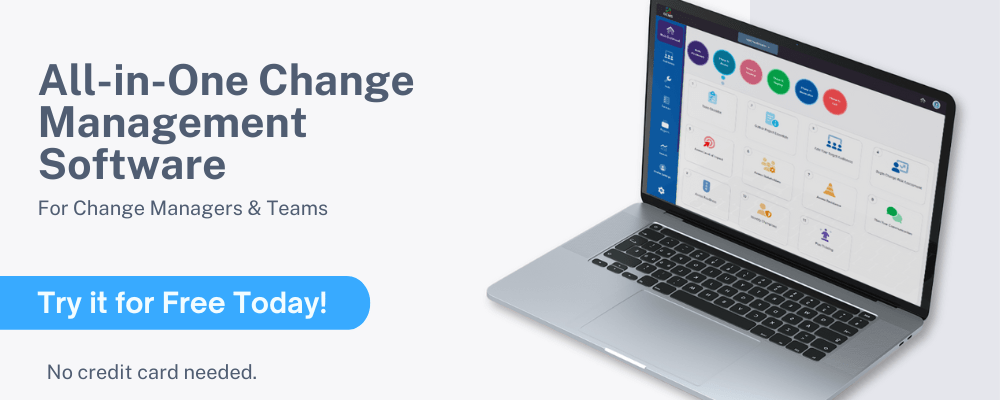 ---
Genius ERP Review
---
With over 25 years of working with small to mid-sized manufacturers, Genius ERP is the best ERP software for manufacturing that was designed by a group of engineering and manufacturing consultants.
This is another award-winner among ERP software companies, being named as a Top Performer in the Winter 2019 Manufacturing ERP Software Customer Success Report.
If you've been asking, what is the best ERP system for small business that includes custom manufacturers, Genius is one that you'll definitely want to check out. This company's business ERP system is all about manufacturing, and in fact, it's exclusively a manufacturing ERP.
Don't Miss: Best Team and Tasks Management Software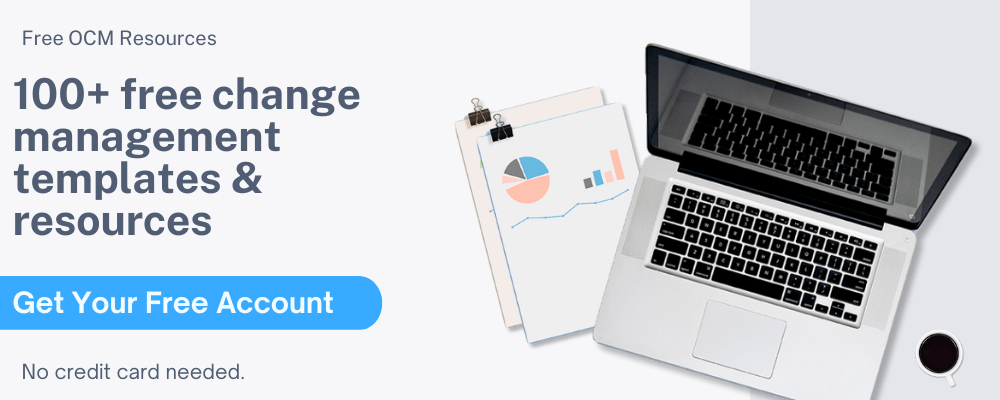 ---
Key Factors That Enabled Genius ERP to Rank as One of the best ERP Systems for Manufacturing
Offers All the Systems a Manufacturer Needs – Genius ERP Reviews
Besides having very specialized needs in the types of ERP systems they use, manufacturers also require software in other areas of their operations, like customer service and accounting.
Genius ERP helps manufacturers increase their throughput and offers ERP modules for everything from design to delivery. This reduces the cost involved with having to purchase other cloud solutions because everything from ERP financial systems to CRM systems is available in a single ERP platform.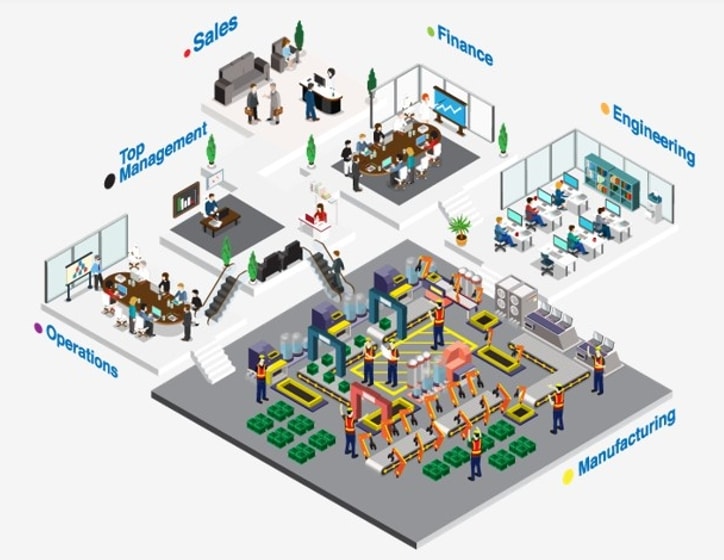 2020's Top ERP Tools
This best ERP for manufacturing includes the following ERP tools:
Accounting

Product Engineering

Project Management

Sales CRM

Vendor Management

Quality Control

Inventory Control

Employees/HR

Production Planning

Business Intelligence (BI) and Reports

Rest API (for connecting 3rd party applications)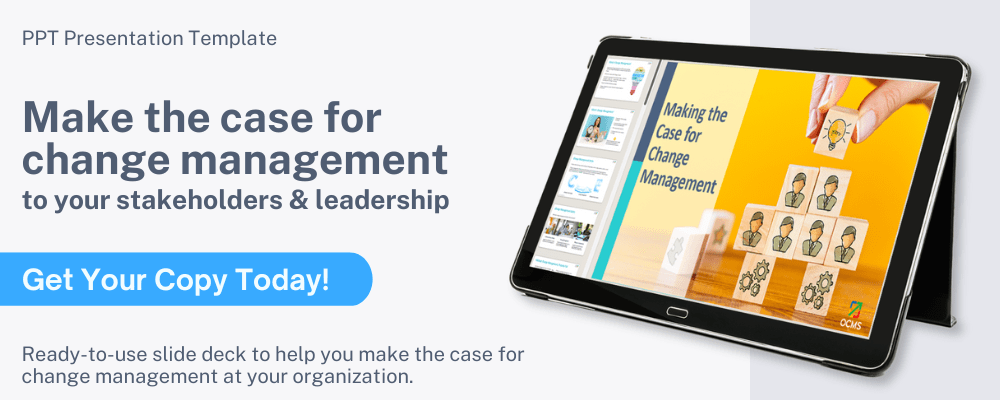 ---
Consultants that Know Manufacturing & Engineering – Genius ERP Reviews
What are an ERP platform's most frustrating features? One of them is not getting helpful customer support. Because Genius is all about being the best ERP software for manufacturing, you're going to get consultants that know manufacturing inside and out.
You won't be talking to IT people who don't understand the intricacies involved with ERP tools used to create products and plan things like raw materials inventory and production line timing. Their consultants are manufacturing experts, mechanical engineers, and accountants.
With backgrounds in industrial, mechanical, and electrical engineering, you know that when you call a Genius ERP consultant, they'll be able to speak your language and help you get up and running effectively with their top manufacturing ERP.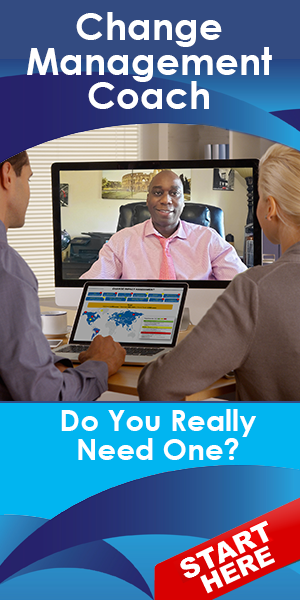 ---
Built Only for Manufacturers – Genius ERP Reviews
Whether you make tanks, packaging equipment, or baking ovens, Genius ERP has a custom cloud-based ERP for you.
The benefit of working with cloud ERP solutions that are centered around manufacturing is that you don't have to use one generic manufacturing ERP, that might be offered by some ERP companies that also offer solutions for many industries.
Instead can choose from several custom top ERP software solutions for different types of manufacturing, so you get the best ERP system for manufacturing that matches the specific type of manufacturing you do.
Genius ERP offers the following manufacturing ERP options:
Industrial Machinery & Equipment

Automation Solutions

Transportation

Pressure Vessel & Tank

Food & Bakery Equipment

Mold, Tool & Die

Plus… custom options for other manufacturers
Related: Top Project Management Apps | All You Need to Know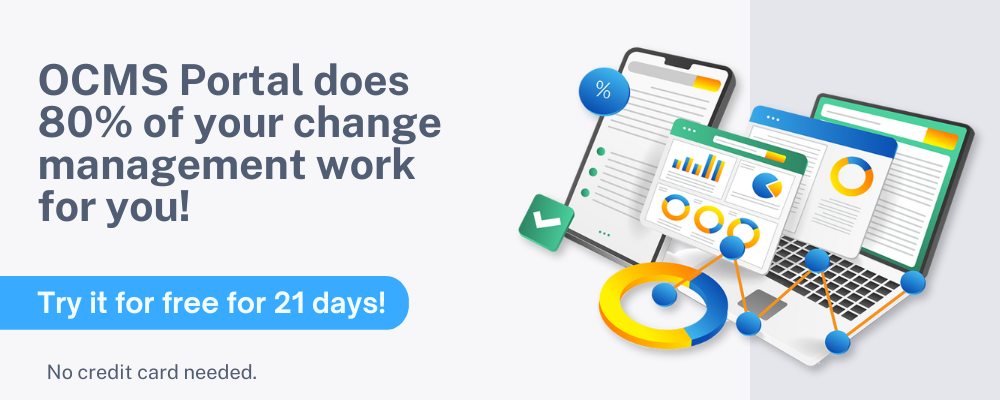 ---
Rating Summary – Genius ERP Reviews
If you're a small or medium-sized manufacturer, then Genius ERP is going to be one of the top ERP systems to match your needs. The company has been working with manufacturers and engineers for over 25 years, making them experts in this niche.
Highlights that make this the best ERP for small business manufacturing is that they have experts on staff that understand engineering and manufacturing and can provide expert guidance as companies are going through an ERP system integration.
We've awarded Genius ERP with 4-stars only because they don't serve any other industry except manufacturing with their ERP for small business and medium business.
However, if you happen to be a manufacturer, this would definitely be a #1 choice for you and is the best ERP software for manufacturing of all types.
---
Note: Content on OCM Solution's ocmsolution.com website is protected by copyright. Should you have any questions or comments regarding this OCM Solution page, please reach out to Ogbe Airiodion (Change Management Lead) or the OCM Solution Team today. OCM Solution was previously known as Airiodion Global Services (AGS).
---
Image Attribute: https://www.geniuserp.com/erp-solutions