---
Finding the Right Project Manager – Intro
On a regular basis, companies, large and small find themselves in need of one or more project managers.
It is often a time-consuming process to post the job description, narrow down the field of potential project manager candidates, and conduct a series of interviews to find the right candidate.
And when you do find and hire that person, you end up having to keep keep your fingers crossed and just hoping that the person you hire ends up being the right fit eventually; that way you don't end up in a situation where you have to start the process all over again.
Free Project Management Plan Template (Click to Download)
So what can you do to increase the success of finding that right program or project manager that will be the best match for the position that you have open.
Below are some key points you should keep in mind when starting the process of finding the right project or program manager for a project.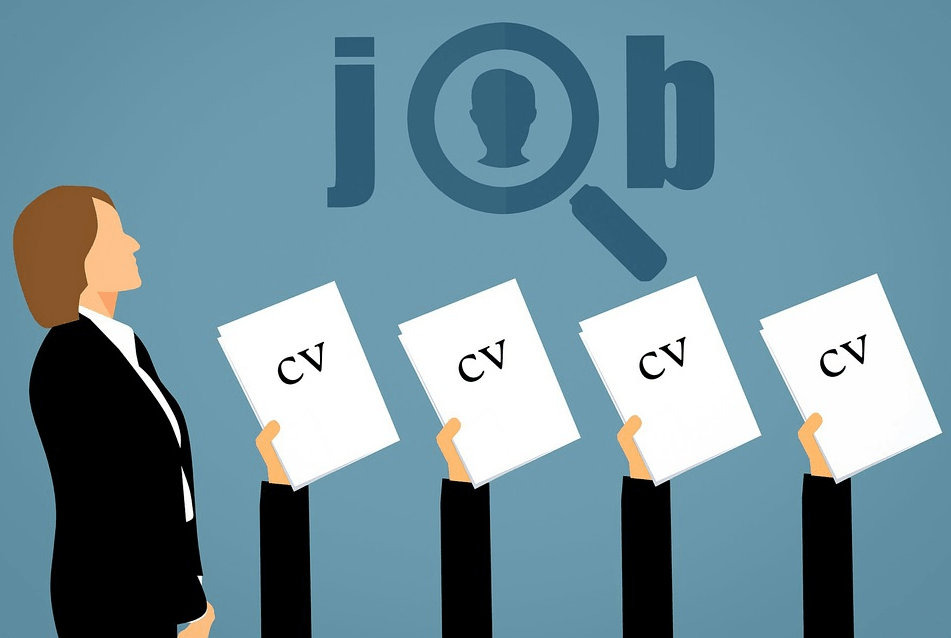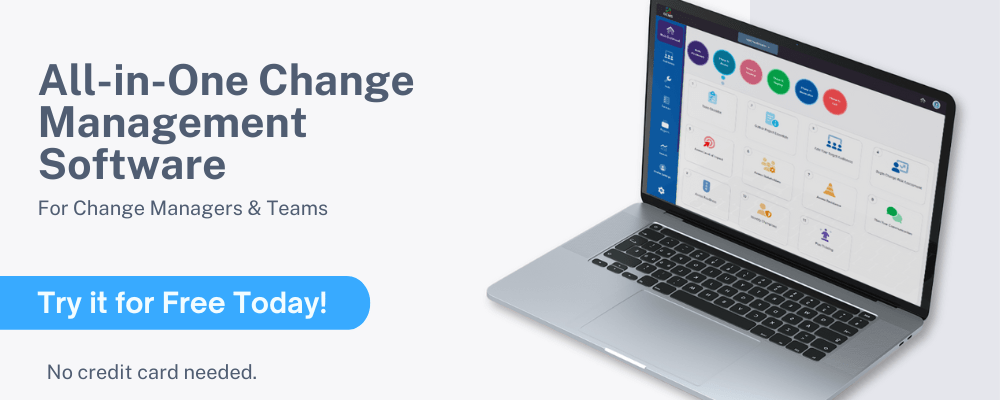 ---
Project Manager Skills
When posting the job description for the project manager or program manager position it is essential that you include a section that clearly states the top 3-5 skills that you absolutely require.
Example: Must Have Skills (Top 4)
Experience in leading projects in Agile / Kanban environments

Strong in managing a team and experienced in all aspect of the SDLC

End to end project management

Change management
Example: Must Have Skills (Top 3 Technical Requirements)
SQL and CSS

Application Software development

Experience in CI/CD, ITIL and/or DevOps methodologies
Example: Must Have Skills (Top 4)
Business process and ERP system implementation

Solid Agile skills

Strong PowerPoint and Excel skills

Experience implementing Salesforce/Oracle Cloud/SAP/etc.
Example: Must Have Skills (Top 5)
Sharepoint Project Manager

Life sciences background

Finance & Accounting

Order to Cash Order Management

SQL Basic
Including a section with mandatory skills will allow you, your recruiters, head hunters, or anyone helping with the resume screening process to quickly narrow down the high number of resumes that you will receive initially as soon as the job requisition goes live.
You will be able to more effectively discard the resumes that are not a great match, and focus on those that are.
Free Project Management Plan Template (Click to Download)
Additional examples include:
Ability to develop and maintain project plans, identify resource needs, and manage project schedule

Ability to promote and foster teamwork and a collaborative work-environment

Collaborate effectively across teams to define strategy, goals and commitment to timelines and deliverables

Exceptional "waterfall" and Agile project management skills, including the ability to blend both approaches based on project needs

Extensive experience defining and reporting on metrics to support organizational goals

Extensive experience implementing risk management protocols and ensuring the necessary "bottom up" and "top down" communications necessary to make them effective

Prior experience in matrix management and managing relationships between IT and the business

Proven ability to assemble, mentor and grow cross-functional teams

Proven track record of planning and implementing an effective program management structure

Self starter, positive and excited to work with a team of excellent engineers

Strong communication skills through written and verbal communication, with technical and non-technical audiences, including executives and customers

Strong problem-solving and problem identification skills to preempt obstacles and conflicts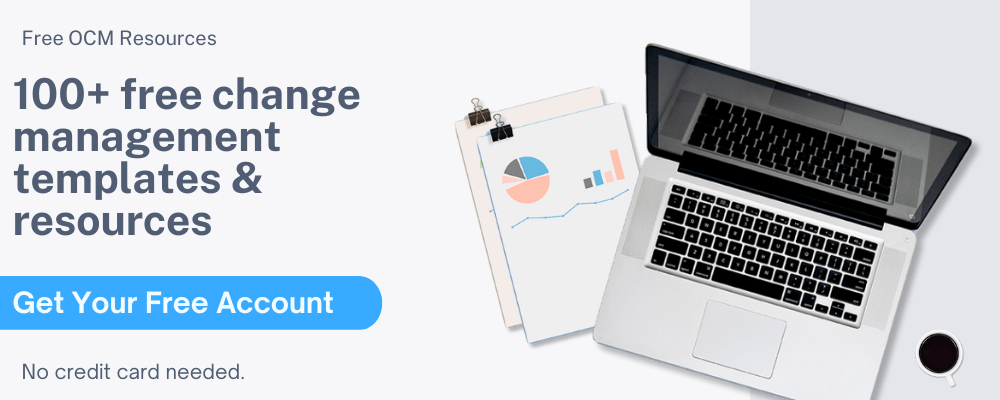 ---
Project Management Interview Questions
Sample interview questions should include:
Tell me about a time that you ran into stakeholder resistance. As a project/program manager, what did you do to mitigate or resolve the resistance

What is your approach for getting stakeholder buy-in and support for a project?

What project management tools are you experienced in? What do you think are pros and cons of those tools?

What attracted you to this role? Our company?

Based on what we've discussed about the project, what will be 3-5 key project deliverables that you will develop and implement in the first six weeks, if hired?

In your own words, what do you think makes you a great candidate for this role?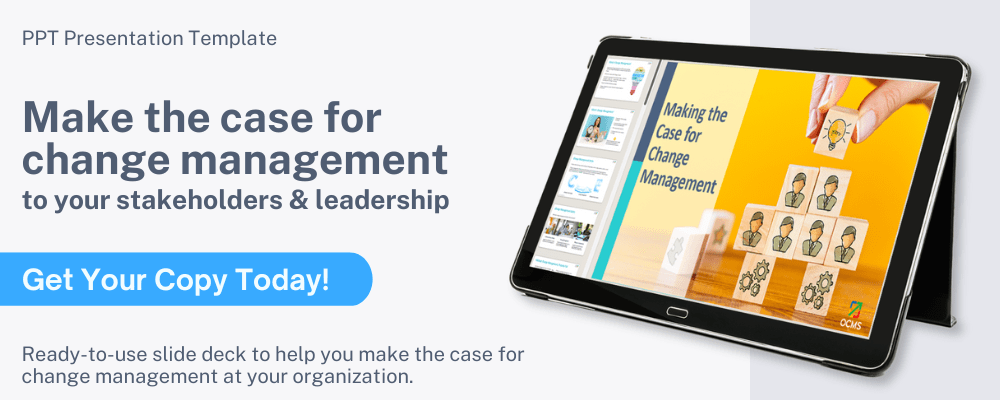 ---
Sample Project Manager Requirements & Responsibilities
Assist in training initiatives as required on new technologies, processes and company procedures

Complete all required data collections required

Develop, monitor and evaluate complex work plan; focuses on results and measuring attainment of outcomes

Drive day-to-day project communication

Ensure that project objectives and sub tasks and resulting outcomes are completed within established timeframes

Escalates issues which require corrective action

Manage business processes systems and tools to support the program implementation

Manage the planning process for short and long-term strategic planning

Partner with the communications team to define and deliver on the organizations business processes and operations deliverables.

Provide all post installation documentation

Provide corporate training to Account Executives on process and products sold.

Responsible for tracking of and dashboard reporting

Schedule daily meetings and manage multiple projects simultaneously to ensure timelines.

Strategic planning & analysis, complex problem solving, ability to work in high-stress situations, virtual team leadership.

Strong knowledge of business and management principles involved in strategic planning, resource allocation, and production methods

Strong knowledge of computer software, such as MS Word, MS PowerPoint, MS Project, etc.

Strong knowledge of production processes, quality control, costs and other techniques for maximizing the effective manufacture and distribution of goods (Typically required).

Support Sales Organization on database entry and new product training.

Verbal and written communication skills, problem solving skills, attention to detail and interpersonal skills

Work closely with customers, vendors and all internal departments from Engineering to Field Operations.
Free Project Management Plan Template (Click to Download)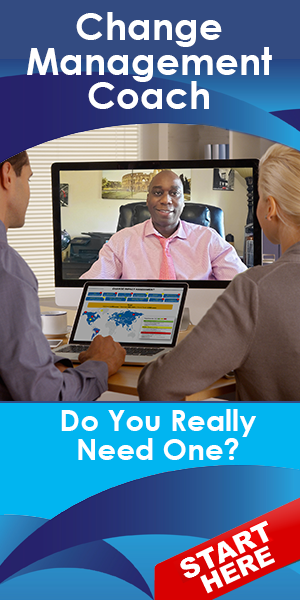 ---
Sample Preferred Certification, Qualifications & Education
PMP – Project Management Certification

Bachelor's degree OR four (4) years of experience in a directly related field

Detailed knowledge of process management/improvement, methodologies preferred.

Graduate degree in a business or management discipline preferred

Healthcare knowledge preferred

Professional Services knowledge preferred

Supply Chain management knowledge preferred

7+ years of Program/Project Management experience

8+ years interacting w/technical resources

5+ years managing Agile projects
Below are additional certifications that you can review to see which one(s) to include as a certification requirement:
Read more at airiodion: https://www.ocmsolution.com/best-project-management-courses/
---
Note: Content on OCM Solution's ocmsolution.com website is protected by copyright. Should you have any questions or comments regarding this OCM Solution page, please reach out to Ogbe Airiodion (Change Management Lead) or the OCM Solution Team today. OCM Solution was previously known as Airiodion Global Services (AGS).
---
Image sources/attributes: https://pixabay.com/photos/african-descent-american-analyzing-3472462/, https://pixabay.com/illustrations/job-search-hr-cv-opportunity-3681036/