---
A Key Variable in Rolling Out a Culture of Change Within Your Organization
---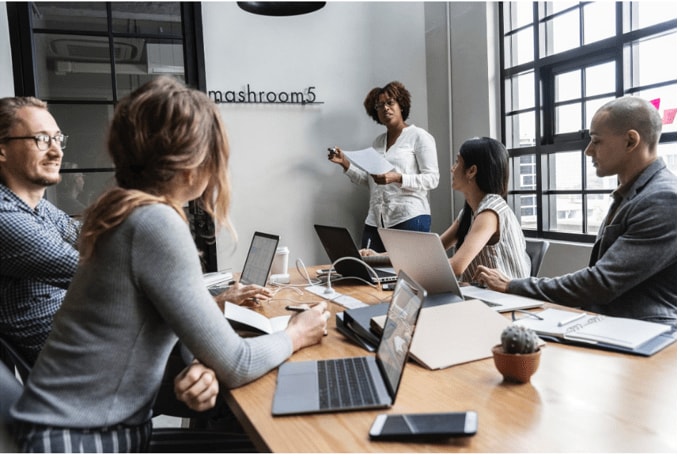 Often times, organizations get to a point where a culture of change is needed across the organization. Unfortunately, it is normal human behavior not to like change, even when people know that the change is good for them. As such, implementing a culture of change across an organization requires applying a methodological approach.
A culture of change involves a receptiveness and a willingness to support any kind of organizational change within an organization, including a program change, system or technology upgrades, business process changes, employee skill set changes, company expansion, new products, or other changes within the organizational.
To more effectively implement an organizational culture that is receptive to change, the company's leaders, as well as senior, front-line, and mid-level managers need to be engaged and coached to help facilitate this cultural change. Front-line employees look to their managers and supervisors for direction when it comes to changing the culture within their groups, which starts with each employee changing his or her individual receptiveness to, and willingness to support changes.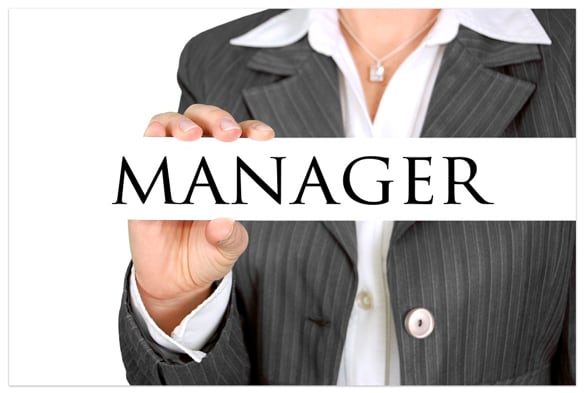 Managers and leaders play a vital role in driving change within an organization. During organizational cultural change, managers and supervisors need to be coached to help them fulfill the five key roles listed below:
| | | |
| --- | --- | --- |
| # | Role | Overview |
| 1 | Communicator | Managers are the voice of the change to their direct reports, and need to help waterfall down communications about the need to change the organizational culture of the company |
| 2 | Advocate | They need to demonstrate individualized support for the organizational cultural transformation of the company |
| 3 | Liaison | They need to operate at the grassroots level, and help facilitate the change within their respective groups and teams |
| 4 | Coach | They need to be able to coach and provide 1-on-1 support to their direct reports as part of the change process |
| 5 | Resistance Manager | They need to be able to help identify and mitigate resistance at the grassroots level |
Managers, leaders, and supervisors play a key role because of the personal relationship they have with their direct reports and employees within the organization. They are closest to the employees who need to adapt their behavior to become more receptive to organizational changes. In many cases, the changes will also affect the work responsibilities and positions of these managers and supervisors.
For coaching senior leaders and managers, click here to learn more: Best Coaching Plans & Strategies | Everything You Need to Know
---
External sources: https://pixabay.com/illustrations/coach-tutor-business-mentor-work-407290/, https://pixabay.com/illustrations/consulting-training-learn-knowledge-2045471/, https://pixabay.com/photos/manager-businesswoman-executive-454866/
---
Note: Content on OCM Solution (Formerly Airiodion Global Services (AGS))'s ocmsolution.com website is copyrighted. If you have questions, comments, or tips about this OCM Solution (Formerly Airiodion Global Services) content or product, please contact OCM Solution today.
---