---
Kronos Workforce Ready® Ranking & Review
AGS recently reviewed the best HCM, HR, & HRIS Systems. Each HCM, HR, & HRIS Systems that was reviewed demonstrates excellence in quality and brings a high level of convenience and productivity to its customers.
Included in the AGS's ranking of the Best HCM, HR, & HRIS Systems is Kronos Workforce Ready®.
Below we have provided a detailed review of Kronos Workforce Ready® software and the specific factors we used in our decision-making process.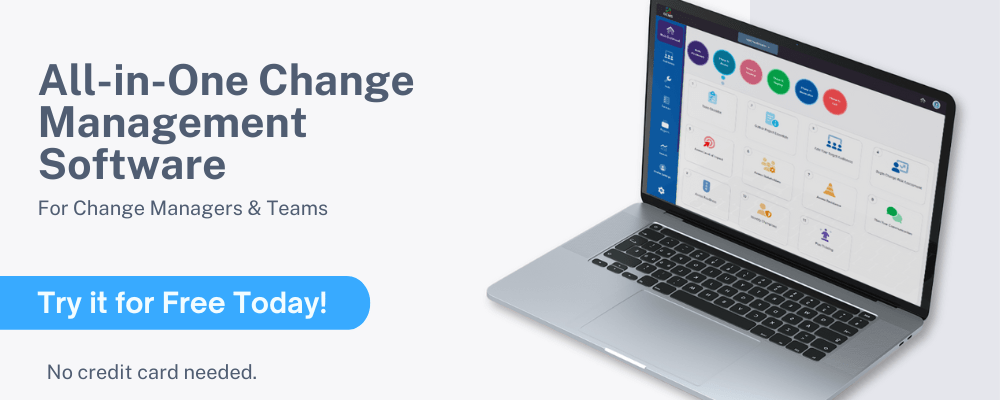 ---
Kronos Workforce Ready® Review
---
An innovator in the field of workforce management and human capital management software since 1977, Kronos is a well-known name that's been helping companies manage their employees for decades.
In addition to being one of the top HCM software vendors, they also create human resources related hardware, such as their Kronos InTouch® DX time clock.
For businesses looking for a human resource system that can handle all their employee management from the time they're hired to when they retire, Kronos Workforce Ready® is one that incorporates just about any HRIS tool you could need for managing your workforce.
See Also: Best Team and Tasks Management Software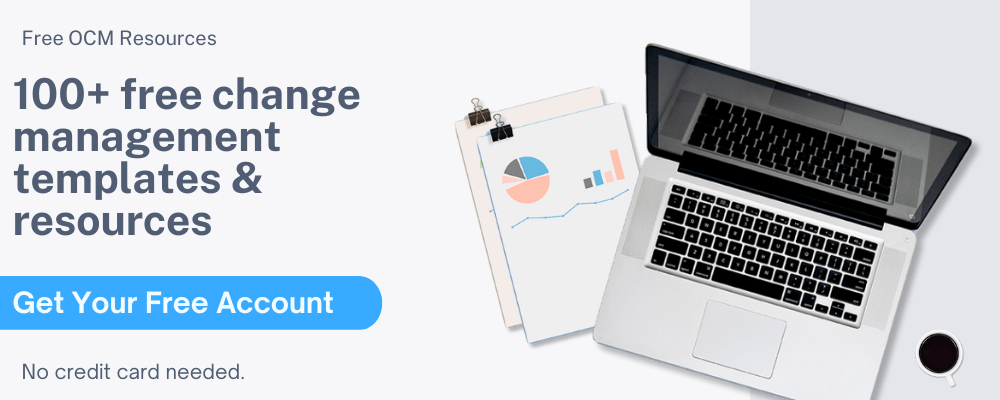 ---
Key Factors That Enabled Kronos Workforce Ready® to Rank as a Best HCM Software
Everything You Need from "Hire to Retire"
From recruitment to payroll to compliance needs, Kronos Workforce Ready® is a heavy hitter among HR programs that gives you one platform to handle all your human resources needs.
For companies wondering, "What is HCM software?" this system defines the capabilities one can expect from a top notch HCM software vendor. They incorporate all systems from hiring and onboarding to benefits management into an easy-to-use interface.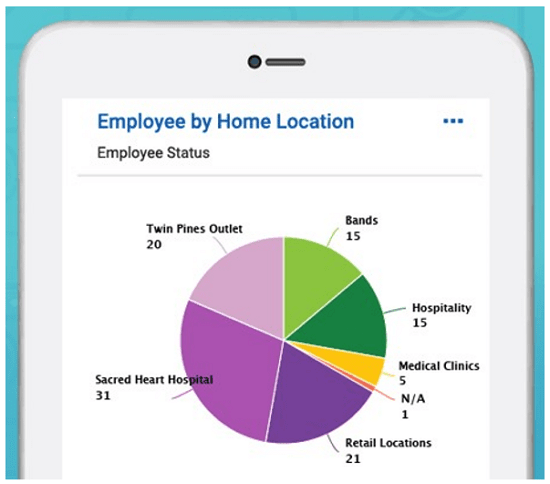 Human Resource Management Software
This best HRIS software includes the following capabilities:
Recruitment, onboarding, benefits

Employee records, tracking, and performance

Timekeeping, accruals, and scheduling

Compliance

Payroll management and processing

Integration with other technologies across your organization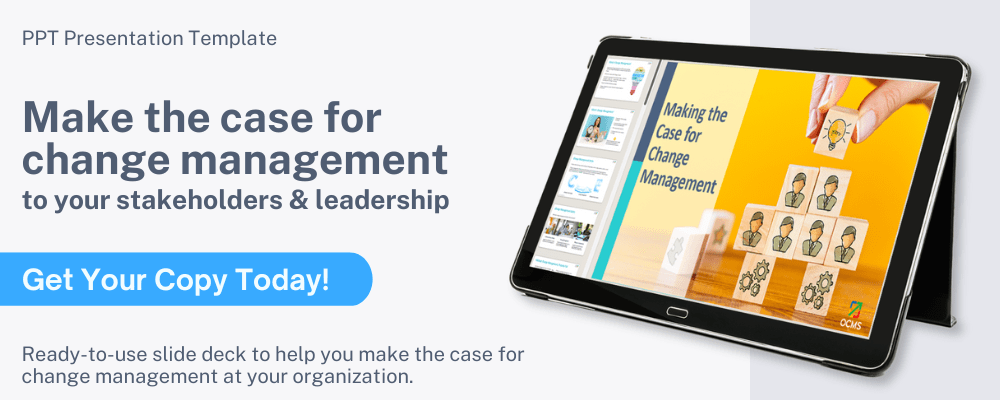 ---
Data-Driven Insights
Because the Kronos Workforce Ready® human resource management system software covers your entire employee lifecycle, it includes powerful reporting across several metrics that can help your organization make faster and more timely decisions.
Being able to predict workforce trends and gauge employee flight risk with analytics built into HR software systems help organizations reduce the time it takes to gather data points and enables insights from metrics they may not have been tracking before.
Kronos is one of the HR software companies that believes data helps companies innovate and stay competitive. That's why key metrics and visualization insights are built into their top HCM platform.
Popular Article: Trello Review | What You Need to Know About Trello Project Management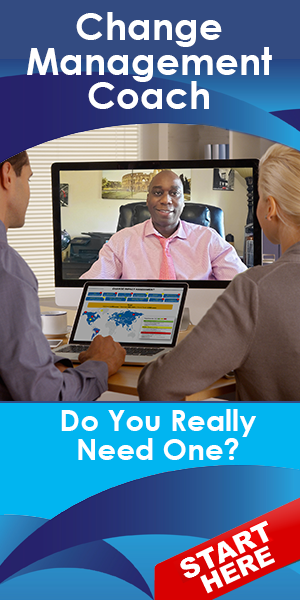 ---
Rating Summary
Looking for HR software solutions that can do everything you could possibly need? Then Kronos Workforce Ready® will be a top pick for you. Both the company and its human resources app have gained an excellent reputation over nearly half a century.
Kronos not only has multiple employee management features and supports payroll processing, but Kronos' hardware division also includes helpful HRIS tools that integrate seamlessly with their software.
With a history that nearly defines what is HCM software, Kronos and its Kronos Workforce Ready® platform earn a 5-star rating as one of the top HRIS software tools to consider purchasing this year.
---
Note: Content on OCM Solution's ocmsolution.com website is protected by copyright. Should you have any questions or comments regarding this OCM Solution page, please reach out to Ogbe Airiodion (Change Management Lead) or the OCM Solution Team today. OCM Solution was previously known as Airiodion Global Services (AGS).
---
Image Source: https://www.kronos.com/products/human-capital-management/hcm-experience