---
Microsoft Dynamics 365 ERP —  AGS Ranking & Review
AGS recently reviewed the best ERPs for businesses. Each ERP software that was reviewed demonstrates excellence in quality, provides exceptional support customer service, offers a wide range of applications, and brings a high level of convenience and productivity to its customers.
Included in this list is Microsoft Dynamics 365 ERP. Below we have provided a detailed review of Microsoft Dynamics 365 and the specific factors we used in our decision-making process.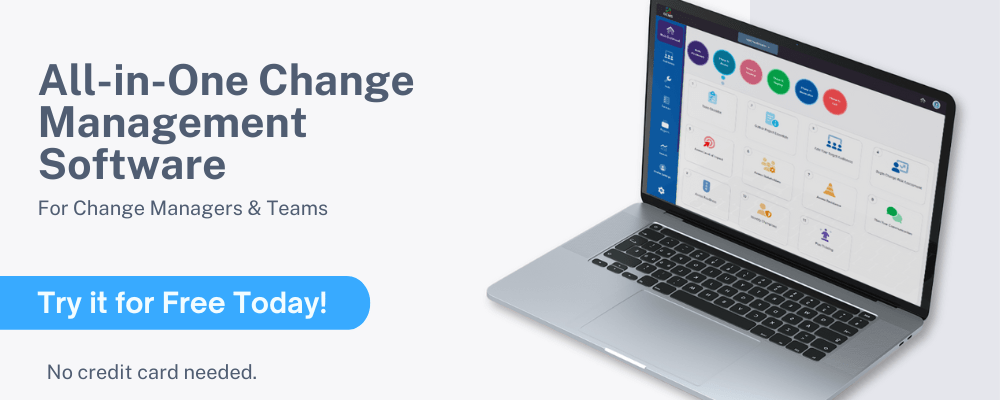 ---
Microsoft Dynamics 365 Review
---
If you're looking for a powerhouse ERP vendor that's going to offer the most solutions for ERP system integration, look no further than Microsoft Dynamics 365. When it comes to the top ERP vendors, few have the pedigree of Microsoft.
The company advertises its Dynamics 365 as "the next generation" of customer relationship management and enterprise resource planning software.
What makes this the best ERP software for small business, medium, and large businesses alike is that few have the scalability of Microsoft. Another benefit is that the MS universe includes a near-endless number of productivity apps, all designed to integrate seamlessly.
Popular Article: Free Project Plan Template for Project & Program Managers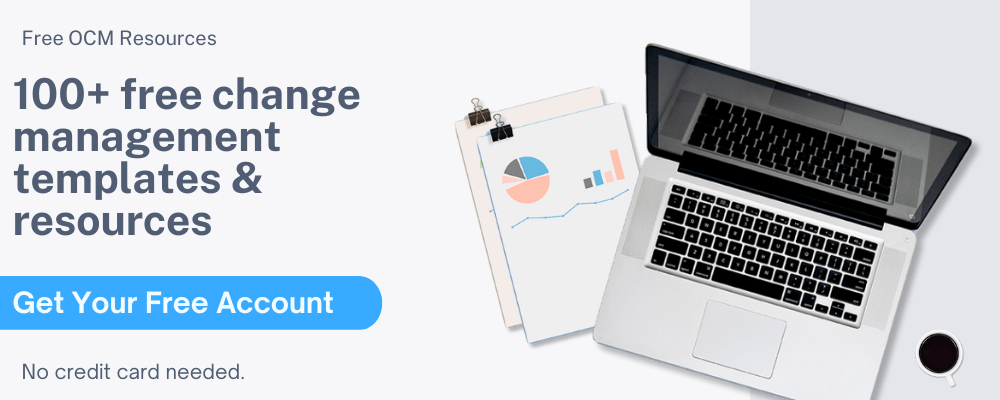 ---
Key Factors That Enabled Microsoft Dynamics 365 to Rank Among the Best ERP Systems
Connection to the Microsoft Universe
No other best ERP software vendors have the sheer number of applications built for business as Microsoft has. Microsoft has been creating office productivity tools for so long, that they could've easily written the enterprise resource planning definition.
Dynamics 365 is an ERP system for small business, medium and large business clients that has integration capabilities to connect to more products from the same company than any other. The Microsoft universe includes things like:
Microsoft Office

Office 365 (the cloud-based version of Office)

Microsoft Power applications (for app building, business intelligence, and more)

Intune mobile device management platform

Teams for collaboration and messaging

Windows 10 operating system
Microsoft Azure also offers a cloud-based environment upon which to host its cloud ERP system, which is a big benefit over other ERP companies that need to use a 3rd party solution for hosting their cloud ERP solutions.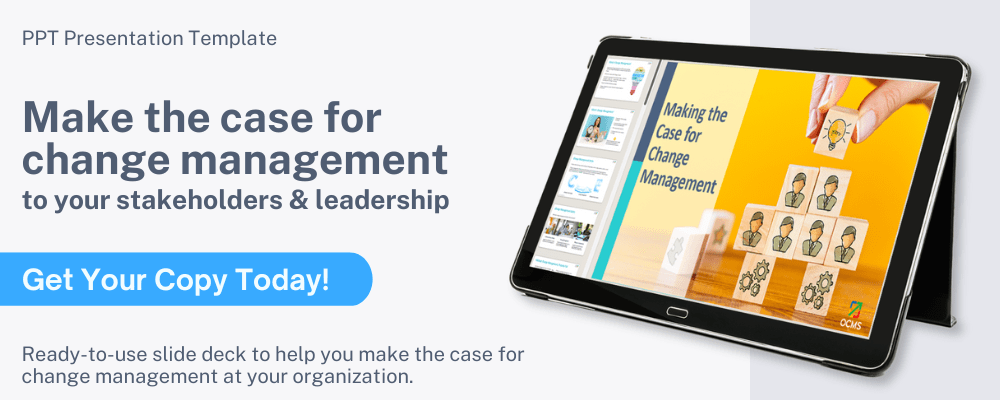 ---
Wide Range of ERP Modules
Microsoft Dynamics 365 offers a wide range of options that allow you to choose the best ERP software solutions to fit your type of business. Whether you're looking for ERP financial systems or the best ERP for small business manufacturing, they have plenty of apps to meet your needs.
While Microsoft doesn't focus on promoting the best ERP for manufacturing, when you look over their different offerings, you will find manufacturing ERP tools listed under the Operations version of their ERP software for small business and large.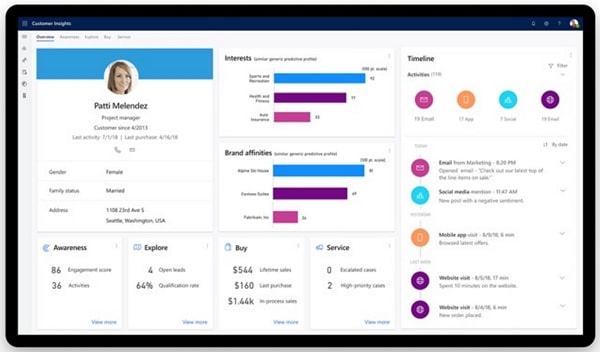 Most Popular ERP Systems
ERP application areas of Dynamics 365 include:
Sales

Customer Service

Field Service

Human Resources

Finance

Supply Chain Management

Operations

Retail

Commerce

Project Service Automation

Marketing

Artificial Intelligence

Mixed Reality

Business Central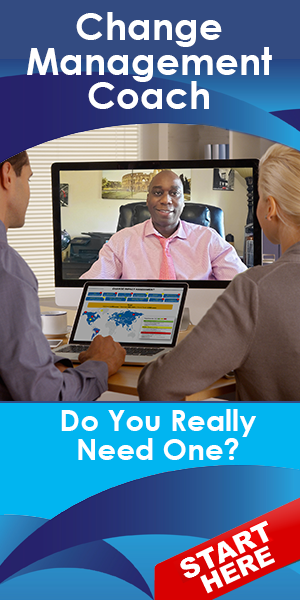 ---
Enterprise ERP Solutions
There are plenty of top ERP vendors that offer an ERP system for small business or medium-sized businesses, but not as many for large enterprise corporations. This could be because the needs of the enterprise require more robust ERP products.
Microsoft Dynamics 365 is a standout here because they cater to all sized companies, including large enterprise corporations. They're one of the few ERP software companies that can handle even the largest corporations and have an extensive platform to do it.
Just a few of the enterprise customers for Dynamics 365 include:
Chevron

Hewlett-Packard

Lego

Tesla

Lowe's
Read More: Hiring a Project Manager? Requirements & Interview Questions to Ask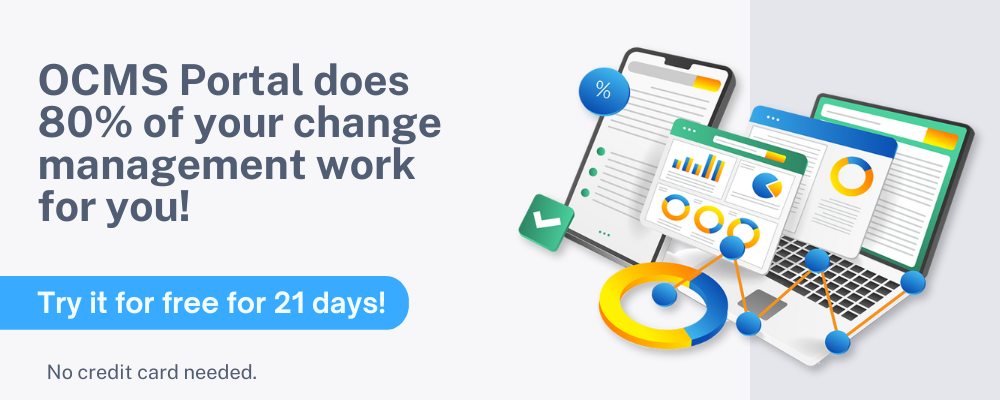 ---
Rating Summary
If you want to work with a familiar name and familiar interface, then Microsoft Dynamics 365 is one of the best ERP solutions for companies of all industries and sizes.
Microsoft solutions are simultaneously the best ERP system for small business and the answer to, "What is enterprise resource planning ERP for large enterprise corporations?"
With a wide universe of connected products and the resources to offer affordable pricing and multiple ERP process integrations, Microsoft is a 5-star option among the top ERP software on the market.
---
Note: Content on OCM Solution's ocmsolution.com website is protected by copyright. Should you have any questions or comments regarding this OCM Solution page, please reach out to Ogbe Airiodion (Change Management Lead) or the OCM Solution Team today. OCM Solution was previously known as Airiodion Global Services (AGS).
---
Image Source: https://dynamics.microsoft.com/en-us/why-dynamics365/