---
Intro: Namely Ranking & Review
AGS recently reviewed the best HCM, HR, & HRIS Systems. Each HCM, HR, & HRIS Systems that was reviewed demonstrates excellence in quality and brings a high level of convenience and productivity to its customers.
Included in the AGS's ranking of the Best HCM, HR, & HRIS Systems is Namely.
Below we have provided a detailed review of Namely HR software and the specific factors we used in our decision-making process.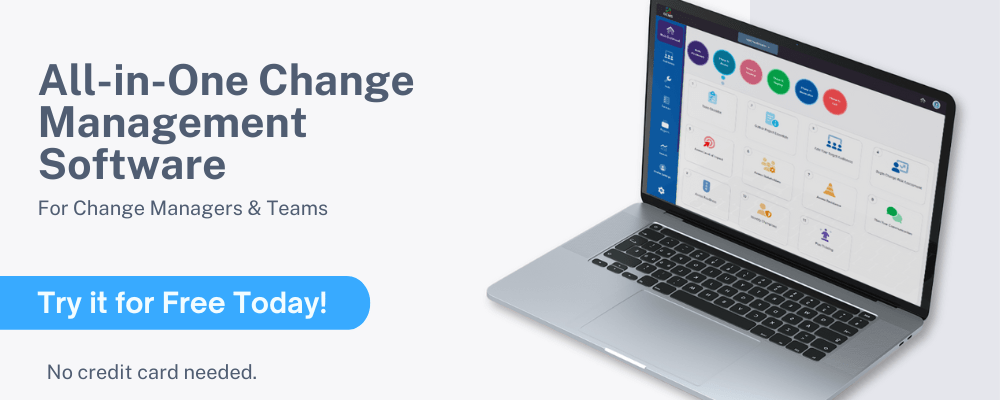 ---
Namely Review
---
Started in 2012, Namely is one of the HRMS solutions designed to be as intuitively easy as social media and powerful enough to support a complex workforce.
Over the years, the company has continued to expand the types of HRIS systems they offer in their platform, including forming strategic partnerships last year with ThinkHR for compliance solutions and JazzHR for recruiting functionality.
This is a unique vendor on our HR software list because it targets the mid-sized company (50 to 1,000 employees), rather than small business or enterprise. They currently serve over 1,400 medium-sizes businesses.
See Also: Top Program Management Software Tools – Free & Paid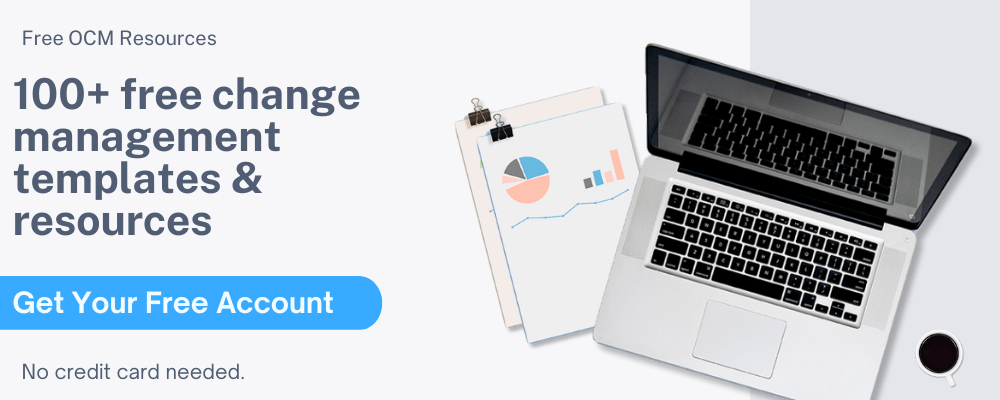 ---
Key Factors That Enabled Namely One to Rank as a Best HR Software
Focus on Employee Engagement
Namely designed its human resources software to not only be easy but also fun for employees and managers to use to help increase engagement. 75% of their clients say that the HR platform increased employee engagement and 72% say it increased productivity.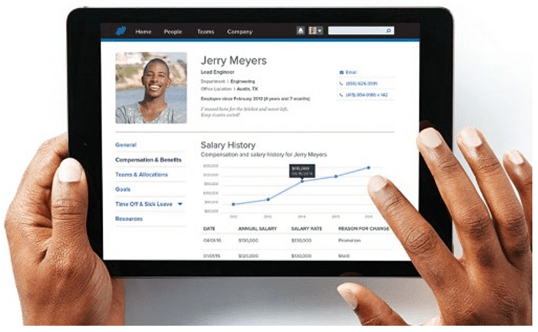 Top HCM Solutions – Namely Reviews
The secret to its appeal is that this employee management software was modeled after the look and feel of popular social media networks. That engaging user interface and feeling of connection to their team, makes people want to use this HR management software on a regular basis.
When employees are using HCM systems regularly, then their company is getting the benefits they hoped for when they purchased it. Namely is one of the best on our HRIS systems list to promote engagement.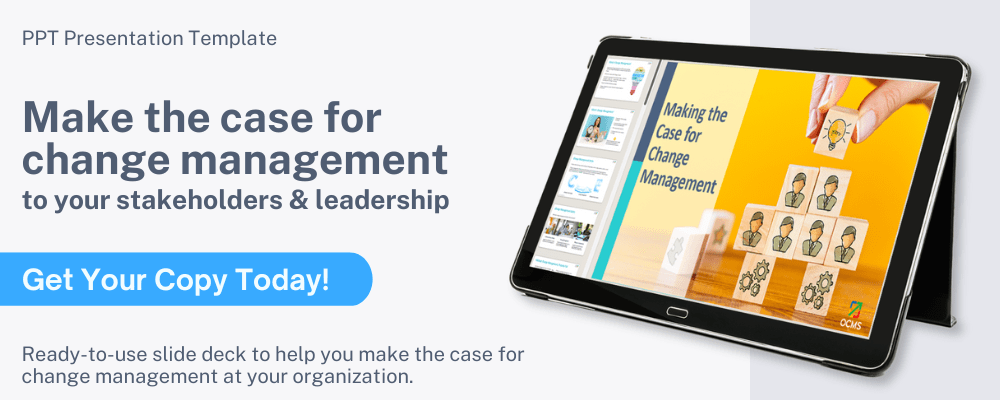 ---
Additional Packages & Services
Namely offers a robust set of core features in their human resource management software. Additionally, you can expand their HR tools with packages and enhanced services to meet more of your organization's HR needs.
You get quite a few features with the core Namely human resource management system, so many mid-sized companies will be quite happy with the standard capabilities. These include:
Employee engagement

Onboarding

Talent management

Benefits administration

Payroll

HR compliance database

Analytics
For those companies looking for additional features in a best HRIS software, Namely offers the following additions:
HR compliance package

People operation extensions (recruiting, time & attendance, benchmarking)

Enhanced services (managed payroll, managed benefits)
Popular Article: Top Project Management Apps | All You Need to Know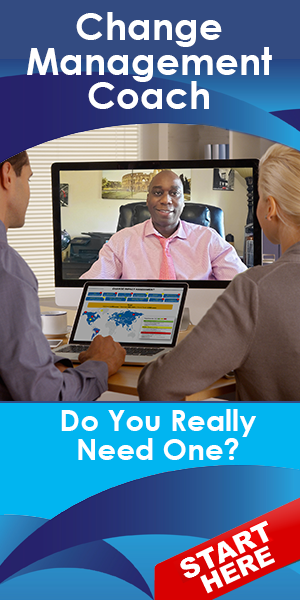 ---
Rating Summary
Companies with 50 to 1,000 employees will find Namely a perfect fit. This human capital management software is designed specifically for the mid-sized company and includes a robust set of core features, plus additional services for growing companies.
The engagement statistics are hard to beat for this human resource system thanks to their inviting interface that is modeled from the social platforms that people have become hooked on in their daily lives.
Namely does a great job of incorporating the ability to handle the complexities of today's modern workforce in a simple, comprehensive platform, earning them 5-stars as a top HR software to consider in 2020.
---
Note: Content on OCM Solution's ocmsolution.com website is protected by copyright. Should you have any questions or comments regarding this OCM Solution page, please reach out to Ogbe Airiodion (Change Management Lead) or the OCM Solution Team today. OCM Solution was previously known as Airiodion Global Services (AGS).
---
Image Attributes: https://www.namely.com/switch/