---
Netsuite ERP —  AGS Ranking & Review
AGS recently reviewed the best ERPs for businesses. Each ERP software that was reviewed demonstrates excellence in quality, provides exceptional support customer service, offers a wide range of applications, and brings a high level of convenience and productivity to its customers.
Included in this list is Netsuite ERP. Below we have provided a detailed review of Netsuite and the specific factors we used in our decision-making process.
Free Change Management Templates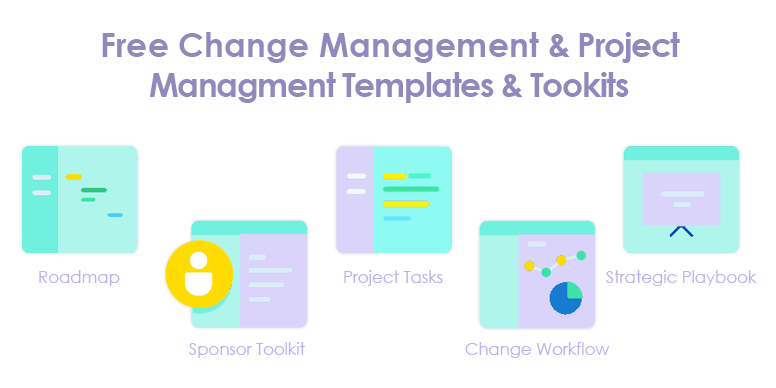 ---
NetSuite Review
---
With a cloud-based ERP that incorporates business intelligence, NetSuite offers some of the best ERP systems for everyone from start-ups to global enterprises.
The company promotes its product as the #1 best ERP software. NetSuite was founded in 1998 and pioneered the cloud computing revolution. They were acquired by Oracle in 2016.
More than 18,000 companies throughout 200 countries are running NetSuite, and if you're an international company, this may be one of the top ERP systems for you because it includes the support you need for operating in multiple countries.
See Also: What You Need to Know About Trello Project Management
Signup for Your Free Change Management Training
Signup Today: Free, Robust, Hands-on OCM Training
---
Key Factors That Enabled NetSuite to Rank Among the Most Popular ERP Systems
Designed to Grow with You
What's ERP when it comes to elasticity? That describes the types of ERP systems that are easy to scale and designed to grow along with you.
When you first purchase the best ERP software for small business, you'll have a certain set of needs, usually that focus on simplicity and ease of use, without requiring a lot of "bells and whistles."
But as you grow, your needs change along the way and you may need some of those bells and whistles after all. So, the best ERP system for small business is one that has the elasticity to grow along with them and not hold them back.
NetSuite is designed to expand as a company grows and handle everything from small companies just starting out to global enterprise corporations, and everything in between.  
How to Make the Case for Change Management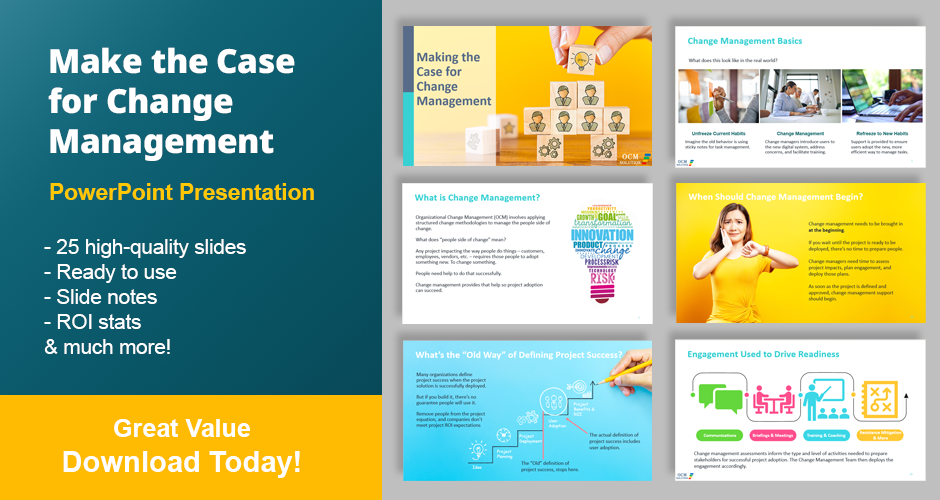 Easily explain the value of change management to your leadership, key stakeholders, sponsors, and management with this ready to use Change Management Presentation PPT Deck: Making the Case for Change Management.
---
Uniquely Global Resources
If you do business in the U.S., Europe, and Asia, you're going to have a very different answer to the question, "What is an ERP platform?" than a small business operating in one country only.
NetSuite is uniquely suited for large global companies and offers support in their enterprise resource planning software that not all ERP companies do. Some of the features that global enterprises will appreciate include:
Support for 27 languages

Ability to use 90 different currencies in their ERP financial systems

Automated tax compliance in over 100 countries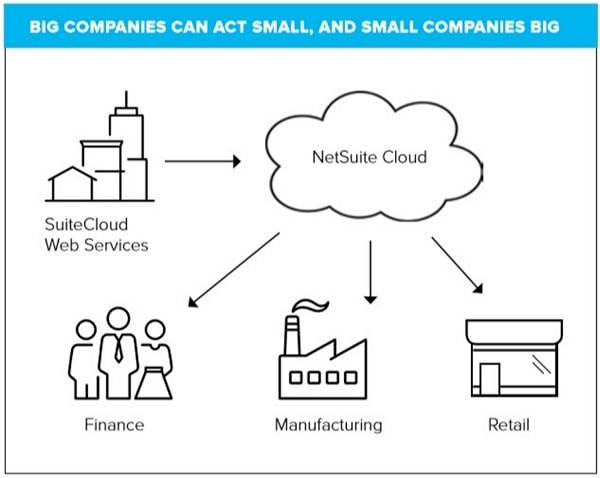 Enterprise Resource Planning Definition of Cloud Systems
Whether you're currently global or planning to expand in the future, NetSuite is a top ERP software to consider that can grow along with you and support your international expansion easily.
Free Change Management Templates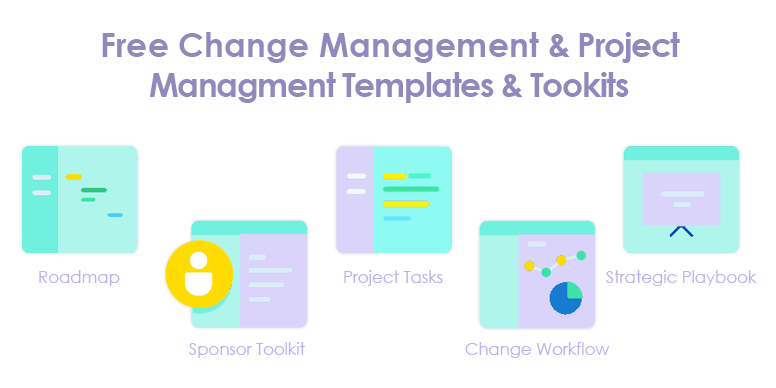 ---
Support for Every Industry
Many companies ask, "What is enterprise resource planning ERP systems to support my industry?" You don't want to choose a cloud ERP system, then find out later that it's missing a critical component your industry needs.
NetSuite caters to all industries with a robust set of ERP products that can meet multiple demands. What is an ERP platform if it's not flexible? And NetSuite does not disappoint.
Here are some of the industries their business ERP system is designed to serve:
Wholesale Distribution

Media and Publishing

Professional Services

Advertising

Manufacturing

Nonprofit

Retail

Financial Planning

Production Management
Related: All You Need to Know About the Asana Software
Signup: Free OCM Training
---
Rating Summary
NetSuite stands out among other ERP software companies for their scalability and support for global companies. When asking, "What's ERP mean for a young company with big growth plans?", the answer could easily look like NetSuite's ERP platform.
They've been in the business long enough to pioneer the entire cloud movement, before anyone knew what "the cloud" was, making NetSuite one of the most reliable options when choosing the best ERP for manufacturing, retail, accounting, or any other industry.
As an ERP platform with one of the strongest supports of global companies and the flexibility to support growth and transformation, NetSuite earns a 5-star rating at one of the top Cloud ERP solutions to consider in 2020.
---
Note: Content on OCM Solution (Formerly Airiodion Global Services (AGS))'s ocmsolution.com website is copyrighted. If you have questions, comments, or tips about this OCM Solution (Formerly Airiodion Global Services) content or product, please contact OCM Solution today.
---
Image Source: https://www.netsuite.com/portal/assets/pdf/ds-netsuite.pdf