---
Plex Manufacturing Cloud ERP —  AGS Ranking & Review
AGS recently reviewed the best ERPs for businesses. Each ERP software that was reviewed demonstrates excellence in quality, provides exceptional support and customer service, offers a wide range of applications, and brings a high level of convenience and productivity to its customers.
Included in this list is Plex Manufacturing Cloud ERP. Below we have provided a detailed review of Plex Manufacturing Cloud and the specific factors we used in our decision-making process.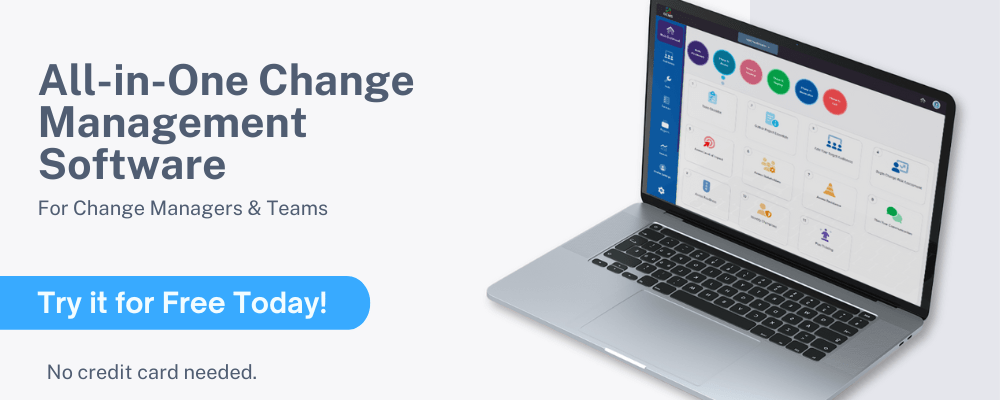 ---
Plex Manufacturing Cloud Review
---
Covering everything from the factory floor to the boardroom, Plex Manufacturing Cloud is another excellent option if you're looking for the best ERP system for manufacturing. Like Genius ERP, Plex is completely dedicated to manufacturing ERP needs.
Plex was founded in 2001 and got its start supplying an ERP process for automotive metalforming. Today, they offer a broad range of ERP software solutions for manufacturing operations in multiple industries.
Plex Manufacturing Cloud is one of the most popular ERP systems in the manufacturing world, supporting nearly 615 organizations and 2,089 production facilities throughout 22 countries.
Related: Slack Review – What You Need to Know About the Slack App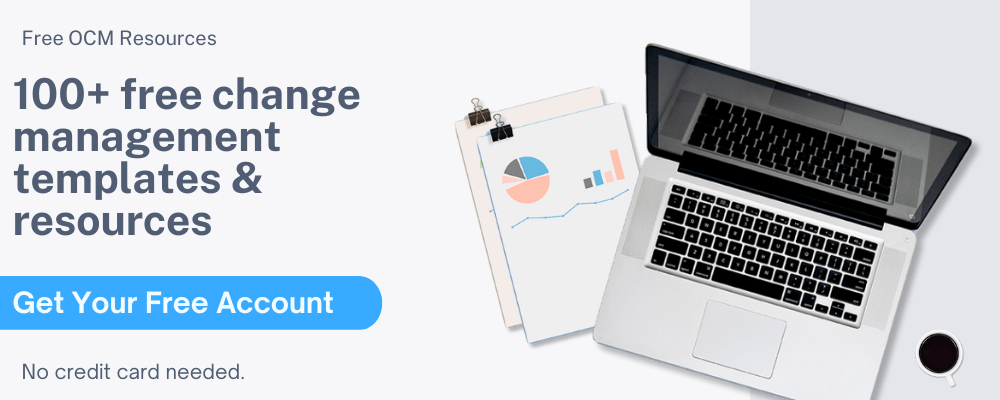 ---
Key Factors That Enabled Plex Manufacturing Cloud to Rank as a Best ERP Software for Manufacturing
Intuitive User Experience – Plex Manufacturing Cloud Review
Plex has designed its manufacturing business ERP system with a simple interface that's intuitive and easy for users to learn. The integration across desktop and mobile apps were designed with the shop floor employee in mind to make their job as effortless as possible.
The best ERP solutions make your team's jobs easier, not more difficult, and Plex designed their interface with that mind. It fluidly transfers data from one ERP module to the next with minimal effort and is made to save time and boost productivity.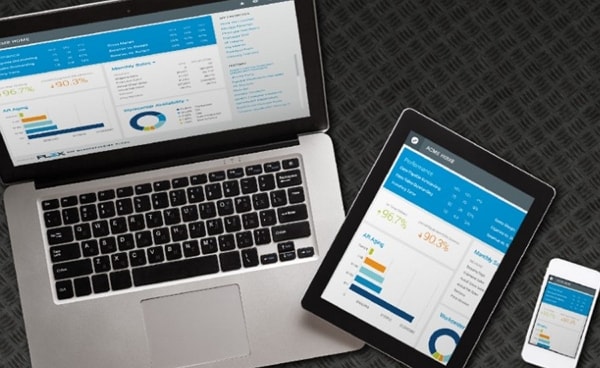 Reviewing the Top ERP Vendors
Some of the capabilities built into this best ERP system for manufacturing include:
Built for manufacturing employees that benefit from mobility on the factory floor

Automatically personalized menus and tailored for specific roles

Self-guided, intuitive interface that saves time

Interconnected capabilities using native mobile functions and that extend to external mobile tools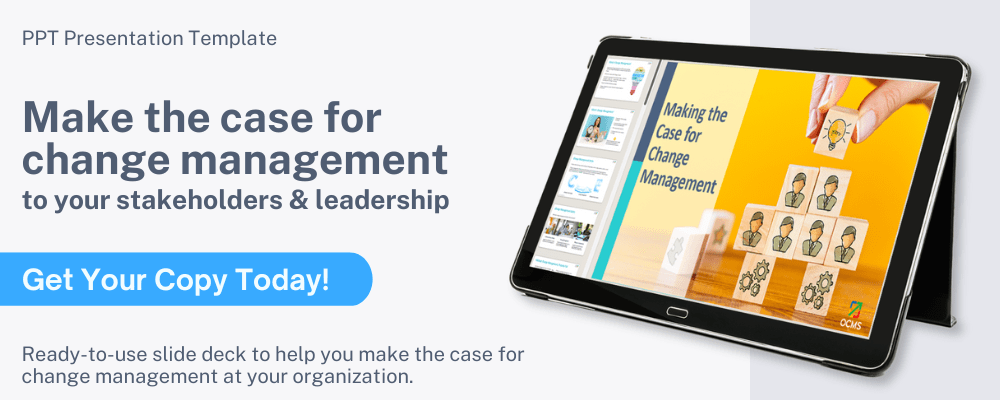 ---
Serves Multiple Manufacturing Specialties – Plex Manufacturing Cloud Review
If you're looking for a manufacturing ERP for small business or one for a larger company, Plex has you covered. You can choose your enterprise planning resource (ERP) solution by industry, by business process, or by the manufacturing process.
Here are some examples of specialties you can choose when deciding which Plex Manufacturing Cloud product you want:
Industry:

Aerospace

Automotive

Food and Beverage

High Tech and Electronics

Industrial Manufacturing

Plastics and Rubber

Precision Metalforming

Manufacturing Process:

Lean Manufacturing

Manufacturing Intelligence

Mixed-Mode Manufacturing

Business Process:

Consolidate to Report

Design to Make

Order to Cash

Plan to Product

Procure to Pay

Reconcile to Report
The wide array of options offered by Plex put manufacturers in the driver's seat when they're trying to choose the best ERP for small business manufacturing or large enterprise manufacturing.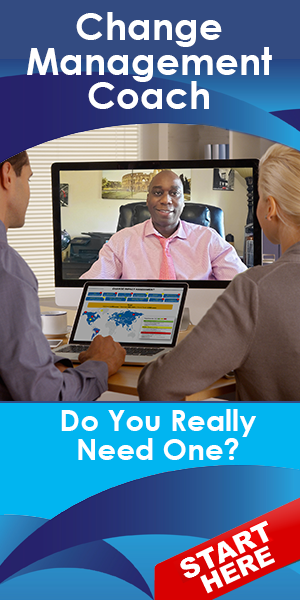 ---
Rapid Response Services – Plex Manufacturing Cloud Review
When choosing between different types of ERP systems, an important factor is support you get from the software vendor. What's ERP worth if you can't get questions answered when you need them, especially if they're impacting your production?
You won't have to worry about support taking forever to answer or speaking to techs who aren't empathetic when you use the Plex ERP products.
They offer rapid-response services that get your product questions answered fast and the agents there to assist you in understanding the manufacturing world.
Whether you're calling about an issue with ERP system integration or have users needing help getting up to speed, their support team is there for you and understands the urgency that is inherent with production activities.
Popular Article: Jira Project Management Review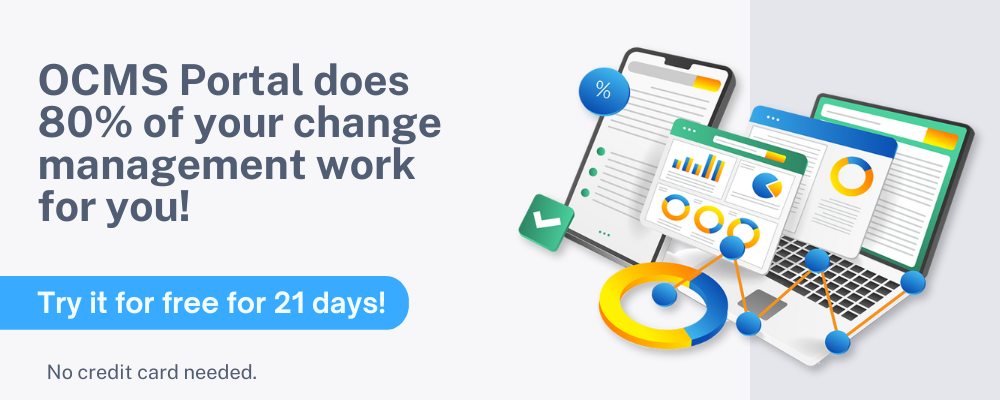 ---
Rating Summary – Plex Manufacturing Cloud Review
Plex Manufacturing Cloud is a robust set of ERP software solutions that are just as applicable for enterprise manufacturers looking to support lean manufacturing as for smaller local manufacturers that just need something to tie all their software together.
Their customized interfaces that are designed with factory employees in mind making this a top ERP for small business and large business alike. The Plex team knows what's it's like out on the manufacturing floor and their ERP tools show that.
While they are the best ERP for manufacturing in multiple industries and a top choice in that industry, we've given them 4 stars, simply because their cloud-based ERP is specific to that one industry and is not designed for others.
Plex also may be smaller than other ERP companies but is proving themselves "one to watch" as an emerging ERP vendor that we expect to see grow fairly quickly in the future.
---
Note: Content on OCM Solution's ocmsolution.com website is protected by copyright. Should you have any questions or comments regarding this OCM Solution page, please reach out to Ogbe Airiodion (Change Management Lead) or the OCM Solution Team today. OCM Solution was previously known as Airiodion Global Services (AGS).
---
Image Source: https://www.plex.com/why-plex.html