---
SAP Business One ERP —  AGS Ranking & Review
AGS recently reviewed the best ERPs for businesses. Each ERP software that was reviewed demonstrates excellence in quality, provides exceptional support and customer service, offers a wide range of applications, and brings a high level of convenience and productivity to its customers.
Included in this list is SAP Business One ERP.
Below we have provided a detailed review of SAP Business One and the specific factors we used in our decision-making process.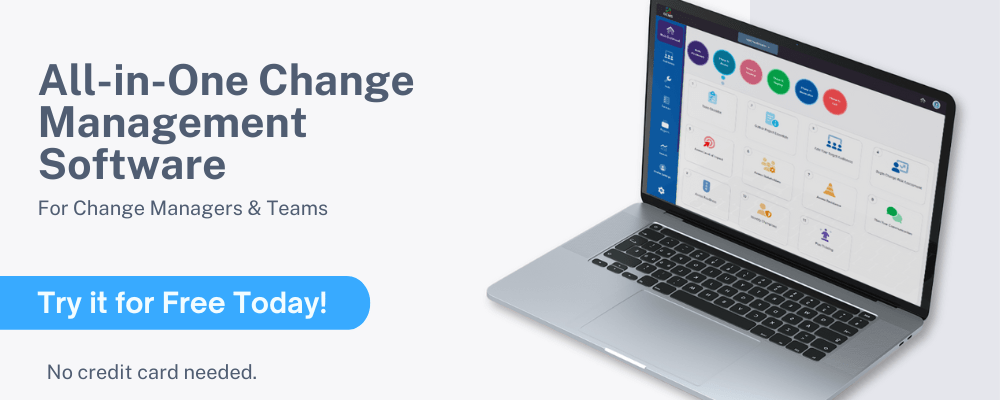 ---
SAP Business One Review
---
Created specifically for the needs of smaller companies, SAP Business One is the Best ERP for small businesses that are looking for solutions created specifically for their needs, rather than ones that also serve the enterprise.
SAP began in 1972 with one customer and just a handful of employees, and today has grown to serve over 437,000 customers with transformative IT solutions to make their companies stronger.
Their ERP cloud solutions for small businesses are designed to be affordable and to lower the costs of running a business and cover all possible areas of operations, from HR to customer relationship to inventory, and more.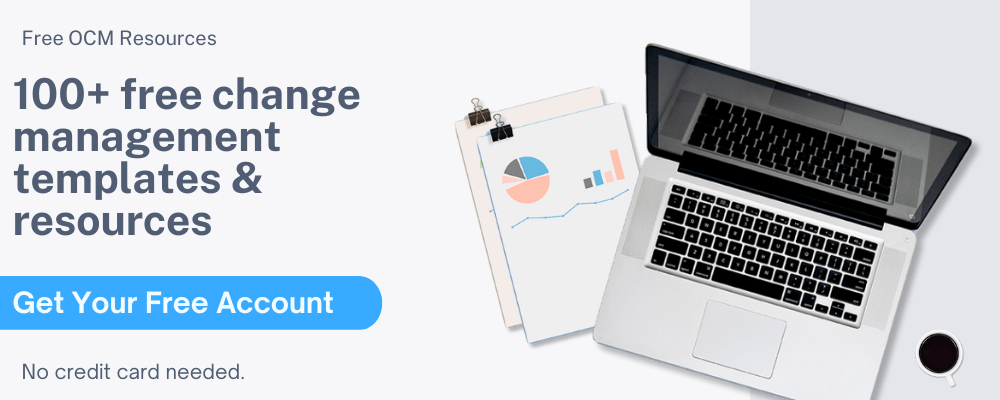 ---
Key Factors That Enabled SAP Business One to Rank as One of the Best ERP Software for Small Business
Straight-Forward ERP Solutions
One problem that small businesses encounter when choosing from the top ERP vendors is trying to find a solution that is simple and uncomplicated. Small businesses often just want ERP financial systems and other business apps that will help streamline their operations, not give them complicated interfaces with tools they don't even need.
SAP Business One is marketed specifically to the small business owner and they know that what's ERP's best feature for this market is the ability to simplify and streamline.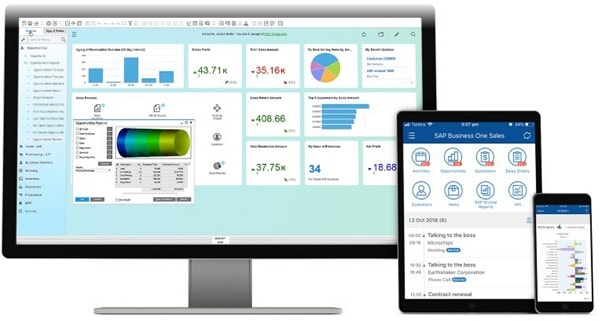 Best ERP Software Companies – Ranking
Their best ERP system for small business keeps that in mind by giving companies the capabilities they need without complicating things with the ones they don't.
Key capabilities in this top ERP software include:
Financial Management

Sales and Customer Management

Purchasing and Inventory Control

Business Intelligence

Analytics and Reporting

Additional Industry-Specific Options
Don't Miss: Asana vs Trello vs Slack vs Jira | Comparison Review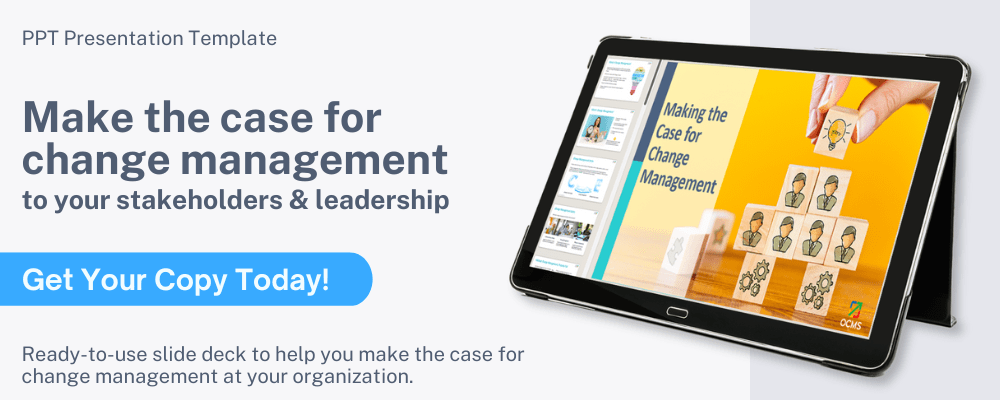 ---
Options for All Types of Small Business Industries
SAP Business One doesn't just give you one simple generic ERP interface for all types of small businesses to use, you can choose from industry-specific options to tailor this ERP for small business to your distinct business type.
Industry-specific functionalities and processes include support for:
Consumer Products

Retail

Manufacturing

Wholesale Distribution

Professional Services
Whether your small business needs a solution for harnessing point-of-sale insights or one that can shrink your supply chain costs, SAP's solution can be the best ERP for manufacturing, retail, services, and more.
This not only means the cloud ERP system is customized for a small business, but also for a small business in your specific industry.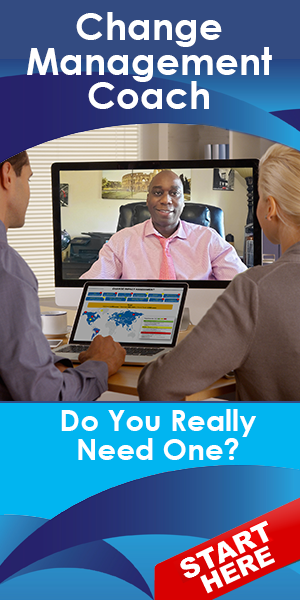 ---
Free Online Training Solutions
Training employees and explaining what is enterprise resource planning ERP going to mean for their daily work is a big part of any ERP system integration.
Most of the ERP software companies provide online training via live webinars, but what if you want more flexible options and training that can be done without having to schedule a meeting?
SAP Business One offers multiple training solutions to ensure you can get your team up to speed on your business ERP system, including during an initial rollout and when adding new team members.
This includes free online training solutions for enterprise resource planning (ERP) systems that employees can access anytime they like and from anywhere. Their learning modules also come in multiple languages.
In addition to their free online training options for their cloud-based ERP, they also offer SAP Business One certification options.
Related: Wrike vs Asana vs Basecamp vs Slack | What You Need to Know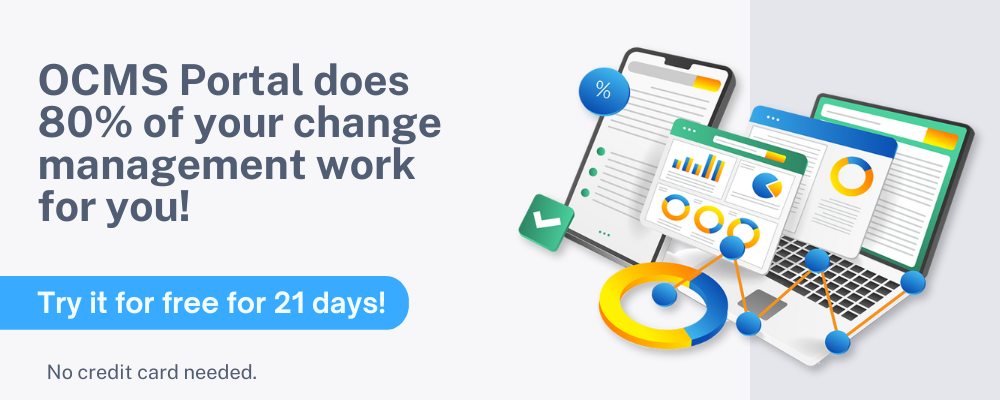 ---
Rating Summary
If you're a small business looking for an uncomplicated and cost-effective ERP platform designed specifically for smaller companies, then SAP Business One is going to be a top choice for you.
Their ERP for small business covers multiple industries and is designed to be transformative, not complicated. The goal is to give you ERP tools that make managing your company easier and less costly without getting in your way.
With free and flexible training solutions and straight-forward cloud ERP solutions, SAP Business One is the best ERP for small business that is designed specifically for the needs of smaller companies and scores a 5-star rating.
---
Note: Content on OCM Solution's ocmsolution.com website is protected by copyright. Should you have any questions or comments regarding this OCM Solution page, please reach out to Ogbe Airiodion (Change Management Lead) or the OCM Solution Team today. OCM Solution was previously known as Airiodion Global Services (AGS).
---
Image Source: https://www.sap.com/products/business-one.html