---
Everything You Need to Know about Using Slack for Project Management, Business, and Personal Use
As email inboxes have gotten filled with spam, phishing emails, and inefficient "reply all" message chains, team messaging software has become a mainstay in many offices. It's a way to streamline communications and keep everyone on the same page.
One of the most popular, with approximately 12 million users, is Slack. The Slack app and Slack online version allow users to instantly share messages and files and even make voice or video calls. The tool uses channels to keep communication organized and secure.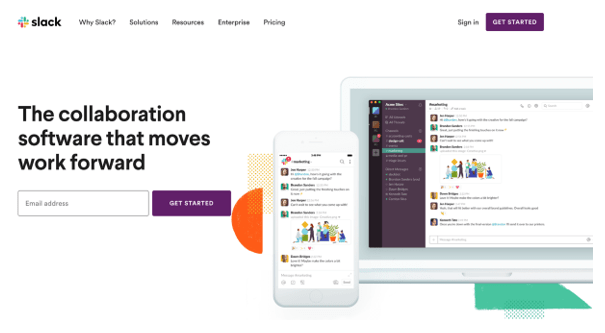 Slack Project Management Review
The Slack project management tool is just one of many on the market, but it's one of the top two in the World, currently battling with Microsoft Teams over the top spot. Team collaboration platforms continue to grow and, according to Computerworld, spending in the market is expected to increase by 60%.
What makes the Slack tool so popular? Is Slack for personal use or just business? How much does Slack cost?
These are all common questions when considering Slack project management tools and weighing the benefits of Slack vs. email.
We'll go into the mechanics of the Slack todo list, discuss what options you get (or don't) with the Slack free plan, and highlight the best Slack apps for integration. At the end of our Slack app review, you'll be close to an expert on this team productivity tool and have a better idea of its advantages for team communication.
See Also: Best Team and Tasks Management Software
---
How to Make the Case for Change Management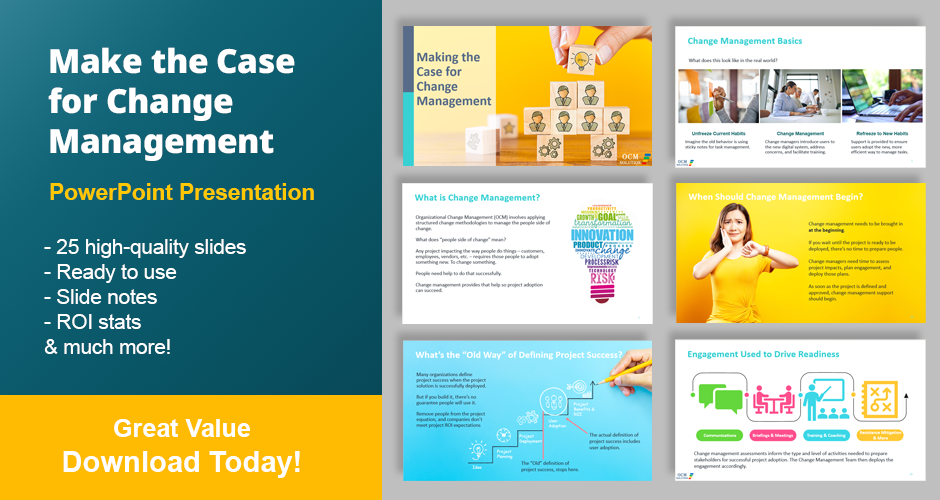 Easily explain the value of change management to your leadership, key stakeholders, sponsors, and management with this ready to use Change Management Presentation PPT Deck: Making the Case for Change Management.
---
---
Slack Reviews Overview | How Does Slack Work?
Slack project management tool is designed to keep all your team communications in one place. It works through "channels" which are separate areas that can hold conversations about a specific topic.
For example, you can set up a channel in the Slack tool for each department in your organization and set them up for specific clients or projects. If you're using Slack for personal use, you might have one channel for vacation planning and another for daily tasks.
Channels can be locked for privacy so only those you invite can read the messages. You can also invite people outside your organization to join a channel. So, if you're using Slack for business and working on a large client project, you can invite subcontractors to collaborate in the Slack app.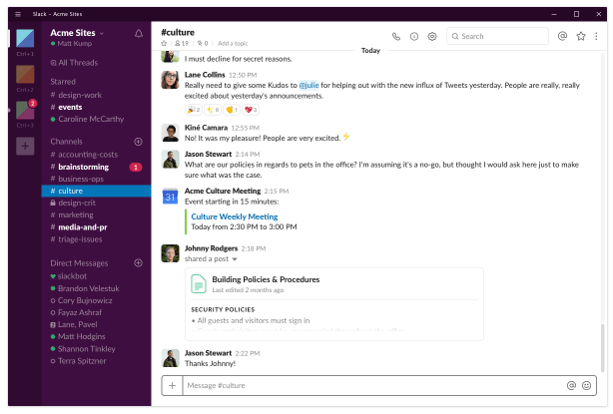 Slack Review – How Does Slack Work?
How Do You Access Slack Project Management Tools?
You have several ways to access the benefits of Slack. It's designed for ease of use, so it can be used from your office workstation or while on the road. You can access it via:
Slack online through a browser

Slack app on Windows or Mac

Slack mobile app for iOS or Android
Don't Miss: Top Project Management Apps | All You Need to Know
---
Slack Review | Slack vs. Email
One of the biggest benefits of Slack is to streamline communications and help replace most of your interoffice emails.
When email first started replacing letters and faxes, it revolutionized the way we communicate. Unfortunately, it has become a popular vessel for spammers to deliver advertisements and hackers to send phishing emails.
According to a study by McKinsey Global Institute, the average person spends 28% of their workweek just reading and responding to their emails. Our Slack app review found that eliminating inefficient email communication is a key driver for companies to adopt team chat tools.
When you do a Slack vs email comparison, you find:
You no longer have to sort through spam to get to legitimate emails with Slack

Communications in Slack are in real-time

You can control alerts and set how you want to be notified of new Slack messages

Large files can more easily be shared through Slack than email

People tend to write shorter and more succinct in their messaging on Slack vs email messages

Communications are kept in the Slack app, rather than on multiple employee devices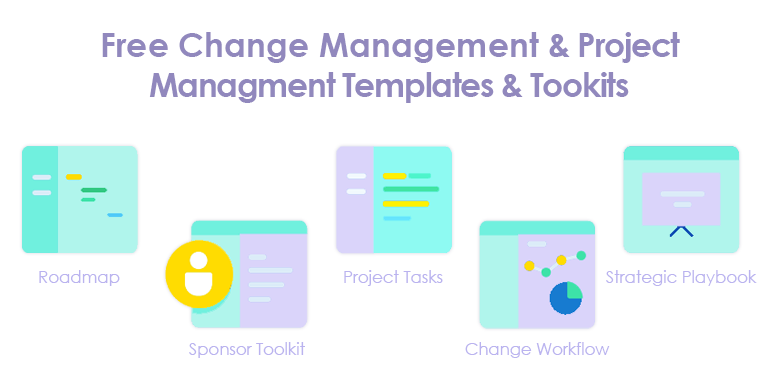 ---
Slack Review | Benefits of Slack for Business
There are multiple benefits for companies that decide to adopt Slack online and Slack applications. 87% of organizations using team messaging tools say it improves their communication and collaboration.
Keeping everyone on the same page is important, otherwise expensive missteps can happen that cost organizations money. Slack tool can act as a central work hub, from which projects can be coordinated, and communications can be organized.
Here are some of the Slack for Business key benefits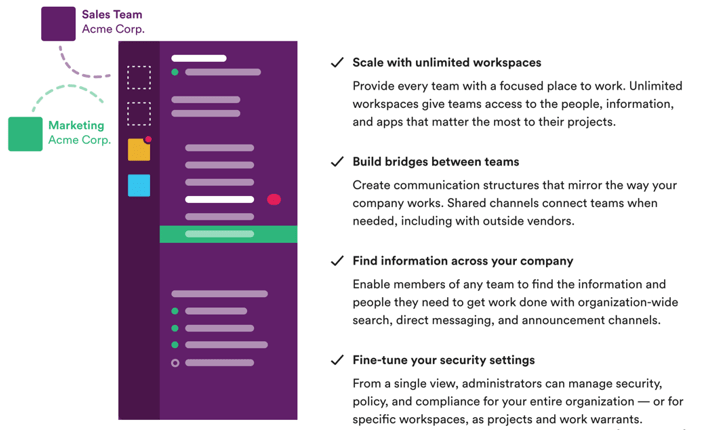 Slack for Business
All Teams are Brought Together
Many companies have teams working separately in different areas of a building or from multiple locations. Employing a remote workforce has become a popular way to hire top talent and reduce operational costs.
The Slack cost per user per month is easily recouped from reducing inefficiency and bringing all those teams together in one virtual work hub, where everyone can easily connect, plan, and stay on task.
Slack Integrations
By connecting the Slack app with other cloud-based office programs, you can streamline productivity even further. For example, if your sales team uses Salesforce, you can integrate it with the Slack tool to automatically bring in new deals and other communications to keep your team informed.
There are over 2000 different programs that you can integrate with the Slack paid version, and you can add up to 10 with the Slack free plan.  
Here are some of the best Slack apps for integrations:
Asana

Google Drive

Dropbox

Zendesk

Trello

Salesforce

Adobe Creative Cloud

G Suite

Office 365
Security & Compliance Built In
Our Slack app review found that using a tool like Slack can increase office security and compliance capabilities. Because all conversions are kept securely within the Slack app, it's easy to create audit trails and ensure you're not missing vital emails if an employee leaves the company.
When you consider Slack vs email for file transfers, once you send an email you have no idea where it may end up and have lost the ability to control security for that file. When sending files through Slack, you have much more control over who can receive them and the ability to know which files are being sent to whom.
Slack reviews of security measures include:
Data encryption both in transit and at rest

AML-based SSO

Custom message retention

Support for Data Loss Prevention

Support for Enterprise Mobility Management

Ability to use two-factor authentication
Find Files and Conversations More Easily
Trying to locate that one version of a file attachment from an email chain can take a while if you're having to sort through multiple email messages. One of the time-saving features of Slack project management tools is the search function.
You and your team can quickly keyword search multiple channels and conversations to locate files or a particular message that contained key information you needed. The organization-wide settings reduce wasted search time.
Related: Asana Review – All You Need to Know About the Asana Software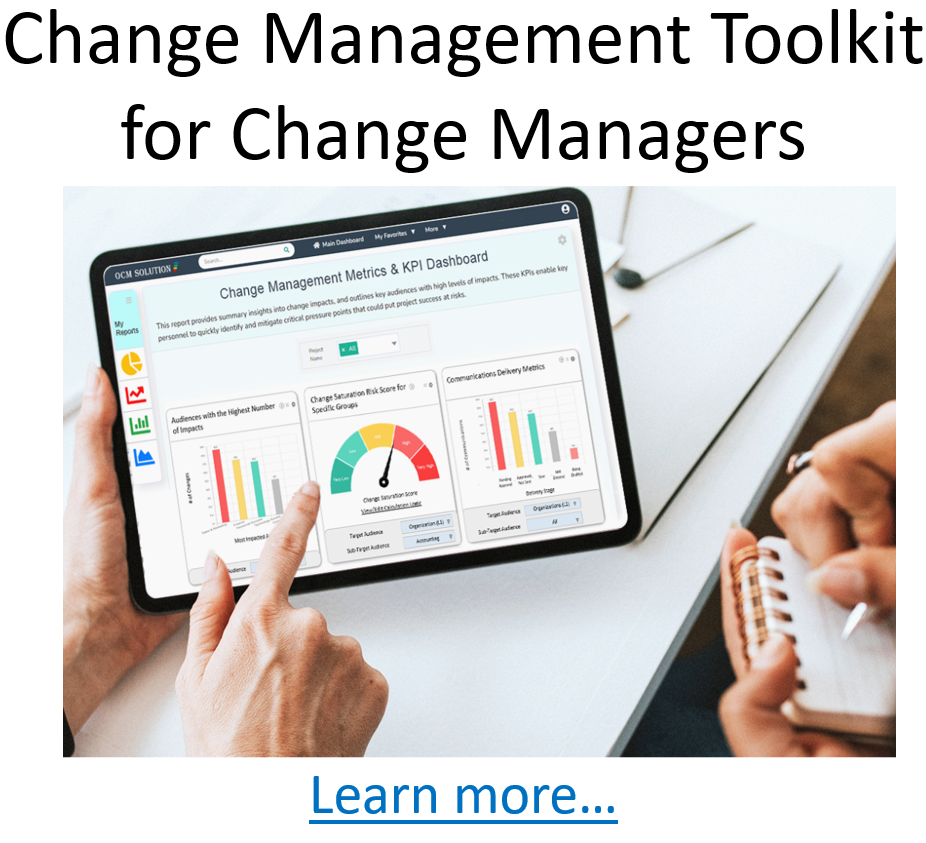 ---
Slack Review | Benefits of Slack for Personal Use
Slack app isn't just for business, plenty of people also use Slack for personal communications, to organize family conversations, coordinate school teams, todo lists, etc.
A great feature of Slack is that you can invite others to join a channel that you've already set up in your Slack tool, making it easy to transfer files and keep everyone in the loop.
If you're using Slack for personal use, then the Slack free plan will most likely give you everything you need. There's no trial period, so you can use it for free indefinitely.
While many of the Slack for Business features will also transfer over to home use, there are some things that are particularly helpful for the individual user. Here are some helpful benefits when using Slack for personal use:
Slack Todo List
Whether it's a shopping list or tasks that need to be done for an upcoming family event, using a Slack todo list can help you stay organized and also give you the ability to check things off as they're completed.
There are a few different ways to approach a Slack todo list, so you have options to choose from. You can:
Create a #to-do channel just for your list of tasks

Click the star on messages to create it as a to-do item

Pin messages and files in a chat channel as your to-do items

Create a Slack post with a checklist

Make a Slack todo list through a 3rd party app integration
Some of the best Slack apps for todo lists are:
To-do Bot

listMe

Wunderlist

Kyber
Add RSS Feeds in Slack
In Slack reviews of other personal use Slack features, we found one at could be a time saver if you follow certain RSS feeds. For example, say you follow specific eBay searches, you can use an RSS feed app to bring them right into their own Slack channel.
This means you can easily see all your feeds within Slack online or through the app, plus star or pin any messages you want to highlight for later.
Some technologically advanced schools are even creating RSS feeds for students, making it easy for parents to keep up with their schedules.
Use Slackbot to Set Reminders & More
Our Slack app review found that there is a pretty handy feature in the program called Slackbot. It's like a virtual AI assistant that can help you with certain tasks and you can ask it questions in natural language.
For example, if you wanted to send a reminder to yourself to send off the electric bill tomorrow, you could simply type in, "Remind me to pay the electric bill tomorrow at 2 pm," and Slackbot will send you an alert.
You can also get help from Slackbot, such as "How do I make italics in a message?" or, if you're really into using Slack for personal use and with your family, you can program in your own responses, so when someone needs to know where the extra house key is kept, they can just ask Slackbot.
Popular Article: Trello Review | What You Need to Know About Trello Project Management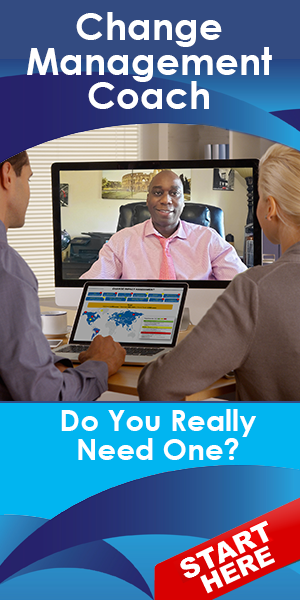 ---
Slack Review | How Much Does Slack Cost?
If you're using Slack for business, then you'll most likely want more features than you get in the Slack free plan. Following is the Slack cost for different levels and a summary of the additional benefits.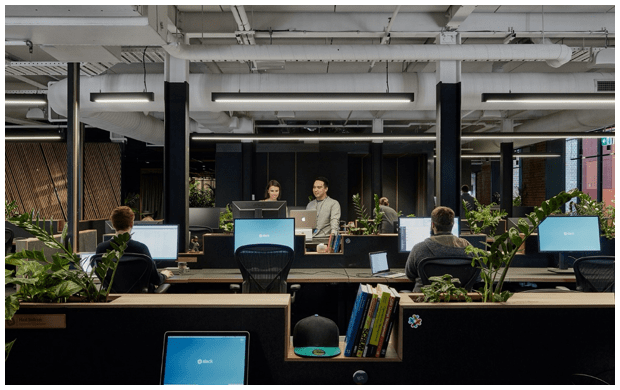 How Much Does Slack Cost?
Slack Free Plan
Slack's free plan is great just for personal use, but you won't get any shared channels and can only search 10k of your team's most recent messages.
You're also limited to 10 of the best slack apps for integration or custom integrations. File storage is 5GB total.
Slack Standard Plan – From $6.67/user/month
The lowest Slack cost you'll pay for a paid version is $6.67 per user per month, if paid annually. It's $8/user/month if paid monthly.
Slack reviews of the highlights for the Standard plan include:
Unlimited searchable messages

Unlimited integrations

Shared channels and single and multi-channel guests

OAuth with Google

Up to 15 people on voice and video calls

Robust search features

Custom retention policies

10GB storage per team member
Slack Plus Plan – From $12.50/user/month
To unlock all the Slack for business features and gain the full benefits of Slack, you'll want the Plus plan, which is $12.50/user/month billed annually or $15/user/month billed monthly.
Using Slack online or with the app using Plus includes:
All the Slack benefits of the Standard plan, plus…

SAML-based single sign-on

Corporate exports for all messages

Data residency

User provisioning and de-provisioning

Real-time Active Directory sync with OneLogin, Okta, and Ping

24/7 support with 4-hour response time

20GB storage per team member

99% guaranteed uptime SLA
---
Slack App Review | User Ratings & Reviews
Before we complete our Slack review for business and individual users, we want to share what people think about Slack per their ratings on review sites and the iTunes and Google Play app stores.
Overall, the application gets high marks for being easy to use and for its customization features. The "Do not disturb" setting is also popular. One reviewer mentioned that the Slack app is much easier to learn than an application like Microsoft Teams.
A negative note was about the search being more difficult in the mobile app than on the desktop.
Slack Project Management Tools Ratings:
Apple's App Store: 4.2 out of 5 (7,729 ratings)

Google Play Store: 4.4 out of 5 (65,473 ratings)

TrustRadius: 8.9 out of 10 (2,549 ratings)

Capterra: 4.5 out of 5 (15,745 ratings)

Software Advice: 4.5 out of 5 (15,758 ratings)

G2: 4.5 out of 4 (20,412 ratings)
Read More: Top Program Management Software Tools – Free & Paid
---
Slack Review Review – Everything You Need to Know About the Slack App
A key reason that the Slack app is one of the most popular team chat tools is that it's incredibly easy to use. The user interface is intuitive and has multiple customization features without being cluttered.
Slack also gives businesses the tools and security they need to not only make corporate communication more streamlined and productive but also more secure. For any organizations that have compliance needs, our Slack app review found that this project management tool will be a great fit.
Whether you're using Slack for personal use to keep track of your family to-do lists or are a small business that wants to take advantage of more organized communication throughout a remote team, Slack is one of the best team communications tools to use.
Slack reviews from thousands of users consistently give it high scores, which is also a testament to the staying power of this messaging app. If you're just starting out with team chat tools, Slack is a great pick that in the words of one reviewer, "just works!".
---
Note: Content on OCM Solution (Formerly Airiodion Global Services (AGS))'s ocmsolution.com website is copyrighted. If you have questions, comments, or tips about this OCM Solution (Formerly Airiodion Global Services) content or product, please contact OCM Solution today.
---
Image Attributes:
https://brandfolder.com/slack/product-screenshots, https://slack.com, https://brandfolder.com/slack/people-and-offices