---
Syspro ERP — AGS Ranking & Review
AGS recently reviewed the best ERPs for businesses. Each ERP software that was reviewed demonstrates excellence in quality, provides exceptional support and customer service, offers a wide range of applications, and brings a high level of convenience and productivity to its customers.
Included in this list is Syspro ERP.
Below we have provided a detailed review of Syspro and the specific factors we used in our decision-making process.
Popular Article: Smartsheet vs Microsoft Project vs Wrike vs Trello | All You Need to Know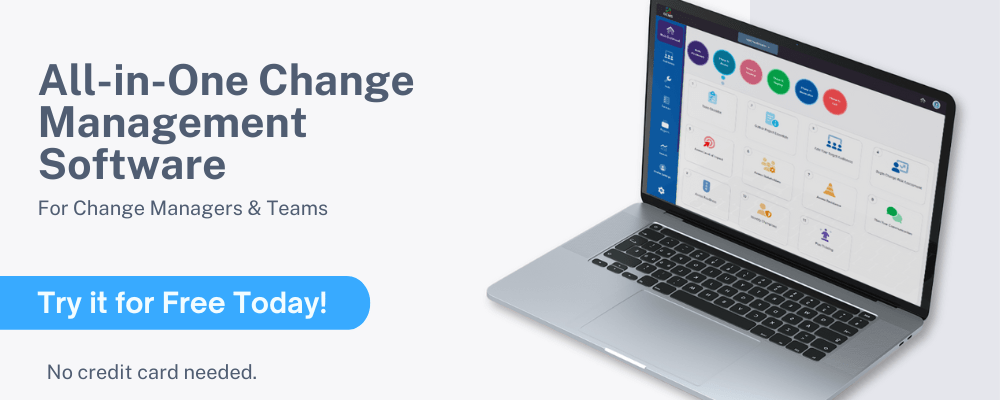 ---
Syspro Review
---
Specializing in the manufacturing and distribution markets, Syspro is among the best ERP software for manufacturing that simplifies business operations with solutions that have been streamlined over decades.
The company has been serving these markets for over 40 years and today has over 15,000 licensed customers throughout 62 countries. One of the most impressive statistics from this top ERP is that they have a 98% customer retention rate.
Whether you're a small business, mid-sized company, or large enterprise, Syspro has ERP software solutions to fit your needs in a wide range of manufacturing and distribution areas.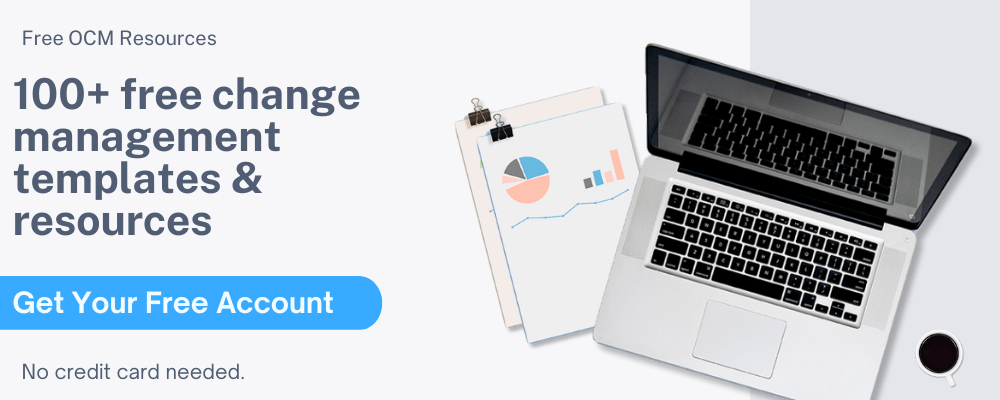 ---
Key Factors That Enabled Syspro to Rank Among the Best ERP SolutionsSupport for Multiple Manufacturing Types
When it comes to things like sustainability, traceability, and agility, manufacturers of the 21st century rely on top ERP software that can support their specific type of manufacturing process.
What is an enterprise resource planning ERP system for one manufacturer might not include the same process needs as another one, and Syspro understands this and supports several manufacturing processes.
You'll find support for the following when choosing this best ERP system for manufacturing and distribution:
Assemble to order

Batch

Discrete

Engineer to order

Job shop

Make to Order

Make to Stock

Mixed mode

Process
With support for multiple manufacturing processes, companies that choose Syspro ERP products can be assured they'll have the solutions they need and won't be getting a "cookie-cutter" solution that's not detailed enough to support their requirements.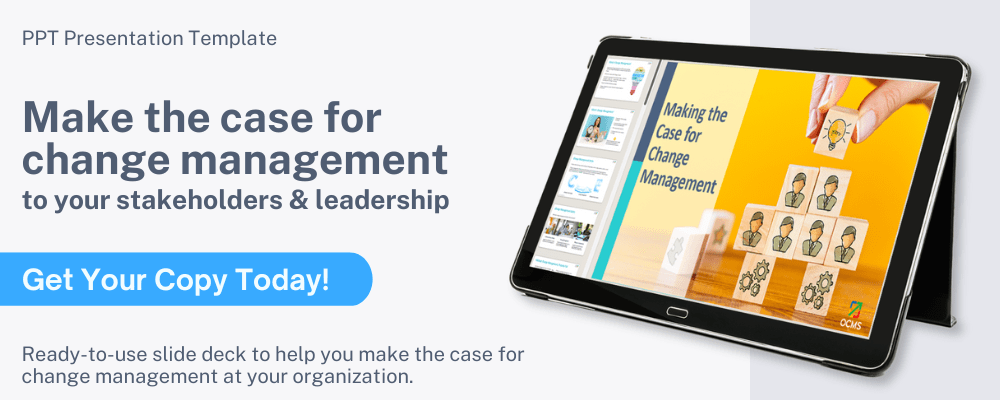 ---
Distribution Support
Not all top manufacturing ERPs also have extensive distribution support. This is one way that Syspro sets itself apart from the competition. This expands the markets they serve and makes their best ERP software a choice for more than just manufacturers.
Their support for wholesale distribution companies includes an industry framework incorporating best practices and that's designed to reduce the time it takes to run a distribution business.

Syspro Cloud-Based ERP Software
Syspro also has expertise working with distributors that are in industries with strict consumer safety regulations, making this an excellent ERP system for small businesses that can use all the help they can get with regulatory compliance.
Their ERP processes for distribution includes the following key industries:
Automotive parts and accessories

Computer and electronics products

Food and beverage

Industrial machinery and capital equipment

Consumer product goods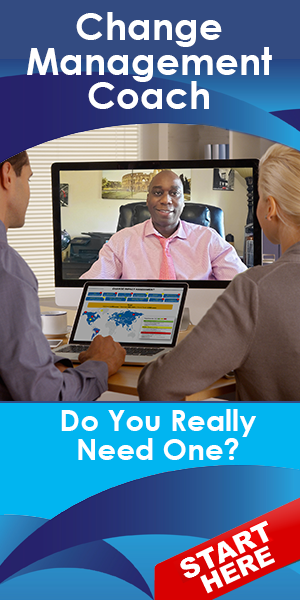 ---
Multiple Industry Awards
One feature that top ERP vendors share is that they garner several awards for both their company and their enterprise resource planning software. Syspro has multiple reasons to boast in this category, having earned awards for the company as a whole, for its customer support, and also for its ERP products.
Here is a sampling of the multiple accolades that this top ERP vendor has earned.
Company Awards:
Business World The Golden Bridge Awards: Bronze in Best of 2018

2018 Gold winner, W3 Recognizing the Power of Web Creativity

2018 Most Promising ERP Solution Providers by CIO Review
Technology Awards:
SIIA CODiE Winner in 2019

American Business Awards Bronze Stevie Winner in 2019

Chosen as one of the 20 Most Trusted Cloud Solutions by Providers in 2018
Services Awards:
2018 Stevie Bronze Winner for Sales & Customer Service

2017 The Golden Bridge Awards Gold Winner

2016 Best in Biz Awards International Winner
In addition to their awards, Syspro has also consistently remained one of the most popular ERP systems for manufacturing and distribution, being continually included in multiple "best of" lists by publications such as Food Logistics Magazine, Capterra, and G2 Crowd.
Don't Miss: Best CRM & ERP Implementation Process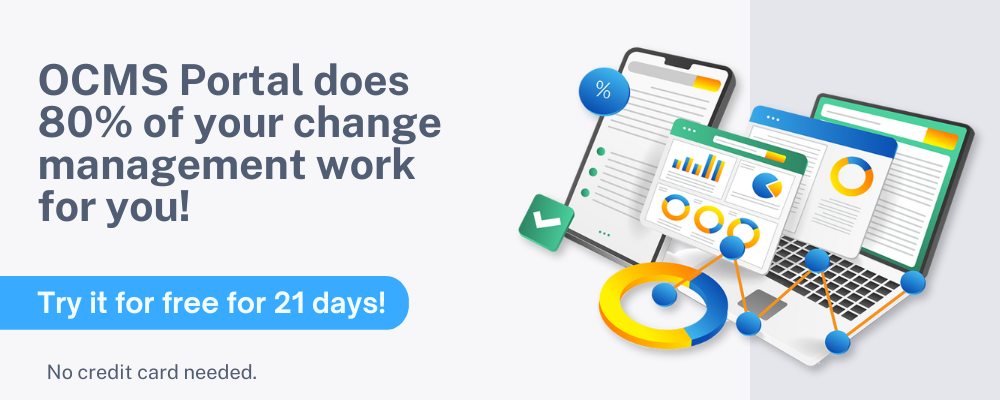 ---
Rating Summary
Syspro is a solid option with multiple customizations for companies in the manufacturing and distribution industries looking for the best ERP software for small business, mid-sized business, or enterprise.
They offer solutions that serve just about any type of manufacturing style, making them an easy choice for manufacturers, no matter what type of product they manufacture or their desired business process methods.
Their experience with consumer safety compliance is also a feature making this one of the best business ERP systems for those wholesale distributors and manufacturers that need to comply with multiple safety regulations.
While they don't serve as many industries as other types of ERP systems (services, retails, etc.), they do serve more than one industry, which is enough to earn them 5 stars as one of the top ERP software solutions.
---
Note: Content on OCM Solution's ocmsolution.com website is protected by copyright. Should you have any questions or comments regarding this OCM Solution page, please reach out to Ogbe Airiodion (Change Management Lead) or the OCM Solution Team today. OCM Solution was previously known as Airiodion Global Services (AGS).
---
Image Attribute: https://www.syspro.com/