---
Trello Review – 2020 | Should You Consider the Trello Software? Everything You Need to Know about Trello Pricing, Features & More.
Project management applications are becoming a "must-have" in offices around the world, evidenced by their continued growth rate. Project planning and management apps are expected to grow at a compound annual growth rate of 10.17% between 2019 and 2024.
As businesses work to get multiple tasks, project documents, and communications streamlined using one of these apps, many of them turn to one of the best on the market, the Trello desktop app.
The Trello project management tool first came in out in 2011 with the concept of taking the "sticky note on the wall" method of project management and make it much more efficient via a team collaborative cloud-based platform.
Trello was acquired in 2017 by software firm Atlassian, the same company that makes the popular organizational suite of tools called Jira.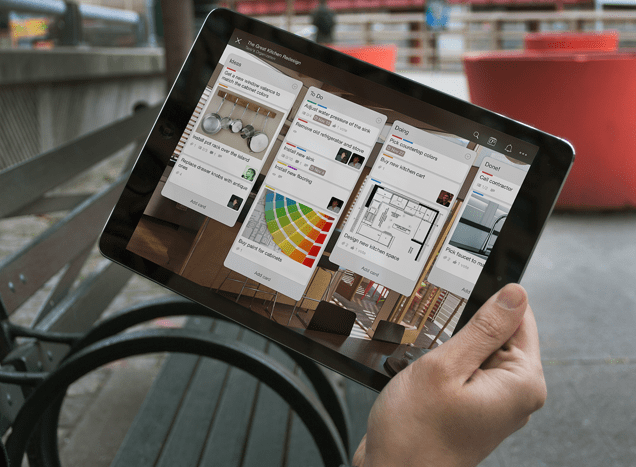 Trello Reviews | Trello Cost, Features & More
A big draw of the Trello software is the clean interface and simplicity of use, which makes user adaption easy. Getting employees to regularly use productivity apps is half the battle when implementing project management tools to organize tasks, deadlines, and teams.
If you've been wondering which of the many project planning tools on the market to try, our Trello review should help inform your decision. We'll go through a full Trello overview including the features of the software, Trello pros and cons, and discuss the Trello free vs paid plans.
By the end of this article, you should have a good understanding of the Trello project management tool, Trello pricing plans, and how this software would fit into your project planning and monitoring workflows.
See Also: Top Program Management Software Tools – Free & Paid
---
Free Change Management Templates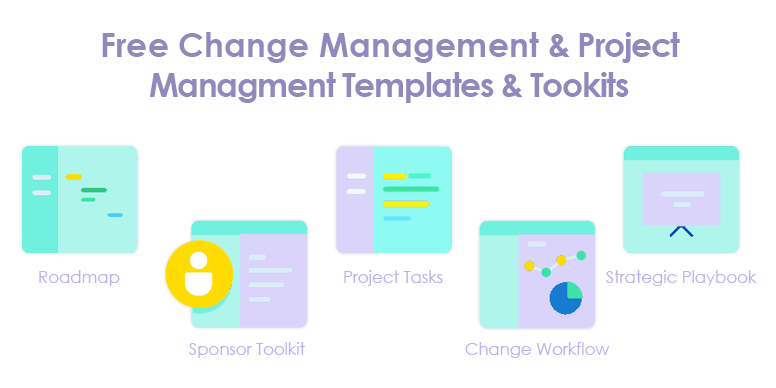 Get Your Free Change Management Templates Today
---
---
Trello Review | Trello Overview
The Trello project management tool provides a visual way to keep your projects, tasks, and project conversations organized and monitored. It uses three main components to do this:
Project boards

Project cards

Progress columns
Our Trello app review found that the interface is designed for simplicity and to be instantly adaptable by even the least tech-savvy employees.
First, you create a Trello board for a particular project, such as creating a client presentation. Next, you create the tasks that have to be completed for the project to be finished successfully.
These could be something like:
Gather client information

Coordinate with graphics for visuals

Draft initial presentation

Present final draft for approvals

Send presentation to a client
Trello software uses the Kanban method of project visualization that shows the progress of tasks through each stage. So, next, you create these progress stages, which could be something like "assigned," "in-progress," and "completed."
The Trello desktop app allows you to do a lot with these project boards, tasks, and progress timelines. You can add comments and files on each project task card and assign the task to the responsible party.
Trello features also include the ability to access the interface from anywhere, so your team stays connected no matter where they are or which device they're using. This is especially important with the rise of remote workforces and mobile offices.
Additionally, using alerts in Trello ensures someone knows when their task deadline is coming up or when someone has assigned them a new task.
How Do You Access the Trello Project Management Tool?
Trello pricing includes many ways to access the software, so whether you use Windows, Mac, iPhone, or Android, there's a way to stay connected to your projects and team through the Trello software.
Trello online through a browser

Trello desktop app for Window or Mac

Trello mobile app for iOS or Android
Don't Miss: Best Team and Tasks Management Software
---
1-on-1 Change Manager Coaching
Increase Your Change Management Successes & Expertise.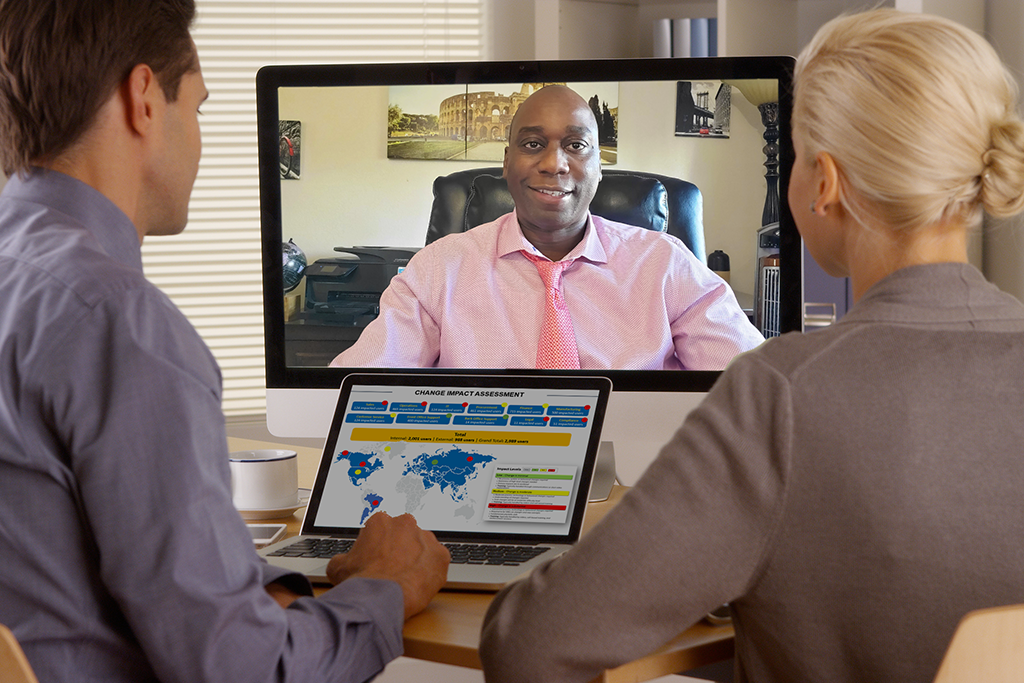 Have you been assigned to a change management project?
Get the best change management coaching. Discuss your plans and ensure you have not missed anything before delivering them to your stakeholders. Increase your change successes.
Safe environment. 1-on-1 change coaching. No question is too small. Ask me anything.
Find Out More | Schedule Your First Free Call
---
---
Trello Reviews | Key Trello Features
How much flexibility do you have with the Trello project management tool? The software is designed to be as uncluttered as possible, but you still get plenty of Trello features for managing your projects and tasks.
Card Backs
When you click a Trello task card, it "flips" to the card back, which is where you can really get into full collaboration mode with your team.
This area allows you to add a fuller task description that goes beyond just the title. Our Trello app review also found that the card back is where the heart of all the communication happens.
The card back communication area keeps everyone apprised of:
Comments

Emoji replies

Files that are uploaded

Team activities (i.e. Jill attached "draft.pdf")
Some of the other Important Trello features of the card back are the ability to add team members to the card, add a checklist of subtasks, add files, and designate a task due date.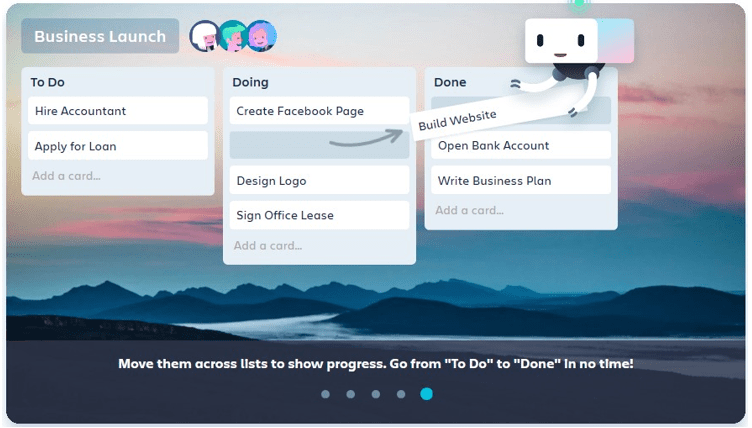 Trello Overview
Change Background
A fun feature that we found in our Trello review was the ability to change the backgrounds of your project boards. You can add colors or images to bring a lively feel to your Trello software and keep everyone in an upbeat mood while they're working.
Power-Ups
Included in the Trello cost for the software are Power-Ups, these are extra building blocks that give your Trello project management tool even more functionality through a variety of integrations.
You get multiple opportunities to "trick out" your Trello software with integrations in categories such as automation, communication & collaboration, marketing, and many more.
When looking at Trello free vs paid plans, the number of Power-Ups you get per board will be a decision point. We'll get more into that when we discuss Trello pricing plans.
Here are just a few of the many Power-Up integrations available with the Trello app:
Calendar

Custom fields

Google drive

Slack

Zapier

Starred cards

Harvest
Trello Butler
One of the particularly helpful Power-Ups is called Butler and this tool automates processes to make your Trello project management even easier and more productive.
Trello features in Butler include:
Setting rules that trigger automatically based upon actions

Make card and board buttons that can perform certain actions

Schedule commands

Launch commands based upon a date
Our Trello review found that all users, no matter what their Trello cost is for their plan, have access to Butler. When comparing Trello free vs paid, there are more advanced Butler features only available in the paid Trello pricing plans.
Related: Top Project Management Apps | All You Need to Know
---
FREE Change Management Templates (Excel, PDF, PPT)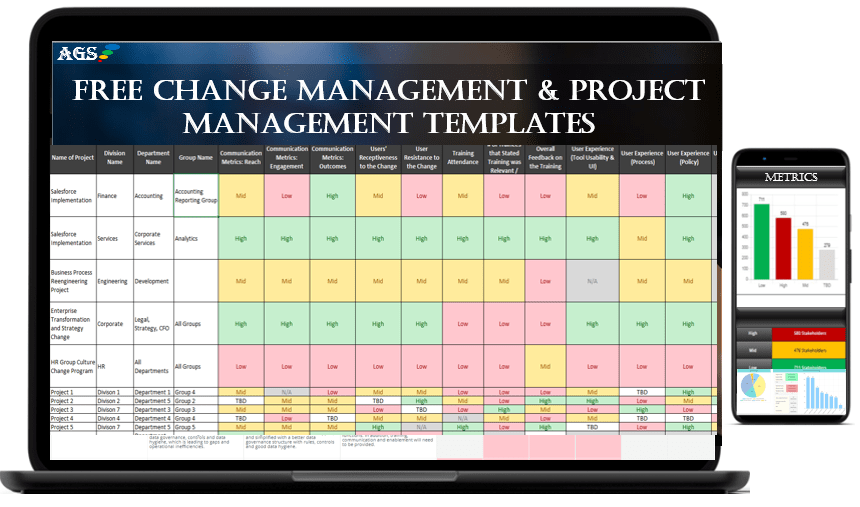 ---
Trello Reviews | Trello Pricing Plans
How much does Trello cost? Is there a free version of Trello?
We'll get into Trello pricing plans next and give you a Trello overview of many options available with this project management tool.
First, we'll go through the Trello costs, then we'll get into a comparison of Trello features you get with Trello free vs paid plans.
Trello Free: No user limit and no time limit
Trello Business Class: $9.99/user/month (paid annually), $12.50/user/month (paid monthly)
Trello Enterprise: $20.83/user/month (up to 300 users), the Trello cost continues to get lower the more users you add, down to $5.92/user/month (5,000 users)
Having no user limits on the Trello free plan means many small businesses can benefit from the Trello desktop app and its time-saving project management tools, but what do you get if you move up to a paid Trello plan?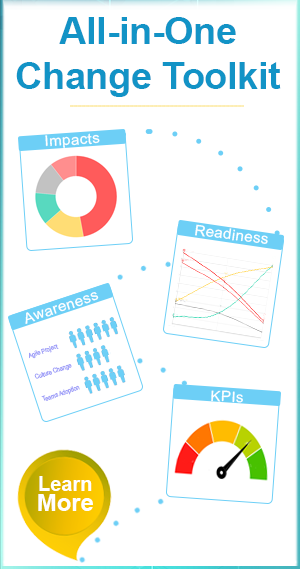 ---
Trello Reviews | Trello Free vs Paid
Let's take a look at how limited the free Trello pricing plan is and what the Trello pros and cons are when moving from Business Class to Enterprise.
What Do You Get with the Free Trello Plan?
Our Trello app review found that this project management tool has one of the more generous free options. Some project managers only allow 5 or 15 users on their free plan, but Trello's is unlimited.
Trello overview of the free plan:
Unlimited personal boards

10 team boards

Unlimited cards

Unlimited lists

10mb per file attachment limit

1 Power-Up per board

Simple automation through Butler

Commands are limited to 1 card and board button and 1 rule

50 automation command runs per month

Ability to use 2-factor authentication
What Do You Get with the Business Class Trello Plan?
When looking at Trello free vs paid, you get quite a feature jump when you move to the paid plans. The Business Class plan is designed for small or medium-sized businesses who want more Trello features at an economical price.
Trello overview of the Business Class plan:
Unlimited personal and team boards

Unlimited cards

Unlimited lists

250mb per file attachment limit

Priority support

Observers

Custom backgrounds & stickers

Board Collections

Unlimited Power-Ups

Custom fields

List limits

Card repeater

Calendar view and map view

Voting

100+app integrations

Automations through Butler

Unlimited buttons, rules, scheduled commands

1,000 command runs per team

Email notifications

Command administration

Custom field actions

HTTP requests

Ability to use 2-factor authentication

Advanced admin permissions

Other security features, such as member deactivation and simple data export
What Do You Get with the Enterprise Trello Plan?
As Trello pricing goes up, so do the security options and amount of administrative controls you get. The Enterprise Trello desktop app plan is designed for larger companies looking both for discounts on a higher user count and more robust security controls.
Trello overview of the Enterprise plan:
Everything that comes with the Business Class plan, plus…

Advanced automation through Butler

Unlimited command runs

Single sign-on support

Attachment restrictions

Organization-wide permissions

Power-Up administration

Organizational visible boards

Personalized onboarding

Public board management
Popular Article: Asana Review – All You Need to Know About the Asana Software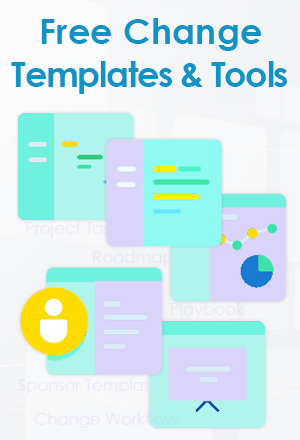 ---
Trello Reviews | Trello App Review
It's always good to know what users are saying about Trello pros and cons to get an overall picture of what you may experience when using the app. We've taken a look at Trello reviews and ratings from across the web to find out.
First, we'll take a look at the overall Trello ratings from a variety of review sites to see how it scores overall:
Capterra – 4.5 out of 5 stars (13,871 user Trello reviews)

Software Advice – 4.5 out of 5 stars (13,872 user Trello reviews)

FitSmallBusiness – 4.6 out of 5 stars (102 user Trello reviews)

Apple App Store – 4.7 out of 5 stars (3,632 user Trello app reviews)

Google Play Store – 4.6 out of 5 stars (84,421 user Trello app reviews)
The Trello project management tool ranks high across multiple review websites. Now, let's take a deeper look into what reviewers are saying about Trello.
Trello Pros and Cons
We researched the Trello desktop app reviews to learn what users are saying about the software's strengths and weaknesses. Here's an overview of Trello pros and cons.
Trello Pros:
Easy to use interface

Keeps projects and tasks organized

Alerts and notifications work well

Integrates well with other 3rd party software

The tag/label feature makes searching easier

Uncluttered workspace
Trello Cons:
Subtasks don't have the same depth as main tasks

Lack of alternate views

Reporting is not as robust as other platforms
Overall, Trello pros and cons weight heavily on the "pro" side for users. We also found in our Trello app review of the iOS and Android mobile apps that users gave them high marks and felt they were generally as functional as the Trello desktop app.
Read More: Slack Review – What You Need to Know About the Slack App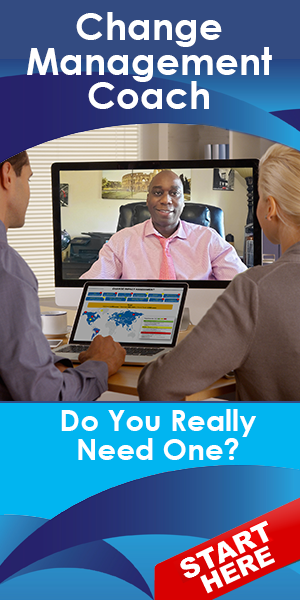 ---
Conclusion – Trello Review 2019 – Complete Trello Overview
In our Trello review, we found that one of the main reasons that Trello is in the top 4 of project management tools is due to its easily adaptable, clean user interface that makes managing and monitoring tasks simple.
The tiered Trello pricing plans offer businesses of all sizes the ability to use as many or few options as makes sense for their budget, giving larger enterprise companies a decent price break the more users they add.
The unlimited number of users you can add for free without paying any Trello cost is more than many similar applications allow, which makes Trello a great choice for small businesses that are just starting out.
Looking at Trello pros and cons, the main drawbacks we saw might be for companies that find the interface too simple and want more complex features built-in like workload tracking or multiple ways to view their projects and timelines.
Overall, the Trello project management tool is one of the best out there, especially if you want something that your users can adapt to easily and that will facilitate the more organized and successful task and project management for your business.
---
Note: Content on OCM Solution (Formerly Airiodion Global Services (AGS))'s ocmsolution.com website is copyrighted. If you have questions, comments, or tips about this OCM Solution (Formerly Airiodion Global Services) content or product, please contact OCM Solution today.
---
Images: https://trello.com/about, https://trello.com/home