---
Workday HR Software | Ranking & Review
AGS recently reviewed the best HCM, HR, & HRIS Systems. Each HCM, HR, & HRIS Systems that was reviewed demonstrates excellence in quality and brings a high level of convenience and productivity to its customers.
Included in the AGS's ranking of the Best HCM, HR, & HRIS Systems is Workday.
Below we have provided a detailed review of Workday HR software and the specific factors we used in our decision-making process.
Free Change Management Templates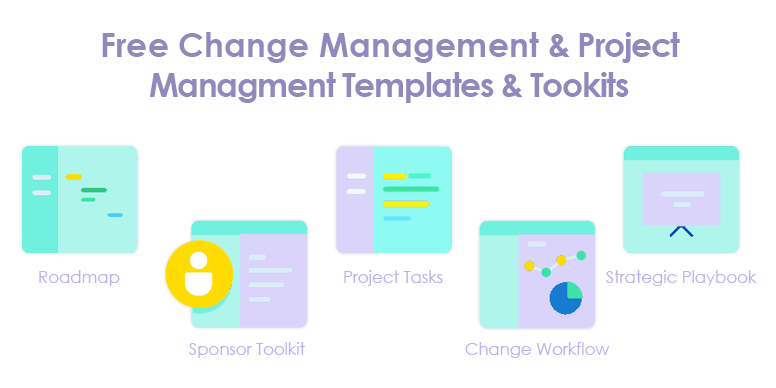 ---
Workday Review
---
Workday offers an entire enterprise resource planning (ERP) suite, and one of its products is a top-rated human resource management software. The company began in 2005 with a mission to create innovative cloud-based finance and HR programs.
This is a human resource management system that is particularly robust and includes all the types of features an enterprise would need, including payroll management, audit controls, and global compliance.
Workday is designed for both medium and large enterprise clients and is suitable for multiple industries, including education, financial services, manufacturing, and many others.
See Also: Genius ERP Review | Review of the Best ERP for Businesses
Signup for Your Free Change Management Training
Signup Today: Free, Robust, Hands-on OCM Training
---
Key Factors That Enabled Workday to Rank as a Top Tool on our HRIS Systems List
Support for Global Enterprise
Companies with offices in multiple countries can't use just any HR software systems, they need tools that can support employer compliance in multiple countries.
As a human resource system designed to support mid and large enterprise corporations, Workday helps companies keep up with any regulatory changes around the world. This best HRIS software allows organizations to "practice globally while managing locally."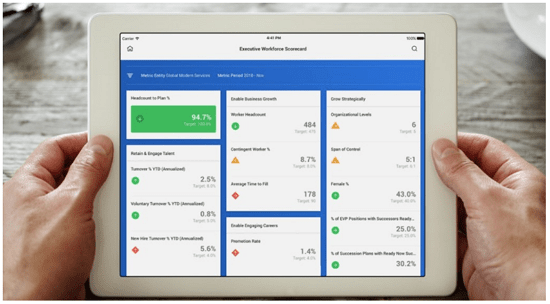 Types of HRIS Systems
Some of the features of their global compliance support include:
Receive support in 240 countries, regions, and territories

Complimentary global regulatory updates covering 58 jurisdictions

Native functionalities can be adopted to global, regional, and local practices

Over 1,700 standard reports for HR, payroll, and time tracking
How to Make the Case for Change Management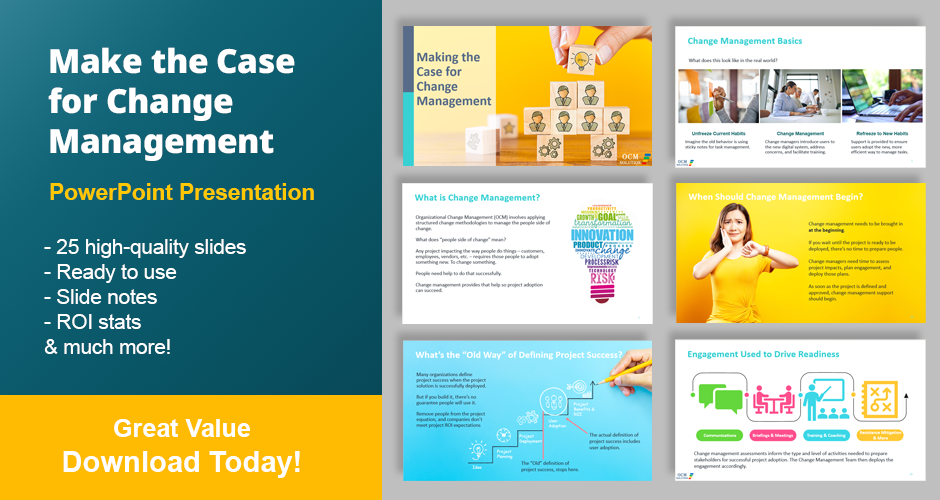 Easily explain the value of change management to your leadership, key stakeholders, sponsors, and management with this ready to use Change Management Presentation PPT Deck: Making the Case for Change Management.
---
Robust Features
You won't be lacking for features with Workday. This is one of the most robust human resource systems, with multiple features that come standard with the platform.
The fact that Workday also offers ERP software that can integrate seamlessly with their HCM software is another bonus for enterprises that want to work with as few tools as possible and have all their processes integrated and natively sharing data with each other.
The features that you'll find in this human resource management system software include:
Reporting & analytics

Audit & internal controls

Global compliance

Workforce planning

Recruiting

Talent management

Learning

Compensation

Benefits

Payroll management

Time & absence

Expenses

People experience

Talent marketplace
The talent marketplace feature of this best HRIS system is a unique one that matches employees' skills and interests with the right internal opportunities and makes proactive recommendations.
Don't Miss: Microsoft Dynamics 365 Review | Reviews of the Best ERP for Businesses
Free Change Management Templates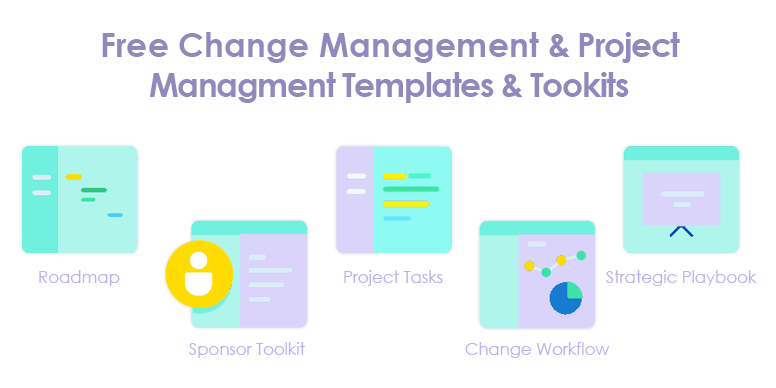 ---
Rating Summary
Enterprise corporations looking for HR software solutions that can support the complexity of their employee management needs will like what they find with Workday. It's focused specifically on global and large national organizations that need the top HRIS systems to manage their workforce.
As HR software companies go, Workday offers more additional platforms that many others. Organizations that want to streamline their operations can also find financial management and business planning software to complement their HCM software.
With a platform built for global support and a fully integrated HCM and ERP, Workday scores 5-stars as one of the top HCM software vendors to consider working with.
---
Note: Content on OCM Solution (Formerly Airiodion Global Services (AGS))'s ocmsolution.com website is copyrighted. If you have questions, comments, or tips about this OCM Solution (Formerly Airiodion Global Services) content or product, please contact OCM Solution today.
---
Image Source: https://www.workday.com/en-us/applications/human-capital-management.html