---
How Good is Wrike Project Management Software? Everything You Need to Know About Wrike, Including Wrike Pricing, Features & Many More
With over 18,000 customers worldwide, Wrike seems to be one of the most popular tools for project and task management on the market. But really, what exactly makes Wrike so popular? And is it really one of the best program management and top task tools available. 
In our Wrike review, we'll go through an overview of this project manager tool, and the features it offers to tame your project chaos. We'll also address frequently asked questions about Wrike, such as:
How much does Wrike cost?

Does Wrike pricing include a free option?

Does Wrike support Kanban or Agile?

How easy is Wrike to use?
If you've been wading through a sea of project management applications, trying to find the one that's going to fit your team best, then you'll definitely want to read our Wrike review to see how this one stacks up.
The benefits of a project management software like the Wrike tool have become more evident as workloads have gone digital and teams are spread out across wider geographical areas. According to research, 57% of projects fail due to breakdown in communication, and the highest performing projects are the ones that use a project management application to ensure everyone stays connected and on track.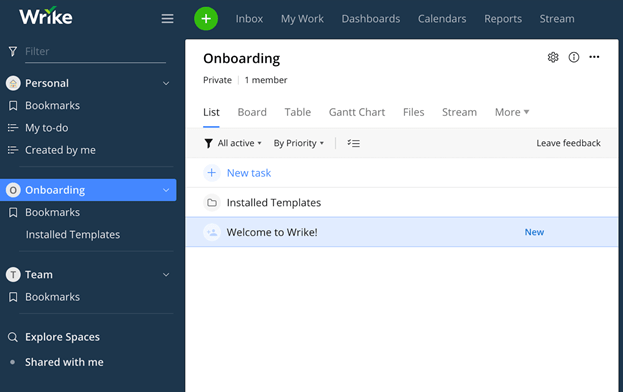 Wrike Review
See Also: Trello Review | What You Need to Know About Trello Project Management
---
How to Make the Case for Change Management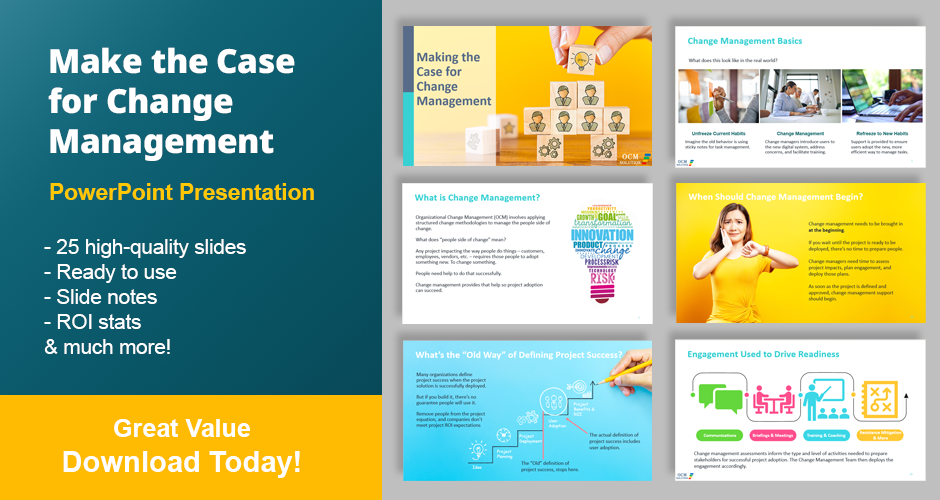 Easily explain the value of change management to your leadership, key stakeholders, sponsors, and management with this ready to use Change Management Presentation PPT Deck: Making the Case for Change Management.
---
---
Wrike Review | The Basics of Wrike Project Management
The Wrike tool for project management includes an essential framework of three key areas that help you keep all the essentials of project planning organized.
Folder: Structures projects, organizes conversations and workflows
Project: Include start/finish dates, have an owner, includes tasks that reach a goal
Task: Track progress, includes a call to action, lets you know who's responsible
Wrike Folders
The first thing you want to do in your Wrike project management software is to create your folder structure. This is going to be the main way that you organize where projects are going to appear and how they'll be organized.
For example, you might decide to organize your folder tree by the client or by the department, and it might look something like this:
Accounting

Accounts Receivable

Accounts Payable

Budgeting

Marketing

Art Design

Writing

Social Media

Sales

ACME Group

Thompson and Associates

Global Unlimited
Each of those folder containers gives you a place to put your projects and tasks in a way that makes sense to your team, so they'll know where to look for assignments in Wrike.
Wrike Projects
Once your file structure is in place you create projects in the appropriate folder. Our Wrike review found that on each project you can add things like:
Title

Description

Short update details

Start and end dates

Status

Owners

Comments and files
Wrike Tasks
In order for a project to be completed, you need actions to be taken in the form of tasks. Wrike pricing plans include the ability to get fairly detailed in the tasks that you create in Wrike.
You can include the standard items, just like you can on projects, such as title, description, and ability to attach files and comments. In addition, you can also make a task-dependent upon another task being completed and use tags.
What tags do is allow you to attach keywords to your Wrike project management tasks so they're easy to find later doing a tag search.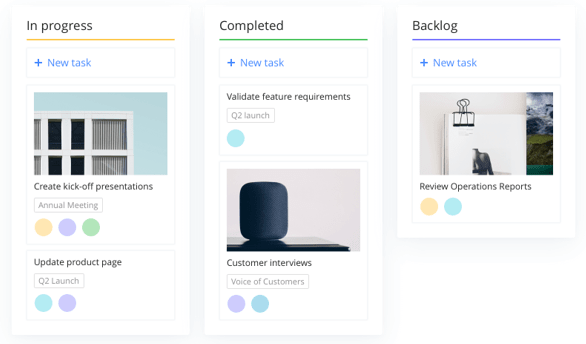 Wrike Review for Project Management
Wrike Add-ons
There are additional features that you can add to your Wrike project management tool, and they're not included in the monthly Wrike cost.
These include tools like Wrike Proof, which helps streamline the approvals process and Wrike Publish, which is designed to help make publishing assets and campaigns easy.
When we go through Wrike pricing shortly, you'll see that some plans include free trials of Wrike add-ons for a short period of time but would incur an additional Wrike cost if you wanted to keep them.   
Now, let's take a deeper look into some of the Wrike features that will help make your projects more successful.
Don't Miss: Asana Review – All You Need to Know About the Asana Software
---
Wrike Review | Custom Dashboards
Custom dashboards in the Wrike project management tool allow you to make your own "command central" to keep an eye on the projects and tasks you're involved in and make it easy to immediately see what needs to be done next.
The number of dashboards you get will depend on your Wrike pricing plan. You get 10 at the lowest Wrike cost, the Professional account, you can have 50 on the Business account, and as many as 200 on the Enterprise accounts.
You add widgets to your Wrike dashboard, which can be custom designed or one of the pre-built ones in the Wrike software. Widgets can show you things like:
Your backlog of tasks

Active tasks by assignee

Overdue tasks

Tasks grouped by status

Pending reviews
Dashboards can be shared with others, which offers a way to collaborate with your team more fully. In order to see everything on your shared dashboard, the person you're sharing with needs to have the proper project permissions.
The custom dashboards are a unique feature of the Wrike project management app that makes it stand out among other similar tools like Wrike.
---
Wrike Review | Work Views
Our Wrike review found that this is one of the more flexible project management tools on the market and one of the factors that back that up is the multiple ways you can view your workflow.
Rather than only being able to see your project flow in one window, Wrike project management software gives you several views, so you can check on project progress in a way that's most meaningful to you.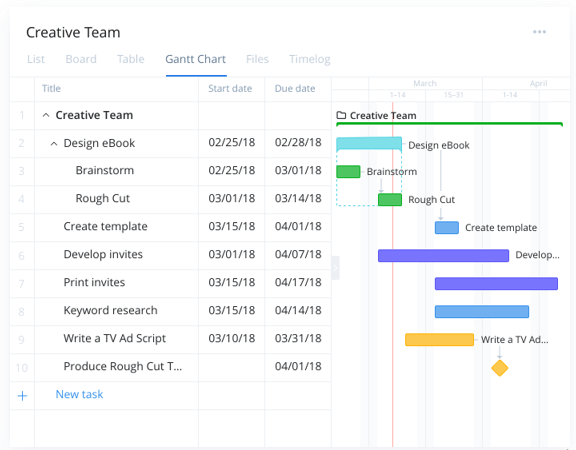 Wrike Review | Wrike Work Views
Work Views include:
Gantt Chart View

Table View

Timelog View

Files View

Board View

Analytics View
Related: Slack Review – What You Need to Know About the Slack App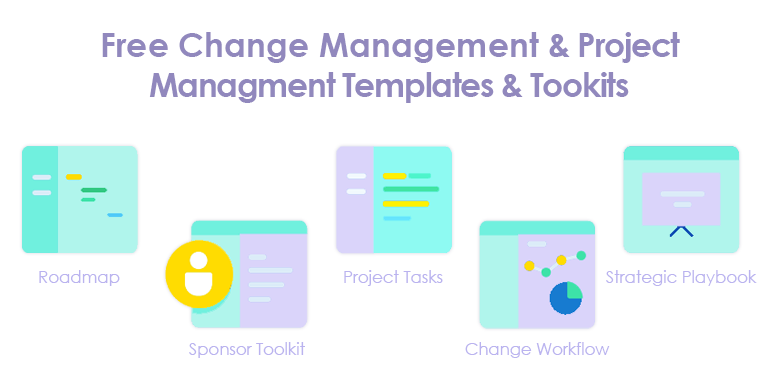 ---
Wrike Review | Agile & Kanban Support with Templates
Many companies train their teams on specific project management methodologies such as Agile. They also are looking for support for things like Kanban and Scrum boards.
Does Wrike include Agile support? Yes.
Our review of Wrike's capabilities found that the Wrike cost you pay for the tool includes templates that will support methodologies like Agile and Kanban. You can choose their Agile Teamwork template to use do things like setting up Agile sprints and manage Scrum meetings.
There is also a Wrike template for Kanban project management and multiple other workflows and features. These templates are all included with your Wrike pricing.
An example of some of the other templates you can use in the Wrike project management application include:
Job Candidate Tracker

Social Media Plan Template

Ticketing and Helpdesk Template

Event Management

Employee Onboarding Template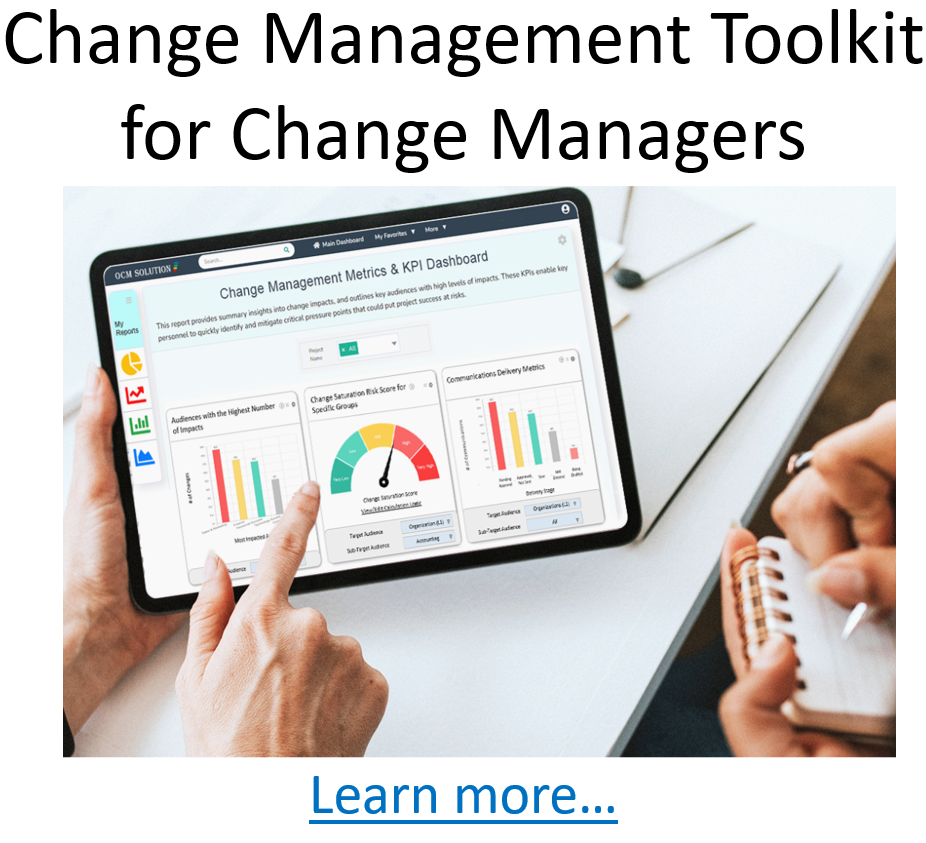 ---
Wrike Reviews | How Much Does Wrike Cost?
Where the Wrike project management tool is designed to be easy to understand and comprehensive, Wrike pricing is not quite so much.
The addition of add-ons beyond the Wrike cost you pay for your subscription complicates things. Wrike also doesn't have the add-on prices publicly viewable on their website, which is a drawback.
You have five main Wrike pricing plans to choose from, plus a free Wrike option. Here is an overview of each one.
Wrike Free Plan
The free plan gives you up to 5 users, so it's basically for personal use or very small teams. It includes 2GB of file storage space and Wrike's basic integrations (Google Drive, Dropbox, Box, MSFT, Office 365 and OneDrive).
Other capabilities of Wrike free plan are:
Board view

Task management

File sharing

Real-time activity stream

Spreadsheet view
Wrike Cost for the Professional Plan ($9.80/user/month)
The lowest level of the paid Wrike pricing plans is the Professional account. It's designed for 5, 10, or 15 user increments. The Professional plan includes a free trial of the Wrike Proof add-on, which must be purchased separately when the trial ends.
Features with Wrike Professional are:
Task & subtask management

Gantt chart

Advanced 3rd party integrations

Shareable dashboards

Collaborators

From 5 GB of storage space

From 15 GB of video uploads/month
Wrike Cost for the Business Plan ($24.80/user/month)
The next step up on the Wrike pricing tier is the Business account, which is designed for 5 to 200 users. This plan also includes the free trial of Wrike Proof and includes everything in the Professional account, plus some.
You gain quite a few more capabilities in your Wrike project management software when you move up to the Business account, including:
Custom fields & workflows

Shared real-time reports

Report templates

Graphical analytics

Calendars

Request forms

Approvals

Time tracking

User groups & permissions

Salesforce integration

From 50 GB of storage space

From 15 GB of video uploads/month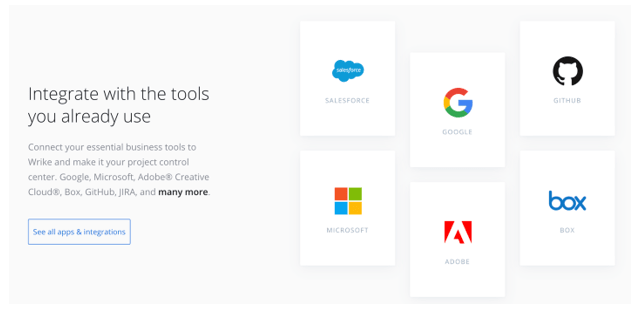 Wrike Review – Wrike Integrations
Wrike for Marketers (Contact company for Wrike pricing)
Wrike for Marketers is a specialized account for marketing and creative teams designed for 5 to unlimited users.
You get everything in the Business package, plus:
Wrike Proof

Wrike extension for Adobe Creative Cloud

Tailored workspace

Wrike Publish
Wrike for Professional Services (Contact company for Wrike pricing)
Another of the specialized Wrike project management plans is for services-based teams needing efficient resource management. It also supports 5 to unlimited users.
In addition to the Business plan features, with Wrike for Professional Services you receive:
Wrike Resource

PS-specific templates

Tailored workspace

50 GB of storage space
Wrike for Enterprise (Contact company for Wrike pricing)
For enterprise companies that need advanced security features in their cloud platforms, Wrike offers an enterprise solution for 5 to unlimited users that is chocked full of platform protection
With the Wrike Enterprise plan you receive everything in the Business plan, plus:
Active Directory integration

SAML 2.0 Single Sign-On

Two-factor authentication

Password policies

IT controlled admin permissions

User audit reports

Network access & compliance policies

Business intelligence integration

Advanced user access controls

From 100 GB storage space
You can try Wrike for 14 days without paying any cost for Wrike. All plans offer a free trial and our Wrike review also found that if users request a little extra time on their free trial, the Wrike team will typically accommodate them.
Popular Article: Jira Project Management Review | All You Need to Know about Jira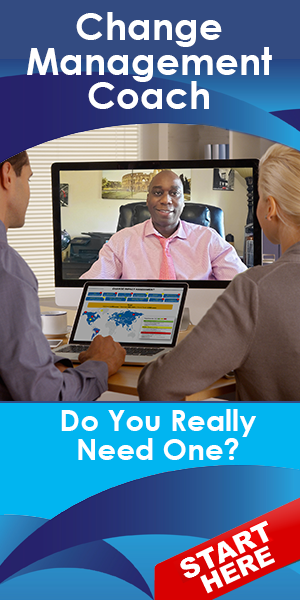 ---
Wrike Reviews & Ratings
How is Wrike project management software received by offices around the world? Do teams like the software or do they find it confusing?
Our Wrike review took us across the web where we searched out Wrike user reviews to see what Wrike pros and cons may be.
First, let's look at a few overall rating scores for Wrike project management software:
Capterra (1,525 Wrike reviews): 4 out of 5 stars

com (933 Wrike reviews): 4.1 out of 5 stars

Apple App Store (283 Wrike reviews): 4.2 out of 5 stars

Google Play Store (6,728 Wrike reviews): 4.6 out of 5 stars
Wrike Pro and Cons According to Reviewers
Wrike's star ratings tend to hover around the 4/5 area, which is pretty favorable, although not quite as high as some of the other major project management tools. Here's what users had to say about Wrike project management pros and cons.
Pros mentioned by Wrike reviewers:
Helps keep teams efficient and organized

Clean, simple to use interface

It streamlines compliance and approvals processes making them more automated

Multiple options for displaying views and ability to customize
Cons mentioned by Wrike reviewers:
Difficult to set up and can take a few weeks to get right

Some desired features are not included in Wrike pricing and cost more

Your team can easily get lost if they don't do training in advance

Wished that the Professional plan had more features
Read More: Basecamp Review | Everything to Know about Basecamp Software & App
---
Conclusion – Wrike Review | What You Need to Know about Wrike for Project Management
Wrike project management software has the capabilities to support just about any type of project management needs, whether you have a small team that just needs basic features or a large one that requires advanced security support.
For professional services companies or marketers, the fact that Wrike offers plans specifically for their needs can offer them the customization they want, rather than having to try to fit a more generic tool to their needs.
Drawbacks we found were that while Wrike has an easy to use interface, it also has a bit of a learning curve and it can take a while to get it set up and your team properly trained on the Wrike project management tool.
Another negative that reviewers mentioned was the Wrike pricing plans that didn't include vital add-ons. Some reviews for Wrike felt they were being upsold an add-on when they called for customer support.
Overall, if you're a smaller company looking for a solution you can start using right out of the box, Wrike might not be a great fit.
But for companies needing advanced security features as well as support for multiple methodologies and workflows, the Wrike project management tool offers all the "bells and whistles" that larger companies need to keep their teams and projects on track.
---
Note: Content on OCM Solution (Formerly Airiodion Global Services (AGS))'s ocmsolution.com website is copyrighted. If you have questions, comments, or tips about this OCM Solution (Formerly Airiodion Global Services) content or product, please contact OCM Solution today.
---
Image Attributes/Sources: https://www.wrike.com/newsroom/, https://www.wrike.com, https://www.wrike.com/price/