---
Intro: Zenefits Ranking & Review
AGS recently reviewed the best HCM, HR, & HRIS Systems. Each HCM, HR, & HRIS Systems that was reviewed demonstrates excellence in quality and brings a high level of convenience and productivity to its customers.
Included in the AGS's ranking of the Best HCM, HR, & HRIS Systems is Zenefits.
Below we have provided a detailed review of Zenefits HCM software and the specific factors we used in our decision-making process.
---
How to Make the Case for Change Management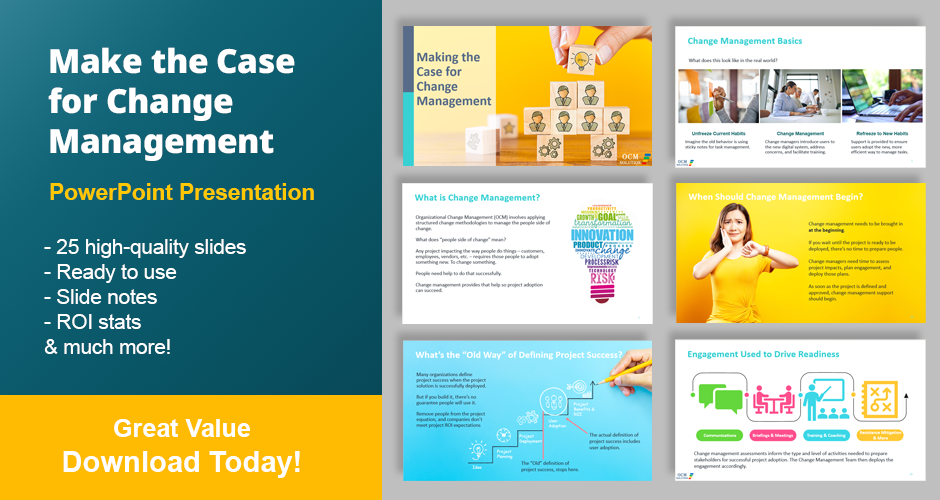 Easily explain the value of change management to your leadership, key stakeholders, sponsors, and management with this ready to use Change Management Presentation PPT Deck: Making the Case for Change Management.
---
---
Zenefits Review
---
Zenefits was started in 2013, and just a year later it was noted as the "fastest-growing software tech company in history," according to the company. This top HR software was designed to be a simple all-in-one solution for companies that may not have the resources of large enterprises.
Currently, 11,000 organizations use Zenefits HRMS solutions to manage over 400,000 employees. The platform also has over 50 technology partners that integrate their software with this human resources app.
This top HRIS software is designed specifically to fill the affordability and employee management needs of small and medium-sized businesses. Zenefits is designed for ease of use and to save time by helping businesses manage employees more effectively.
See Also: Sage Business Cloud X3 Review | Reviews of the Best ERP for Businesses
---
Key Factors That Enabled Zenefits to Rank as a Best HCM Software
Flexible Pricing Plans
Small and mid-sized businesses come in all sizes. Some have 10 employees, while others might have 200. Having HRIS tools that can grow as you do, ensures you don't have to go through a costly platform change as you begin to add more employees.
Zenefits is the perfect HRIS for small businesses because it's scalable. So smaller companies just starting out can begin at just $8 per user per month, but as they grow there are two more plans this human resource information system offers, one at $14/user/month and one at $21/user/month.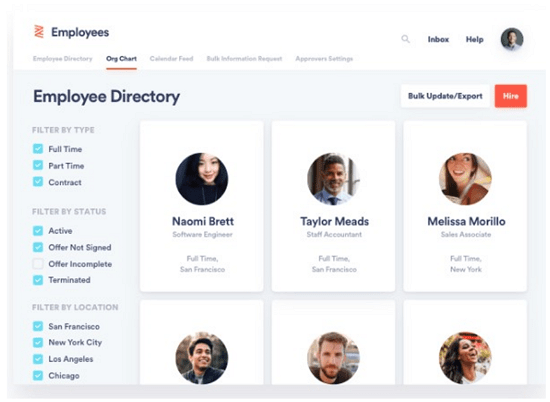 What is Human Capital Management? Zenefits Reviews
The tiered levels give companies more choices to buy just those services they need and get more as their requirements change. The key features in each tier of this employee management software are as follows.
Essentials ($8/user/month)

Core HR

Time & Scheduling

Integrations

Mobile App
Growth ($14/user/month)

Everything in Essentials

Compensation Management

Performance Management
Zen ($21/use/month)

Everything in Growth

Well-being
The Core HR features that you get with every tier of this human resources software include:
Hiring & Onboarding

Employee Management

Time Off Tracking

Business Intelligence

Documentation Management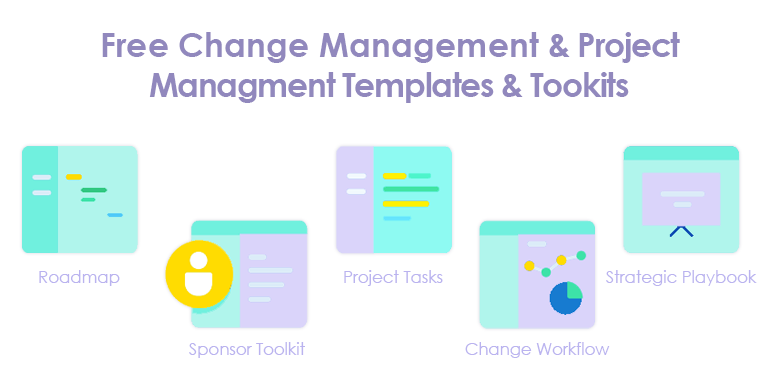 ---
Integrations for Efficient Workflows – Zenefits Reviews
Across an organization, there are typically several different business applications being used. One may be for project management, another for customer relationship management, and another for human resources.
If those platforms don't integrate, then companies are left with having to copy/paste or re-enter information, which is time-consuming and can also contribute to data errors.
Zenefits is one of the HCM systems designed to integrate with multiple other software solutions to help companies streamline their workflows and improve data quality and reporting.
What is HRIS system integration? It means that two cloud platforms can connect and share data between them. For example, if you have a sales platform integrated with human resource management software, then dollar totals from won sales could be automatically populated into each salesperson's employee record.
Here are just a few of the multiple integrations of Zenefits human resource management system:
JazzHR (applicant tracking)

Workato (automation)

Asana (project management)

Salesforce (sales CRM)

Office 365 (productivity)

Slack (team messaging)
Read More: SAP Business One Review | Reviews of the Best ERP for Businesses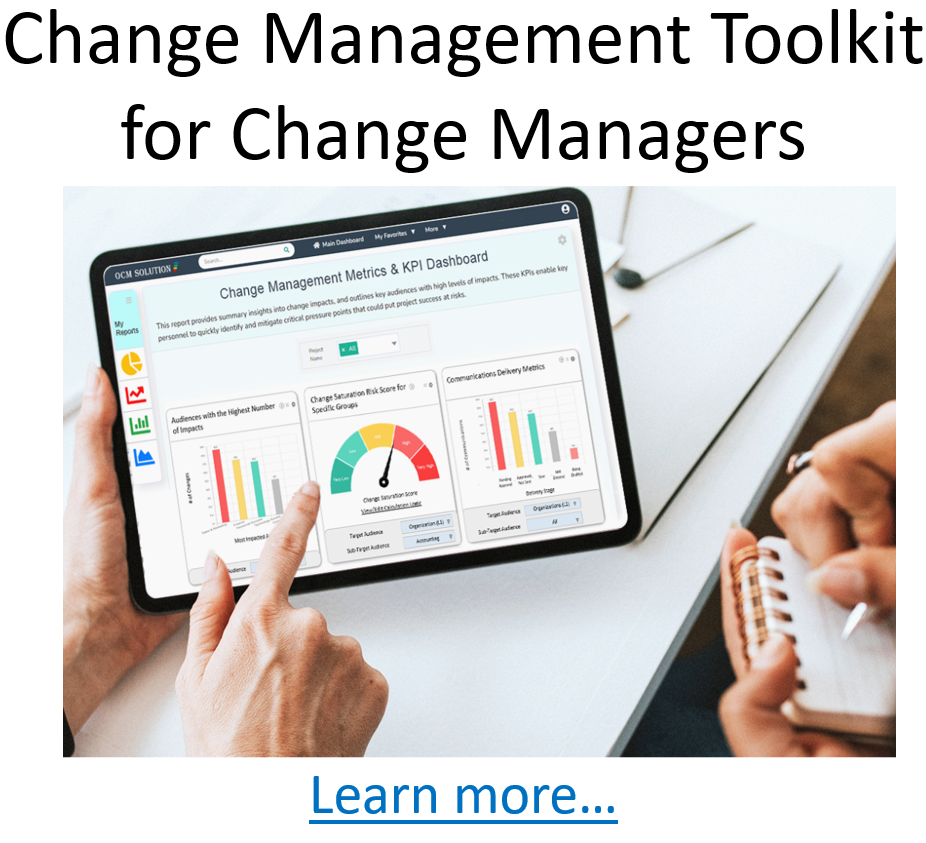 ---
Zenefits Rating Summary
Zenefits is a top HRIS for small business or mid-sized companies that are looking for easy, comprehensive HCM solutions that are affordable and scalable. The platform is designed to save time and fit the needs of smaller business owners.
While some HR management software that's designed for small business lack features, that's not the case with Zenefits. Their HR tools cover all the functions that you'd see from large enterprise-class platforms but allow you to build out your HR app with just what you need.
With an all-in-one solution that is customizable to fit both needs and budget, Zenefits is one of the best HR software systems for small and mid-sized companies and scores a 5-star rating.
---
Note: Content on OCM Solution (Formerly Airiodion Global Services (AGS))'s ocmsolution.com website is copyrighted. If you have questions, comments, or tips about this OCM Solution (Formerly Airiodion Global Services) content or product, please contact OCM Solution today.
---
Image Source: https://www.zenefits.com/hr/